American Woodmark posts higher profits on lower sales in first quarter
September 11, 2023 | 3:13 pm CDT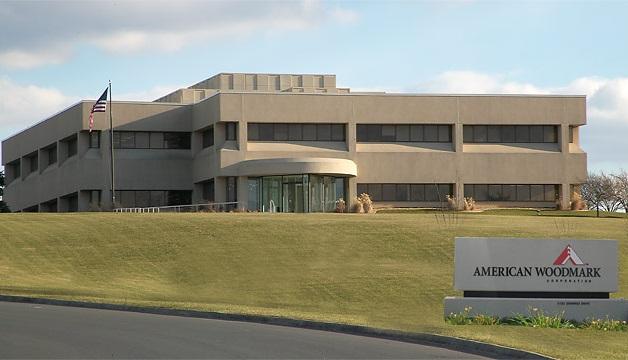 WINCHESTER, Va. – American Woodwork Corp., one of the largest U.S. cabinet manufacturers, reported net income of $37.9 million in its first quarter ended July 31, an 89% increase over the same period a year ago. The jump in net income was accompanied by an 8.2% drop in Q1 net sales to $498.3 million.
American Woodmark pointed to several factors for increasing net income by $17.8 million despite experiencing a $44.6 million net sales decrease during the first quarter. Those mitigating factors included:
Operational improvements to its manufacturing facilities.
A stabilizing supply chain. 
Reduced overhead spending.
A $4.9 million pre-tax charge related to "settlement of the plywood case" stemming from the recent ruling by the U.S. Department of Commerce calling for antidumping and countervailing duties on imported Vietnamese plywood,
"Our teams improved adjusted EBITDA by 470 BPS to $75.2 million, or 15.1% of net sales, despite the decline in sales of 8.2% during the first quarter of fiscal 2024," said Paul Jaochimczyk, senior vice president and CFO of American Woodmark. "Our team continues to deliver on the commitment to improving our results. Given our strong performance at the start of the fiscal year, we are increasing our fiscal year 2024 adjusted EBITDA outlook by $20 million which expands the range to $225 million to $245 million."
American Woodmark, No. 12 in the 2023 FDMC 300, has more than 8,800 employees and more than a dozen brands.
Have something to say? Share your thoughts with us in the comments below.