2016 Almanac Market Segments: Windows & Doors
November 30, 2015 | 2:00 pm CST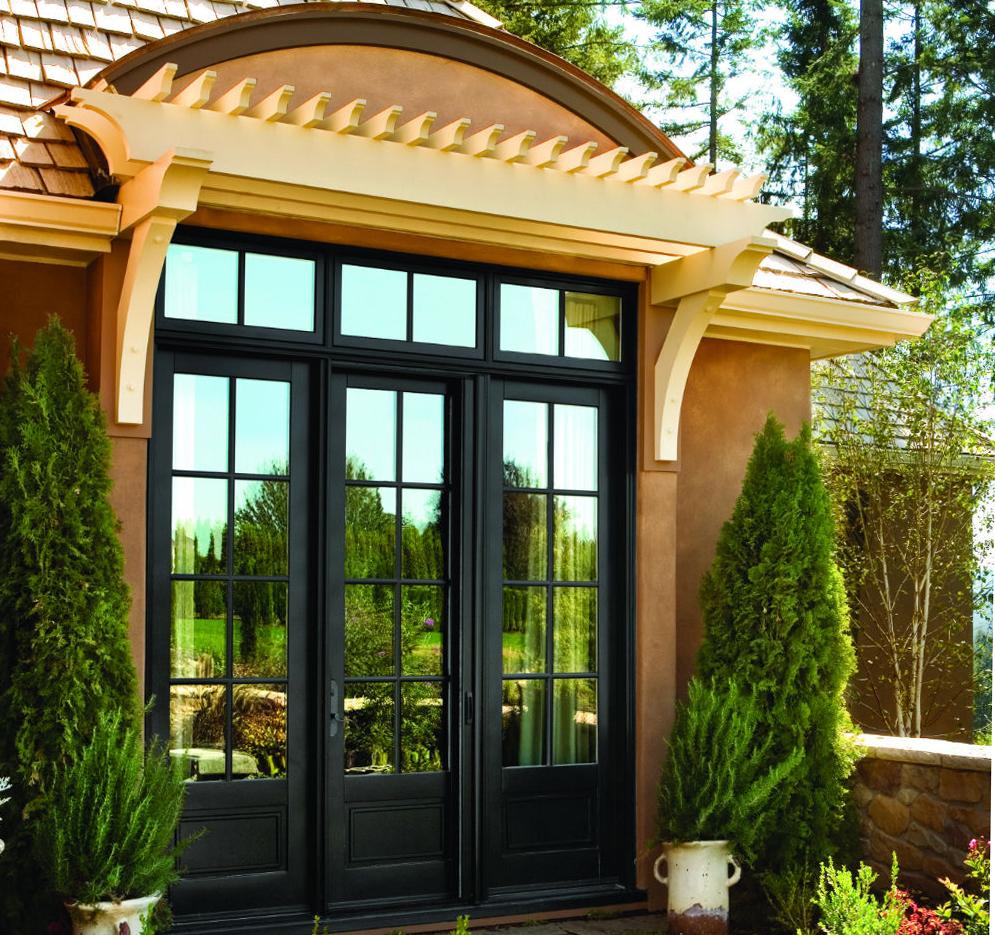 Photo By Jeld-Wen
Window and door demand is expected to grow worldwide, rising an average of 5.9% annually through 2019, to $233 billion. Rising income levels and a large population have the Asia/Pacific region posting the most growth, although the rebounding housing market will keep the North American market on a similar growth pace. The information is provided in the study, World Windows & Doors, by The Freedonia Group.
Likewise, the WDMA's Window and Entry Door 2105 U.S. Market Study forecasts 6.2% growth in the U.S. residential window market for 2015, and 3.9% in 2016. This follows market growth of 12.7% in 2014.
The architectural door market is also showing growth, particularly in the wood sector, which hit an eight year peak last year with 4.1 million units produced for the non-residential market.  According to the WDMA 2015 Architectural Door U.S. Market Study, this volume will continue to increase steadily over the next three years, to 8.37 million units in 2017.
Windows & Doors: wood/metal & vinyl clad windows, interior & exterior doors, related components.
Quick Stats
Along with other groups, the Window & Door Manufacturers Assn. applauded the introduction of EPA Lead Rule Reform legislation in Congress. The Lead: Renovation, Repair and Painting Rule has been in effect for five years.
The industry is gearing up for growth. According to Window & Door's ranking of the Top 100 North American manufacturers of 2014, 28% brought on new employees, and nearly a quarter introduced new products.
Sources: The Freedonia Group, Window & Door/NGA, WDMA
Major Players
Andersen Corp.
Formosa Plastics
Jeld-Wen Inc.
Masonite Intl
Pella Corp.
VKR Holding
YKK AP Inc.
Ply Gem
The Marvin Cos.
Atrium
Have something to say? Share your thoughts with us in the comments below.