SAi EnRoute 5.1 Update Offers New Features
October 24, 2013 | 7:46 pm CDT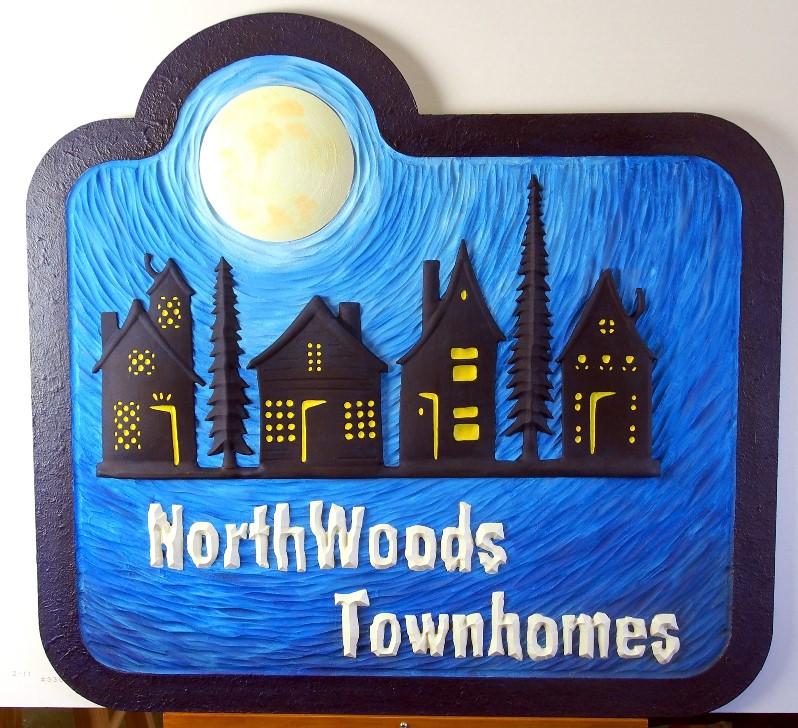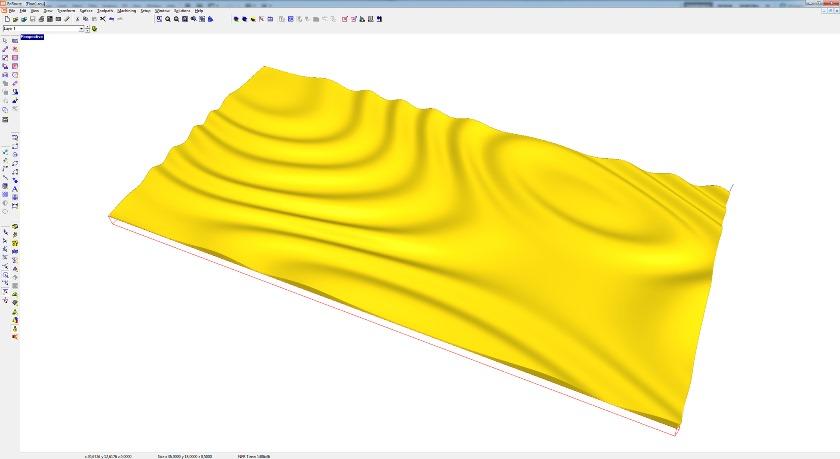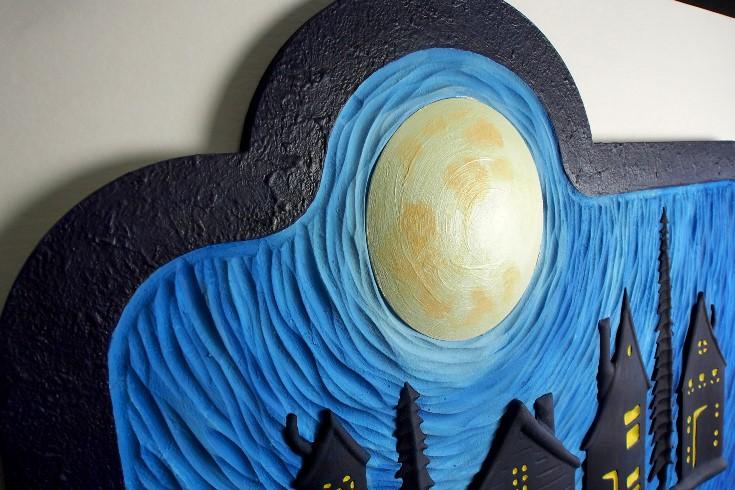 SALT LAKE CITY, UT -- SA International, the leading provider of solutions for the professional signmaking, wide-format digital printing and CNC machining industries, has announced the availability of SAi EnRoute 5.1. This update for the SAi EnRoute 5 product family includes more than two dozen new productivity enhancing features and improvements including new import filters, additional nesting options for the Automatic Toolpath Processing (ATP) option and new Parametric Textures.
New and updated import filters
Thanks to an expanded range of import filters, SAi EnRoute 5.1 users benefit from improved compatibility with a variety of popular CAD programs. SAi EnRoute 5.1's AutoCAD DXF/DWG import filters now accommodate current AutoCAD objects, while both the Adobe Illustrator and Acrobat import filters have been updated to support current and legacy AI and PDF files, now supporting the import of layers.
The new SAi EnRoute 5.1 can also take in Wavefront 3D OBJ files, a universally-accepted 3D geometry file format for exchanging three-dimensional designs between 3D graphics applications.
In addition, SAi EnRoute 5.1 features support for Caldera digital registration and contour cut as well as improved Onyx XML import. 
Support for twenty cabinet and furniture design applications
SAi EnRoute's ATP option automates cabinetmaking and furniture production by providing an efficient way to process large numbers of parts during the Nested-Based Manufacturing (NBM) procedure. By adding support for Microvellum, Pathfinder, TopSolid, Cabinet Sense and others, the reach of EnRoute's efficient ATP engine has now been expanded to twenty different cabinet and furniture design applications.
With the introduction of SAi EnRoute 5.1, the ATP option allows for different nesting engines to be used. The new Block Nesting Engine, specifically designed to be used with rectangular shapes such as cabinet parts, can nest much faster and more accurately on larger jobs as over 1,000 parts can be nested. Using the new nesting algorithm, operators now have the choice of more than one area of the material on which to locate nested items.
New Parametric Textures for 3D Reliefs
SAi EnRoute 5.1 brings two new texture tools to design and create an unlimited number of possible textures to apply to a 3D surface. The new Flow Texture produces a 3D surface with the random characteristics of a flowing fluid and the Phase Texture generates a distinct sequence of recurring waveforms. Each of these textures can be used as defined or further refined to achieve the precise texture the user is looking for.
"SAi EnRoute 5.1 offers a package of new features and updates to help our customers expand their capabilities and maintain their competitive edge," said Eric Nodurft, EnRoute Product Director. "The release of this new version also demonstrates SAi's commitment to EnRoute and its determination to keep its powerful toolpath engine at the forefront of the CNC software market."
Free download for EnRoute 5 users
Existing SAi EnRoute 5 users can download the new SAi EnRoute 5.1 installer free-of-charge from EnRouteSoftware.com. After installation, the user can easily transfer previous settings including tool libraries, material templates, machine configuration and others by using the new Restore Settings wizard.
SAi EnRoute 5.1 now becomes the standard version of SAi EnRoute, replacing version 5.0.
Source: SA International
Have something to say? Share your thoughts with us in the comments below.