WMCO schedules tour of Toyota's lean plant
January 29, 2023 | 7:30 pm CST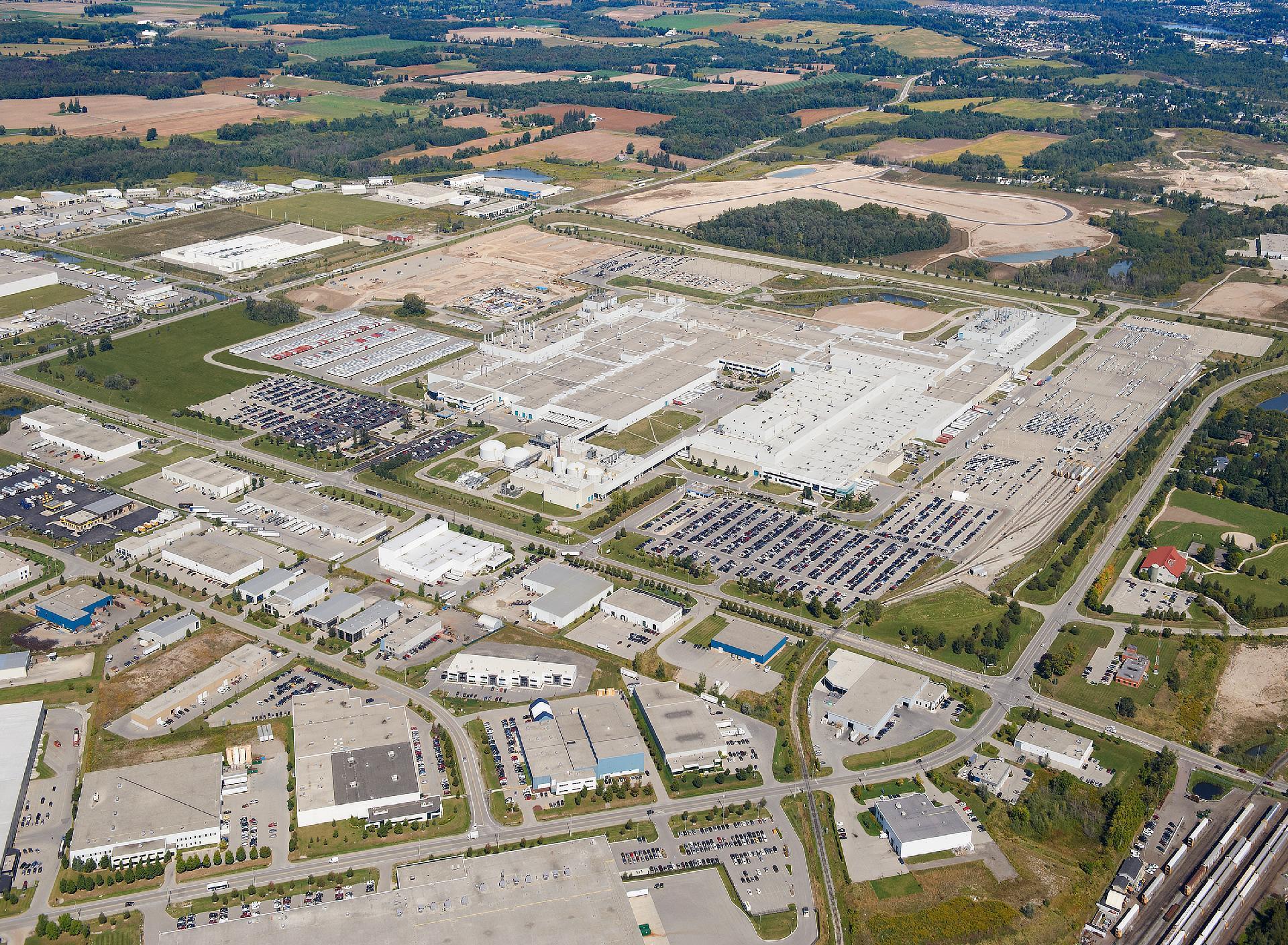 HANOVER, Ontario – The Wood Manufacturing Cluster of Ontario will host a tour of Toyota's Cambridge plant on Feb. 22 with the goal of sparking ideas about how the auto maker's lean and continuous improvement program.
Participants will see the world-renown Toyota Production System at work, including how team members and robots collaborate to build vehicles. The tour will be followed by a Lean Lunch Debrief led by consulting and training firm Lean Advisors and sponsored by Royce//Ayr.
This WMCO Manufacturing members-only event begins at 9:30 a.m. Learn how to become a member.
Have something to say? Share your thoughts with us in the comments below.