West Fraser Q3 sales decline 18.3% amid 'challenging demand markets'
November 12, 2023 | 1:06 pm CST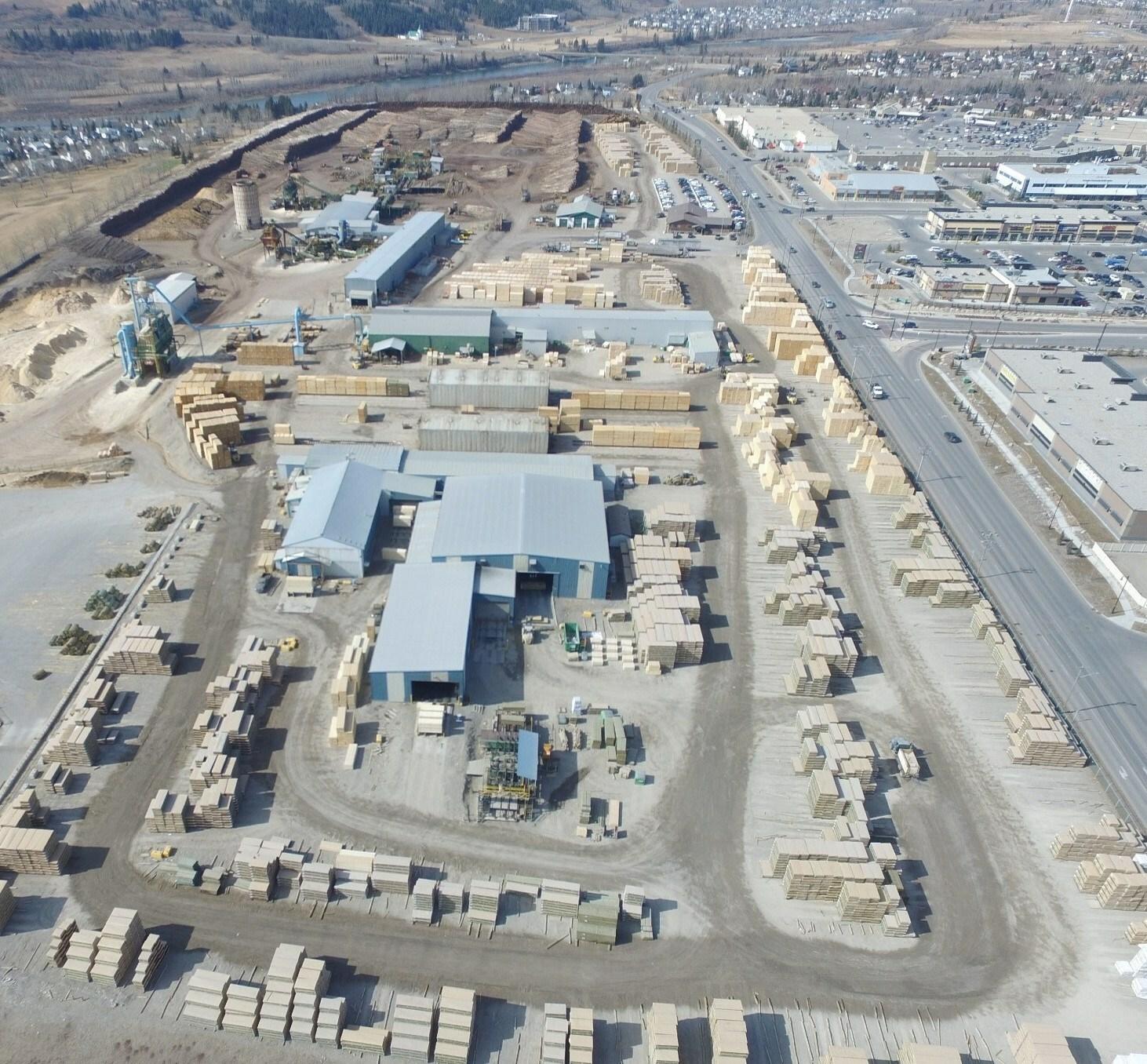 VANCOUVER, British Columbia – West Fraser experienced a year-over-year sales decline of 18.3% in the third quarter on sales of $1.705 billion compared to $2,088 billion in the same quarter last year.
West Fraser President and CEO Ray Ferris pointed to "a continuation of the challenging demand markets we experienced in recent quarters, particularly in the lumber segment where we executed curtailments at several locations for planned capital upgrades and to meet customer needs. He added, "(O)ur North American EWP business had its best result in several quarters against a backdrop of rising mortgage rates that remain well above year-ago levels."
Ferris expressed confidence that West Fraser is well positioned for the long run.
"In the face of the current economic environment, we will continue to focus on those items we can control, such as safety, operational excellence and sustainability initiatives that improve our production flexibility and lower costs," Ferris said. "Importantly, we will continue our approach of counter-cyclical investment in our assets during these times of softer demand while we manage our balance sheet conservatively. We are always looking for opportunities to improve our company over the longer term, such as the announced acquisition of a sawmill in southern Alberta, which expands our Canadian treated lumber business and provides access to high-quality timber. As we move into the latter part of 2023 and into 2024, we believe our financial flexibility and low-cost position will remain competitive advantages that position us well to execute on the opportunities that lie ahead."
Ferris will retire on Dec. 31 and be succeeded by Sean McLaren, current CEO.
 
Have something to say? Share your thoughts with us in the comments below.