Richelieu Hardware plans purchase of another U.S. company
May 20, 2016 | 2:45 pm CDT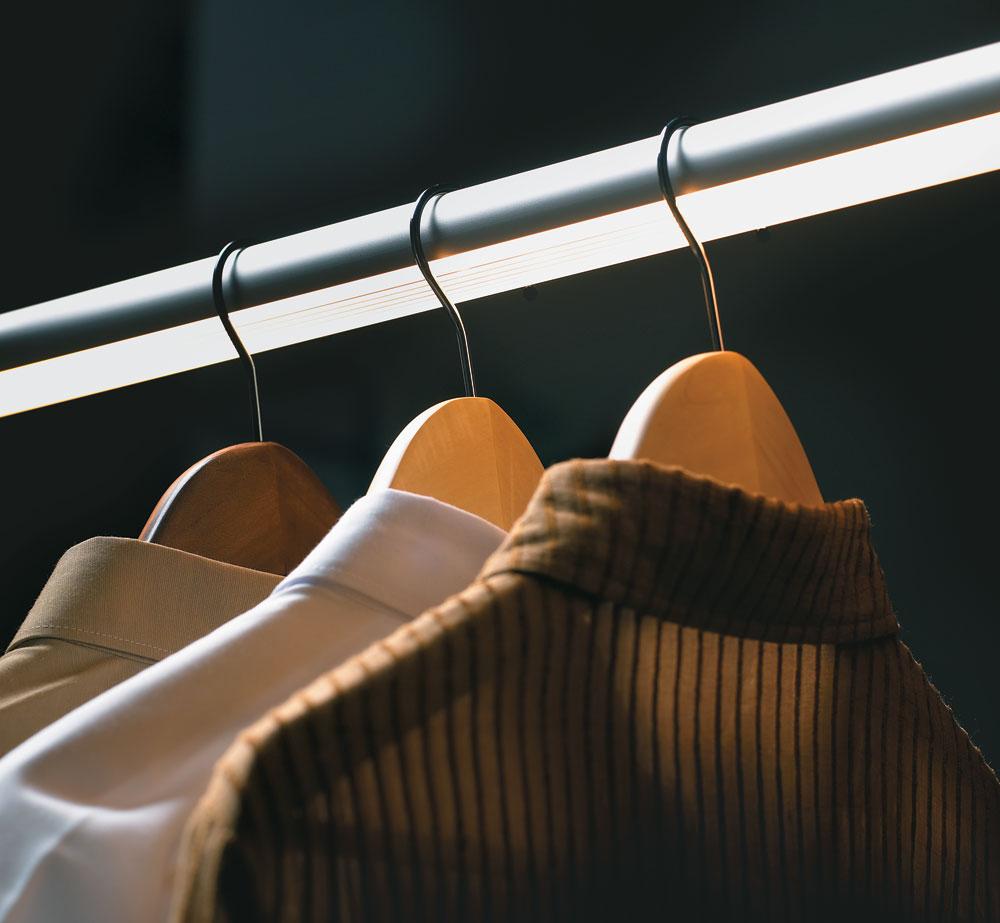 Photo By Richelieu Hardware
MONTREAL - Richelieu Hardware says it has signed an agreement in principle to purchase an unnamed U.S. specialty hardware distributor. The move follows the company's December 2015 closing on a Texas acquisition - Cornerstone Hardware & Supplies. 
The two transactions would represent additional annual sales of approximately $10 million, according to Richelieu.
The company's solid financial position was bolstered by a 6.3 percent increase in net profits in the first quarter of 2016 with strong sales in both Canada and the U.S. 
"Early in the quarter, we closed  our  second acquisition in  the  Texas market – Cornerstone  Hardware  &  Supplies – a major  step  as  we  aim  to  increase  our presence in  the  Sun  Belt  as  well.  Our  healthy  and solid financial  position  enables  us  to  pursue  our  growth  strategy," said Richard Lord, president and CEO of Richelieu.
Located in Houston, Cornerstone is a specialty hardware distributor which serves a base of kitchen cabinet manufacturers and residential and commercial woodworkers.
Should the most recently announced agreement proceed, it would represent Richelieu's 20th acquisition in the U.S.
Have something to say? Share your thoughts with us in the comments below.