Olon Industries wood components acquired by private equity firm
March 3, 2017 | 1:27 pm CST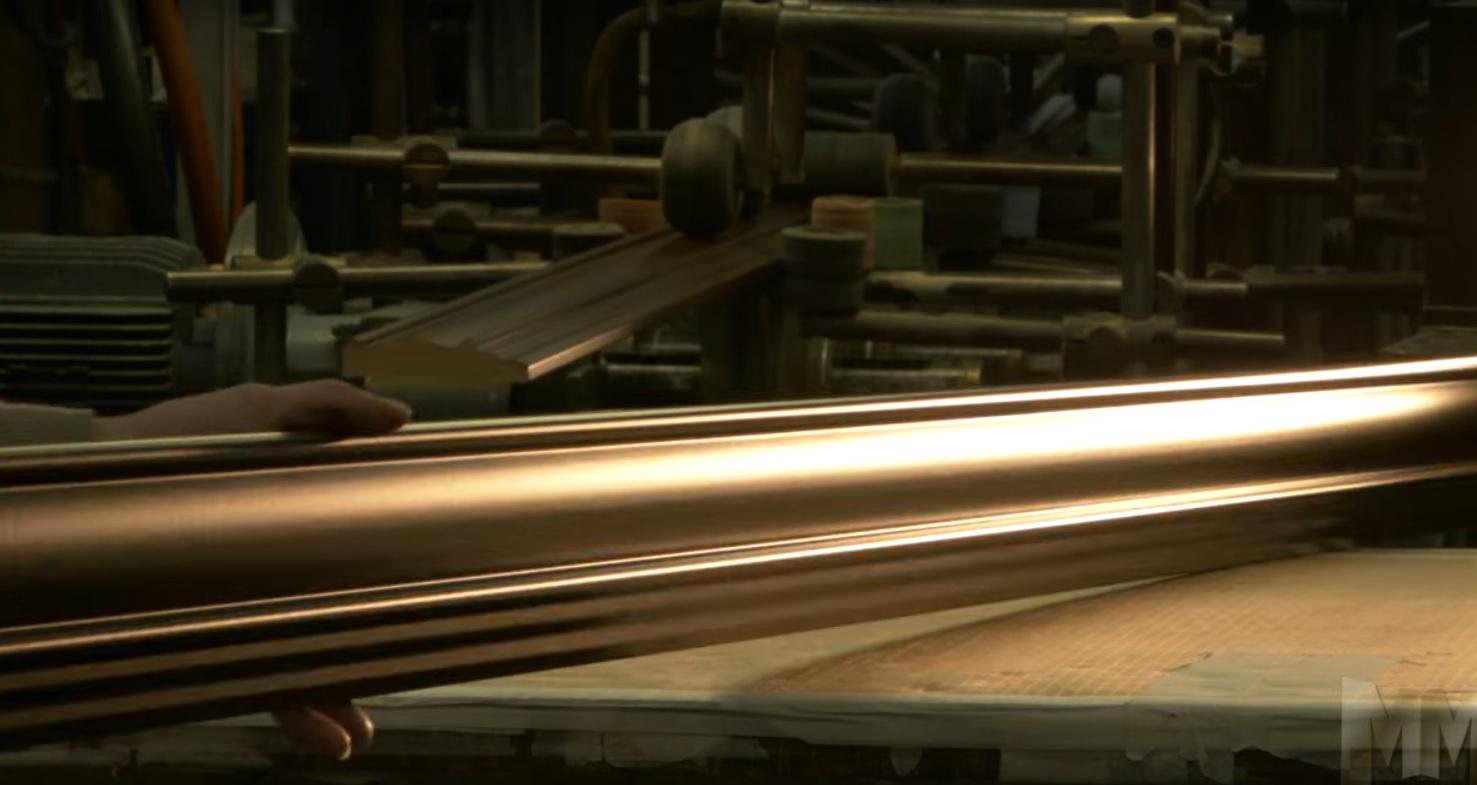 GEORGETOWN, Ont. - Wood components manufacturer Olon Industries has been acquired by private equity firm White Owl Family Office Ltd.,   
"White Owl was impressed with Olon's strong management team and the exciting future for the 5-piece door products and the continued success of all its other products," said Barrie Brayford, chief operating officer at White Owl. "We see a great potential for the 5-piece door product as it continues to gain market share and acceptance throughout the USA."
Carolina Drawers plant. 
"We also believe the Olon companies and its employees represent a valuable investment for us and we look forward to working with Olon management and visiting all of the facilities and employees" said Brayford.
White Owl is a private Canadian investment company controlled by the McArthur and Carrick families, established for the purpose of diversifying wealth through strategic financial investments and by assisting management teams. It has purchased over 70 companies. White Owl says it takes a long-term approach, with many investments held for over 25 years.
"We are very impressed with White Owl's investment philosophy and entrepreneurial spirit which we feel is an excellent fit for Olon," said Don Hambly, CEO of Olon. "We are confident that this partnership will bring prosperity and success for Olon and our partners."
Olon designs and manufactures an extensive range of innovative, integrated woodworking components for the North American furniture and cabinet-making industries. From its 6 strategically located plants, Olon offers products ranging from profile wrapped moldings to solid and wrapped drawer components, edge treatments and decorative laminates.
www.olon.com
Have something to say? Share your thoughts with us in the comments below.