Hettich Canada's Tony Boyce to retire December 23
December 13, 2020 | 8:29 pm CST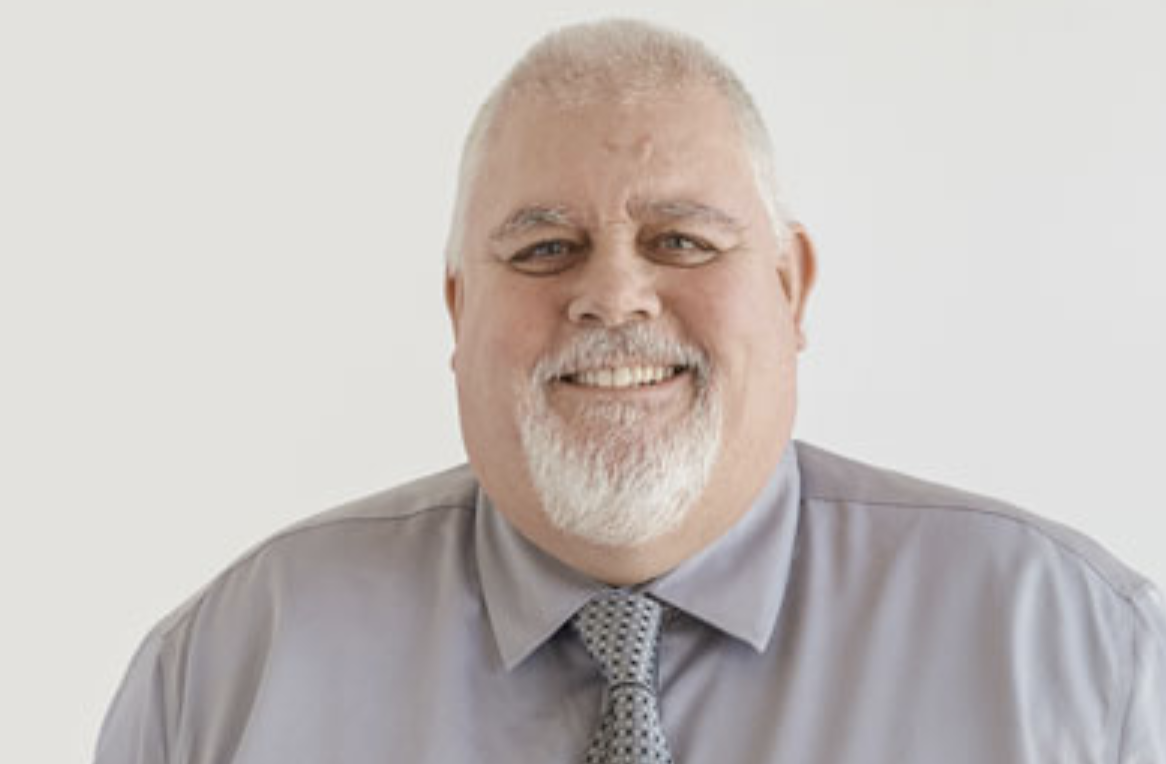 MONTREAL-- Hettich Canada announced the retirement of Tony Boyce, whose last day of work will be December 23:  
"While we are happy for him and the new adventures he will be undertaking, we can't help but feel sad for ourselves at the loss of such a valued colleague.  Tony has been an integral part of our company for the last 31 years. His contributions will always be valued and remembered. The depth and breadth of his technical knowledge are unparalleled in the industry. 
"Tony began his career in the UK, where he spent a few years working in the kitchen and furniture industry, before moving to Canada where he joined Goldcrest Furniture as the production engineer. That engineering experience made Tony the perfect choice to lead our technical product support efforts and he joined us in 1989 at a time when Hettich Canada had only a few employees.  He developed an undisputed passion for hardware and spent the main portion of his career at Hettich Canada, training cabinet makers, distributors, sales representatives, and customer service employees across the country. He made friends and colleagues from the scenic Atlantic coast all the way to beautiful British Columbia. Later in his career, Tony transitioned easily to sales and joined his colleagues to continue to develop our growth.
"At Hettich, Tony's work-ethic, professionalism, passion, commitment, and dedication are what kept him going and, despite the ups and downs that any professional journey brings, Tony has been always present toanswer any questions that came his way. Tony will be sorely missed.
"On behalf of everyone at Hettich, we would like to wish Tony the best of luck in his future endeavors."
René Dionne
President, Hettich Canada
Have something to say? Share your thoughts with us in the comments below.