Canadian apprentice council surveys Red Seal program stakeholders
December 7, 2020 | 12:05 pm CST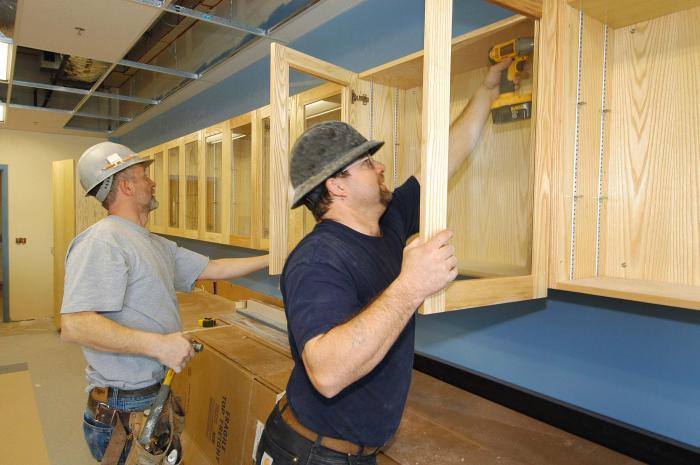 OTTAWA, Ontario – The Canadian Council of Directors of Apprenticeship (CCDA) is seeking input for improving the Red Seal program's website, the gateway for the national campaign promoting "skilled trades as a first-choice career for youth."
The CCDA encourages all stakeholders of Red Seal apprenticeship programs to take 10 minutes to complete two surveys between now and Dec. 18. The first survey relates to general information about Red Seal and how it can better communicate the value of apprenticeship programs to students, parents, businesses and other stakeholders. The second survey focuses on bringing clarity to how to present information about the Red Seal apprenticeship examinations to potential candidates.
The surveys follow up the CCDA's annual National Stakeholder Meeting held virtually on Oct. 7 to address nationwide challenges with innovation in apprenticeship. Participants included national and regional groups representing employers and employees, training providers, and other interested parties. Highlights of the meeting included:
The CCDA shared information on inter-governmental collaborations, including the Supporting Indigenous Apprentices Community of Practice, the Virtual Learning Strategist initiative, the Apprenticeship Management System, and the Women in Construction Trades pilot.
Employment and Social Development Canada (ESDC) provided an update on federal apprenticeship supports, such as the Union Training and Innovation Program (UTIP), and sought stakeholder feedback on federal apprenticeship commitments, namely the national campaign to promote the skilled trades as a first-choice career for youth, the Canadian Apprenticeship Service and the Apprenticeship Strategy.
The CCDA is responsible for administering the Red Seal Program, launched in 1962 to encourage trade harmonization by developing common interprovincial standards and examinations for skilled trades apprenticeships. A tradesperson who passes the Red Seal exam receives a Red Seal endorsement. The Red Seal is proof that a tradesperson has met the national standard in his or her trade.

Cabinetmaker is one of 56 trade skills included in the Red Seal Program. Others include carpentry, automotive service technician, cook and roofer to name a few.
Have something to say? Share your thoughts with us in the comments below.