AWMAC COVID survey reveals pandemic's effects on member business
December 4, 2020 | 4:28 pm CST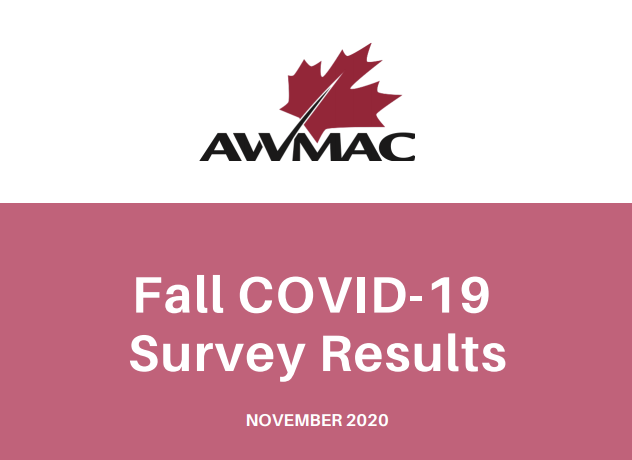 EDMONTON --  In a just-released study by the Architectural Woodwork Manufacturers Association of Canada, more than 72% its members reported that they have been directly impacted financially due to COVID-19 related shutdowns or the economy in their regions.  The survey included feedback from 93 members from across all regional chapters.  The study noted that there was a consensus that many projects and contracts were cancelled outright, with many members commenting that more layoffs are forthcoming due to the ripple effect the shutdowns have (and continue to have) on the woodworking industry.
The survey asked several other questions including:
Has your business experienced supply chain issues?
Has your business participated in the Canadian Emergency Wage Subsidy (CEWS) Program?
Have you had to layoff staff since COVID-19?
DOWNLOAD RESULTS OF AWMAC FALL 2020 COVID 19 SURVEY
Have something to say? Share your thoughts with us in the comments below.