Contrat historique pour Conception R.P.
June 4, 2018 | 2:16 pm CDT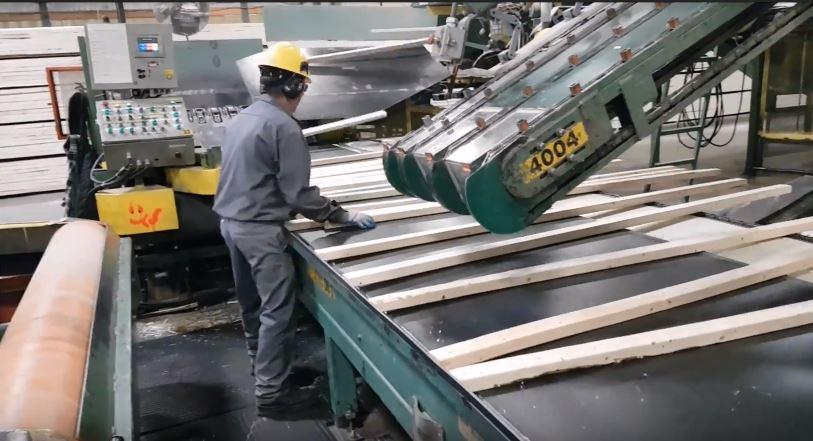 Conception R.P. commence la conception puis la fabrication d'un projet d'envergure aux États-Unis pour un fabriquant de bois lamellé-croisé ou sous l'acronyme CLT (Cross Laminated Timber). Le projet se réalisera sur une période d'un peu plus d'un an et créera près de 10 à 15 emplois à temps plein dans la ville de Québec.
« Nous sommes fiers de travailler avec un tel joueur dans l'industrie. L'aboutage de bois leur permettra d'utiliser des planches de bois plus courtes pour leur besoin et ainsi leur donner une plus grande flexibilité sur le plan des achats et de la production » Louis-André Levesque, Responsable du développement des affaires chez Conception R.P.
L'usine comprendra un système de dépilage des bois, un système de vision pour analyser les défauts, des scies automatiques à haute vitesse pour couper les défauts, le système d'aboutage à haute vitesse CRP-3000, un grand convoyeur de séchage des bois, des ébouteuses de précisions, un empileur de paquets automatique puis un système de sanglage des paquets.
Have something to say? Share your thoughts with us in the comments below.