Canada's Tolko partners up with Mississippi sawmill
November 12, 2018 | 10:25 am CST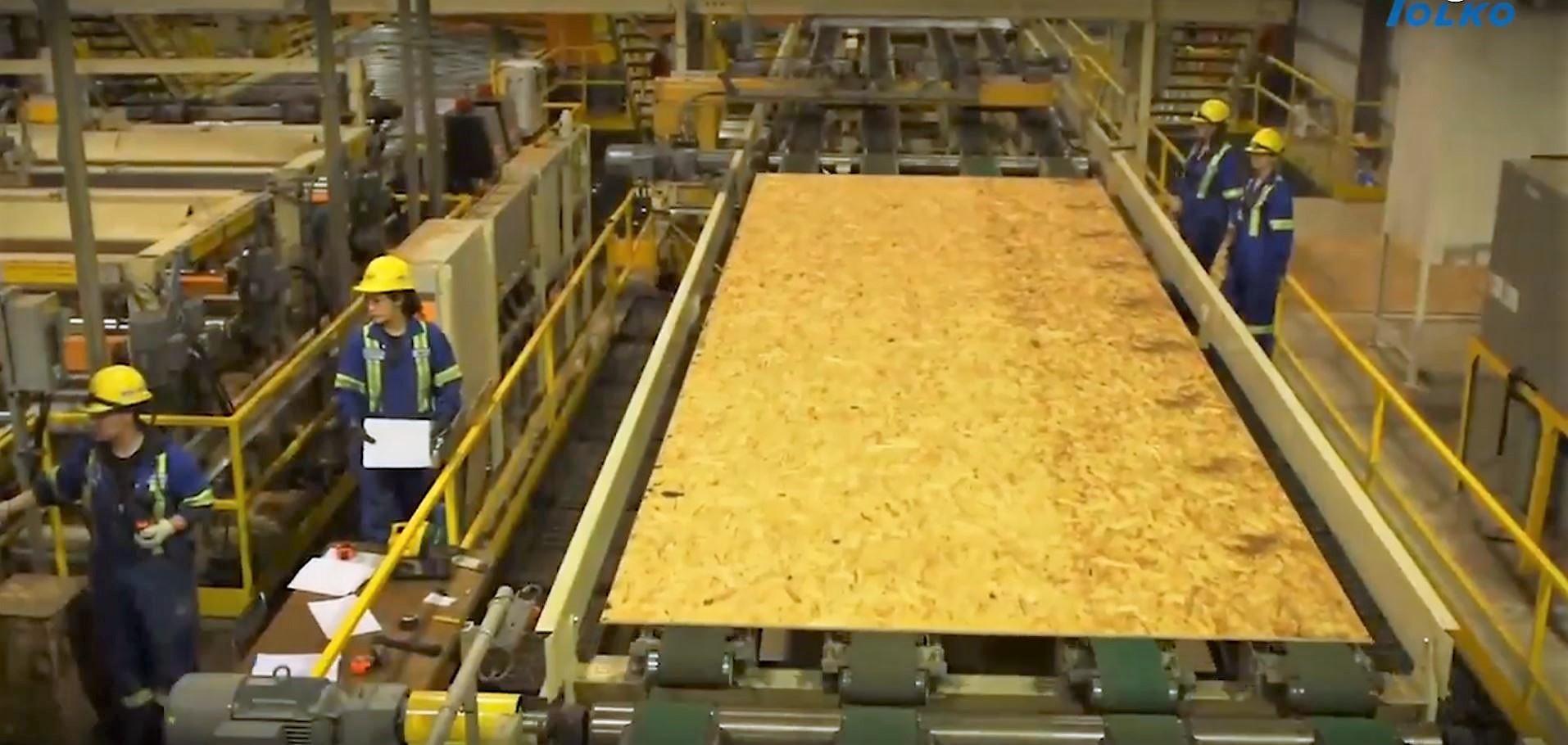 ACKERMAN, Miss. - Tolko Industries, one of British Columbia's biggest manufacturers of specialty wood products, has announced a 50-50 joint-venture partnership with Mississippi-based Southeastern Timber Products (STP). More than 150 workers are employed at the mill.
"We're pleased to have found a partner like STP that we share the same family-owned business values with," said Tolko CEO Brad Thorlakson. "We look forward to the opportunity to invest in this, our second asset in the U.S., to support the future growth of our company. We're pleased to support this facility and enhance its sales, marketing and logistic capabilities to service our customers across North America and abroad."
"We couldn't be more excited to be partnering with Tolko," said STP Manager Billy VanDevender. "Tolko has a long family history in the lumber manufacturing business and a proven ability to excel in our industry. We are thrilled about our partnership. We look forward to working with Tolko, the local economic community and the State of Mississippi to support further investment in our facility to expand capacity from our current 100MMFBM to 300MMFBM."
Thanks to higher lumber prices and shipping constraints largely born from U.S. tariffs, softwood lumber exports from British Columbia to the U.S. have fallen 20 percent from last March.
British Columbia - Canada's largest lumber-producing province - exported just over 514 million board feet of lumber to the U.S. last month, down from 645 million board feet a year ago, said Canada's Global Affairs.
Close to 60 percent of B.C.'s lumber exports went to the U.S. in February, down from 68 percent in January. Exports to China have been decreasing annually since 2013 and running 22 percent lower for the year.
Prices for lumber have also surged in Canada, in an effort to cover the softwood lumber duties applied by the U.S. government.
In early November, the U.S. Department of Commerce announced the final determination of antidumping and countervailing duties on imports of Canadian softwood lumber.
Reactions from the U.S. were positive and from Canada were negative. The combined final determination rates as announced by the U.S. Department of Commerce are: Canfor 22.13 percent; Resolute 17.90 percent; Tolko 22.07; W. Fraser 23.76 percent; Irving 9.92 percent; All others 20.83 percent. 
Have something to say? Share your thoughts with us in the comments below.