Canada's GreenFirst Forest buys six sawmills for $214 million
April 13, 2021 | 11:08 am CDT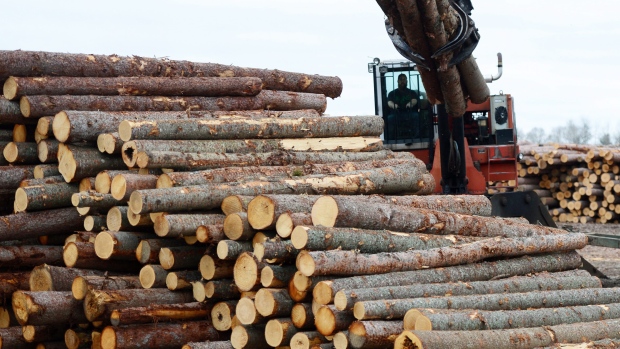 ONTARIO and QUEBEC - GreenFirst Forest Products, a Canadian lumber company, will buy five lumber mills and one newsprint mill from Rayonier Advanced Materials for $214 million. Rayonier is a leading producer of cellulose pulp.
The deal includes all inventory currently on hand. Four of the sawmills are in Ontario and one is in Quebec. The newsprint mill is in Ontario.
The mills produced 604 million board feet of lumber in 2020 and are capable of producing a "wide range of forest products used in residential and commercial construction, including dimensional lumber, wood chips, and by-products."
"This is a tremendous opportunity," said Paul Rivett, Incoming Chairman of GreenFirst Forest Products and Chairman of NordStar Capital. "This represents a large step forward to our previously announced strategy of building GreenFirst as focused on lumber, newsprint, and forestry investments. We are excited to be expanding our manufacturing footprint through this investment and to beginning a new chapter with all of Rayonier Advanced Materials' sawmill and forestry employees in Ontario and Québec."
GreenFirst was formerly known as Itasca Capital, changing its name last fall after it acquired a sawmill in Kenora, Ontario.
Incoming GreenFirst CEO Rick Dorman is the founder of Eacom Timber, another big Canadian lumber firm.
Have something to say? Share your thoughts with us in the comments below.