BWA wood group launches insurance benefits program at quarterly meeting
July 9, 2018 | 2:22 pm CDT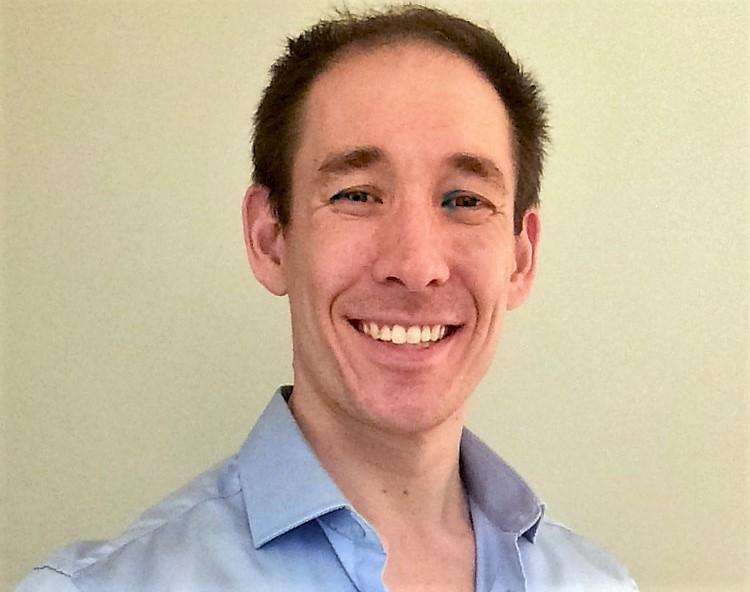 WALKERTON, Ont. - Bluewater Wood Alliance announced a new insurance and business benefits program for its members at its 27th Quarterly Networking Event held June 21 in Walkerton, Ontario.
Three new BWA programs were announced and officially launched: The BWA Benefits Program, the BWA Lean Program, and the BWA Sandler Sales Training Program. Over 35 BWA members heard presentations on these new programs, and on management topics including ergonomics and injury management in the workplace, FSC certification, severance, and termination review. 
Members also had a chance to meet Ryan Tabone, who joined the Bluewater Wood Alliance in the new role of Program Coordinator/Advisor and started June 11. Tabone's background includes a mix of education and experience in the wood industry. He is a Conestoga College Wood Program alumni, and has been employed with casegoods and
business furniture maker Krug
for the past 12 years. At Krug, he first worked as a CNC operator, and more recently as a product engineer technologist. Tabone is also involved with the PAC committee at Conestoga College.
Mike Baker (far left), Executive Director of BWA presented plaques to Paul West (centre) and Andrew Schuster (right) to honour their terms on the Board of Bluewater Wood Alliance – missing Mike Vokes.
The afternoon started with the recognition of three board members whose terms on the board have come to an end: past President Andrew Schuster of Crate Designs Furniture, Treasurer Paul West of West Bros Furniture and Mike Vokes of Vokes Furniture were thanked for their contributions as founding members of Bluewater Wood Alliance.  
Marnie Downey of
Ergo Consulting
did a presentation on injury management in the workplace. Downey advised managers to proactively look at their workplaces to identify and address any hazards the Ontario Ministry of Labour would catch if they were ever to visit. Some red flags include over-the-shoulder lifting, lifting over 50-lbs., below the knee lifting and using hands as hand tools. She covered easy fixes like titling workstations, lowering or raising materials and organizing the flow of work. Adjustments such as these can help improve productivity and reduce injuries in the workplace, resulting in fewer workers' compensation claims and lost days.
After a networking break, BWA gathered to learn about the Forest Stewardship Council (FSC). François Dufresne, President of FSC Canada, spoke about FSC and the benefits of becoming FSC certified as either a manufacturer of solid wood products or a supplier of lumber. Many customers are now demanding it!
The FSC certification guarantees the source and processes of your products. Some of our members in attendance shared their experience of becoming FSC certified for both forest management as well as manufacturing. FSC is working on streamlining the process for the forest management certificate and hopes that the new process will encourage more companies to become certified. If you are interested in exporting to Europe, the USA, and Australia an FSC Certification ensures you will be up to date with government requirements. These countries have legislation banning the use and trade of illegally harvested timber and products made from it.
The day finished up with Jill Sampson of The Alliance Lawyers, speaking to the group about Severance and Termination. She reviewed the importance of being up to date and aware of the risks and requirements involved regarding termination of employees. She fielded questions and concerns siting case samples and scenarios for our members. The main take away – be proactive with your contracts and have them signed before a new hire starts.
Have something to say? Share your thoughts with us in the comments below.