Two former sawmills get EPA brownfield clean-up study funding
June 25, 2017 | 8:09 pm UTC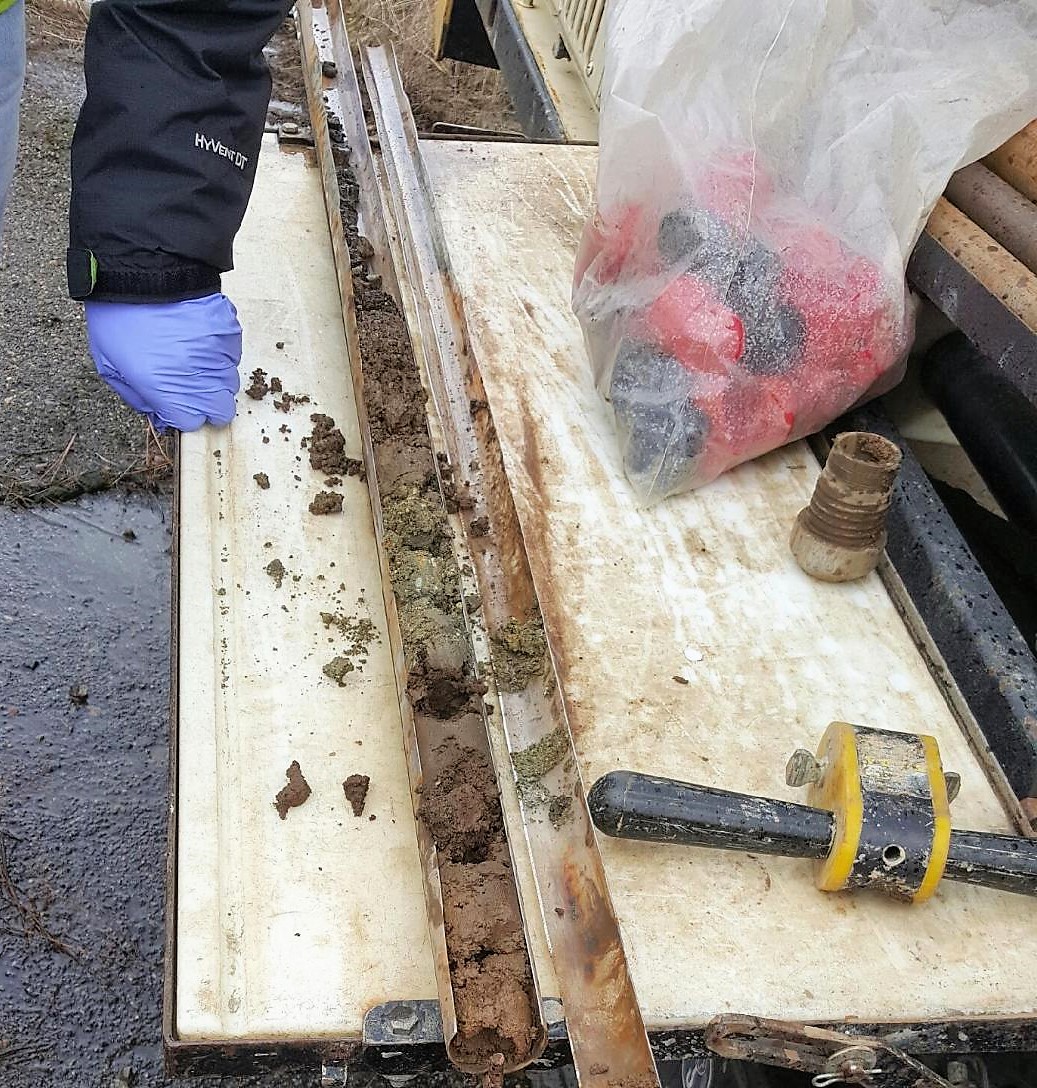 Photo By www.SierraInstitute.us
WASHINGTON, D.C. - Two wood industry brownfield manufacturing sites - the Flathead Post & Pole sawmill in Montana and a former LP Crescent Mills sawmill in Plumas County, California - will receive clean-up study funds from the Environmental Protection Agency.
The Flathead Post & Pole sawmill facility was located between Dixon and Moeise in Montana. The study will examine mitigation of contamination in soil, groundwater, and wood waste.  The old Louisiana Pacific sawmill property in Crescent Mills, California has remained vacant since Louisiana Pacific halted operations in the mid 1980s.
"Contamination and landmines of liability in the soil is why," says Camille Swezy at the Sirra Institute. "It is known from preliminary sampling work that minimal levels of arsenic, petroleum, and dioxins/furans remain in the soil from LP's sawmill operations, such as the practice of spreading oil and incinerator ash on roadways for dust suppression." The amount of contamination identified to date seems to be typical of abandoned sawmill sites, and levels are likely not significant enough to be a public health issue, says the Sierra Institute in a recent report.
The EPA study awards are part of $56.8 million awarded in Brownfields Assessment and Cleanup Grants by the EPA to 172 communities. The funds are aimed at under-served and economically disadvantaged communities through the assessment and cleanup of abandoned industrial and commercial properties and expand the ability of communities to recycle vacant and abandoned properties for new, productive reuses.
"EPA is committed to working with communities to redevelop Brownfields sites which have plagued their neighborhoods," said EPA Administrator Scott Pruitt. Pruitt says EPA's Assessment and Cleanup grants target communities that are economically disadvantaged and include places where environmental cleanup and new jobs are most needed.
"These grants leverage considerable infrastructure and other investments, improving local economies and creating an environment where jobs can grow. I am very pleased the President's budget recognizes the importance of these grants by providing continued funding for this important program."
The EPA funding is sometimes integrated to job training for clean-up, under the Environmental Workforce Development and Job Training (EWDJT) Program. The Salish Kootenai College, Inc. at the Flathead Indian Reservation, Montana
There are an estimated 450,000 abandoned and contaminated waste sites in America. When brownfields are addressed, nearby property values within a one-mile radius can increase 5-15.2% percent according to an independent study.
Have something to say? Share your thoughts with us in the comments below.