Innergy plant management software shown, but not sold, at IWF 2016
August 26, 2016 | 2:31 pm CDT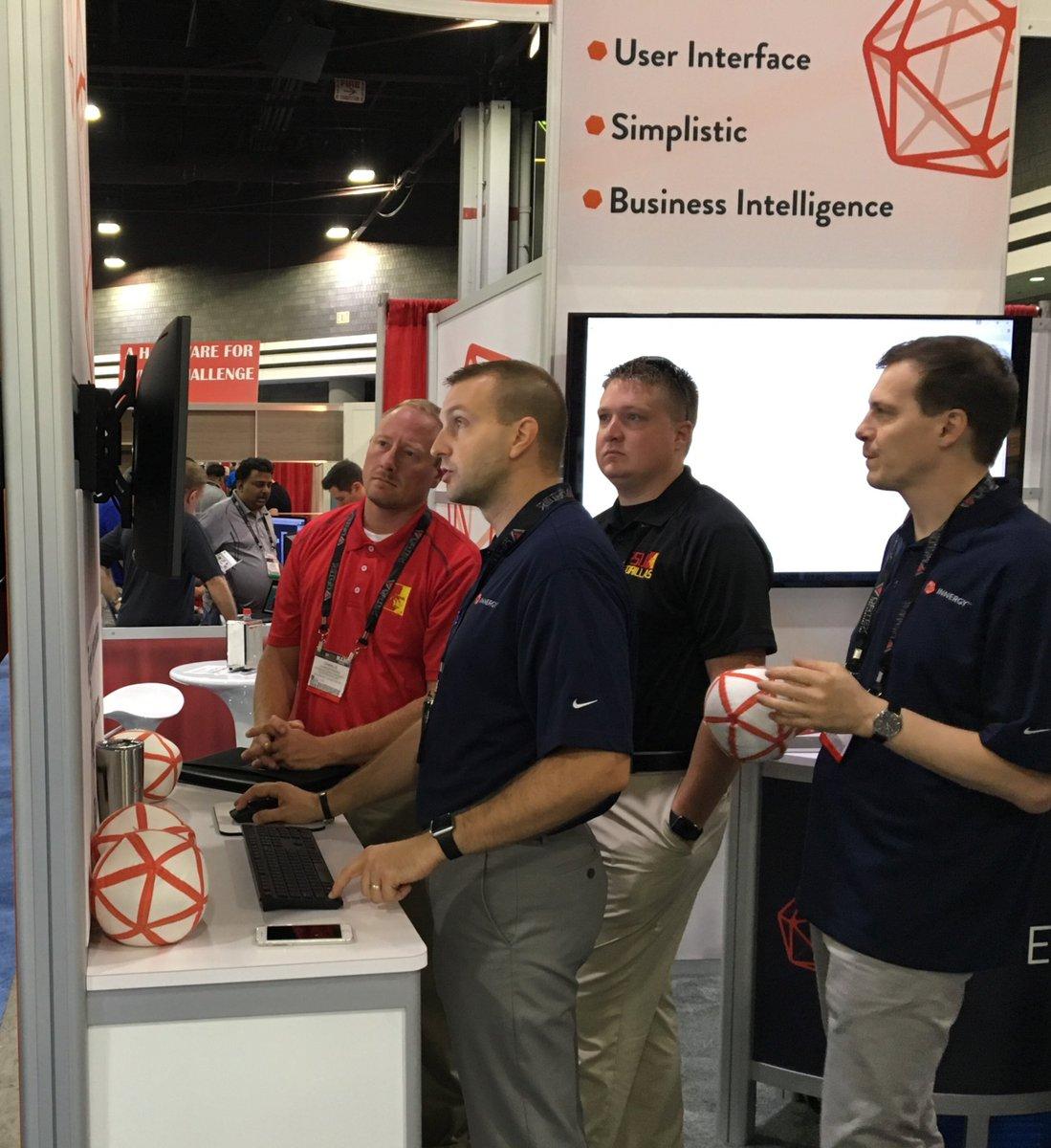 Innergy, a newly developing enterprise software program, exhibited at IWF 2016, but didn't take orders. "We wanted to gauge interest and reaction," says Dan Brill, product specialist. 
Innergy's Enterprise Resource Planning - or ERP - solution drives a complete business process for cabinetry and custom woodworking shops. ERP systems are becoming increasingly important to woodworking businesses as machinery becomes more automated, and estimating and order intake has moved almost entirely to computerized systems.
Brill says the platform unifies the various islands of data from machines or production areas spread across operations into a single system, accessible from the office or field. The days of disjointed spreadsheets or niche applications that don't share data easily are gone.
Rooted in the Silvermedia software services company, the application  includes a number of early adopters at its website, including the Adams Group, Hollywood Woodwork, Wilkie Sanderson, RCS Millwork, Cohen Architectural Woodworking, and Giffin Interiors. 
Have something to say? Share your thoughts with us in the comments below.