Nucraft Furniture's Sustainable Production Wins Raves
July 8, 2013 | 9:27 am CDT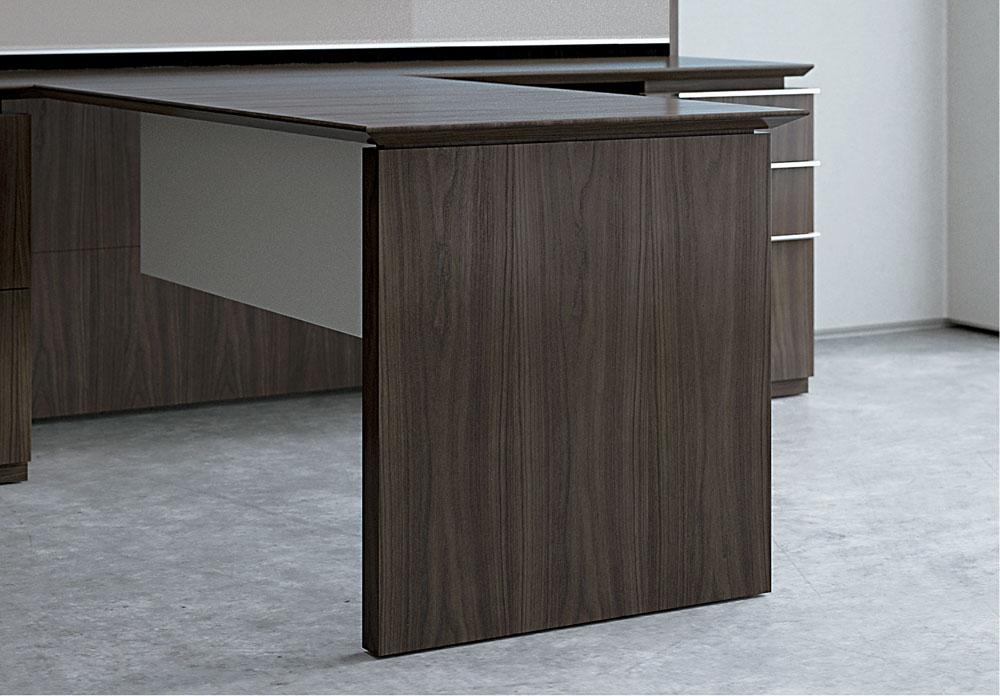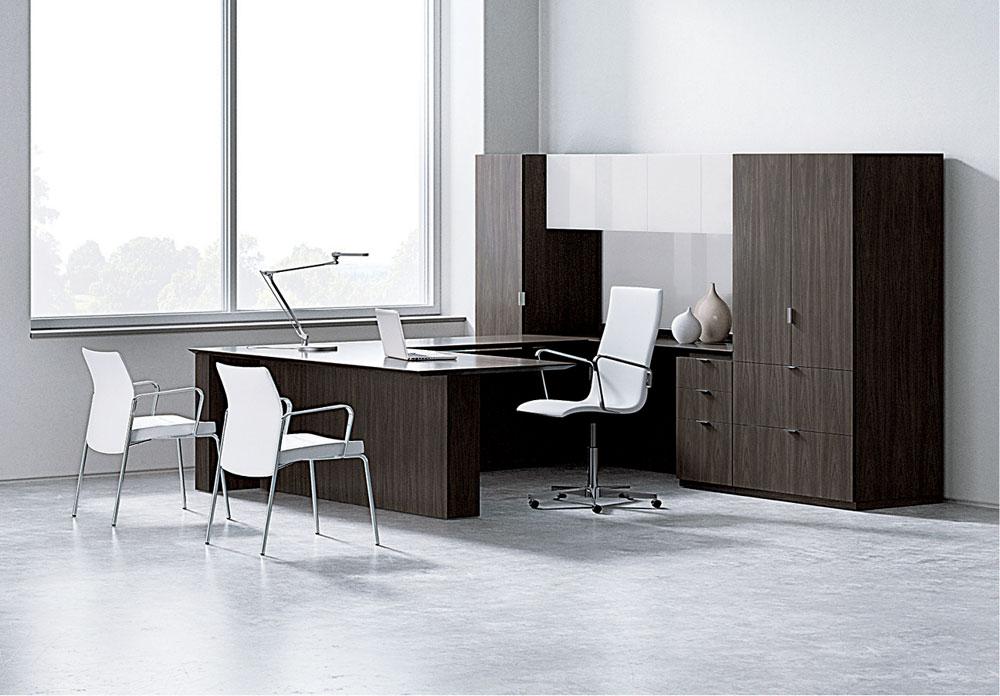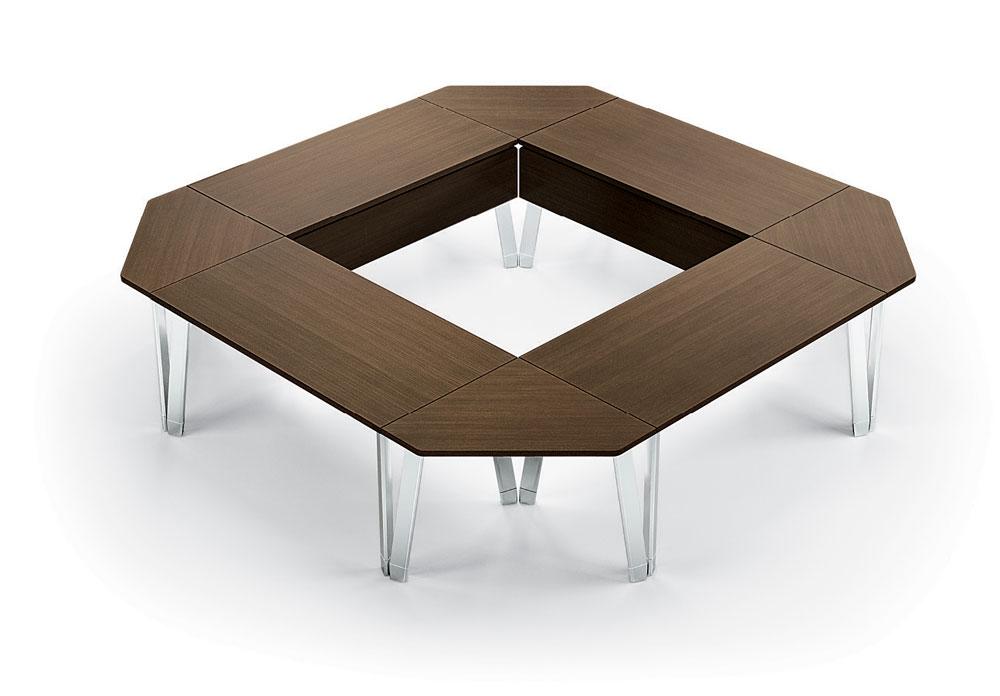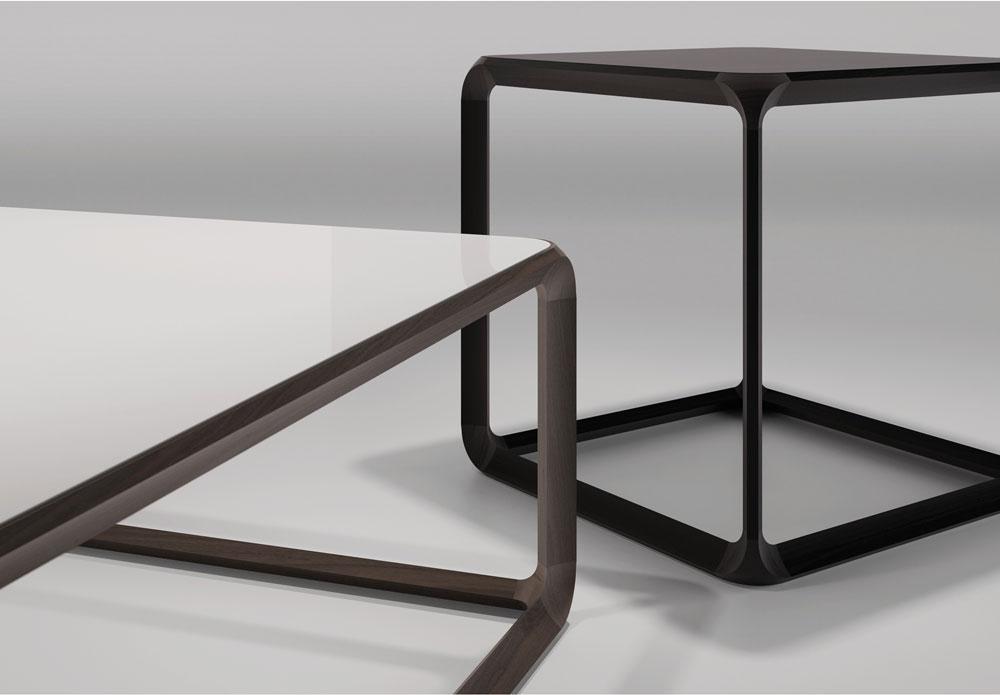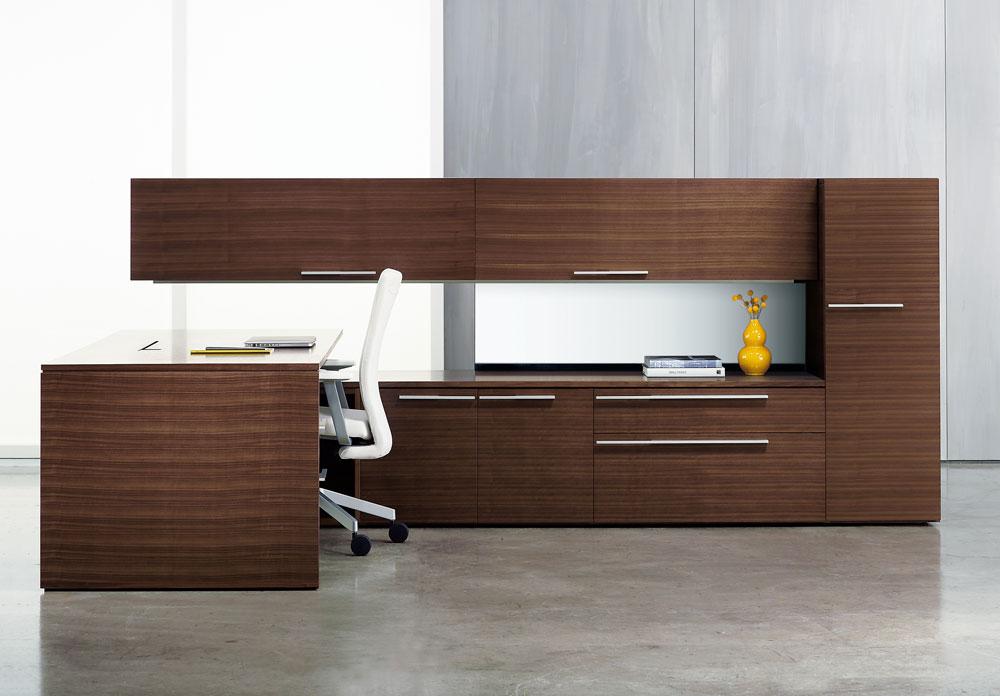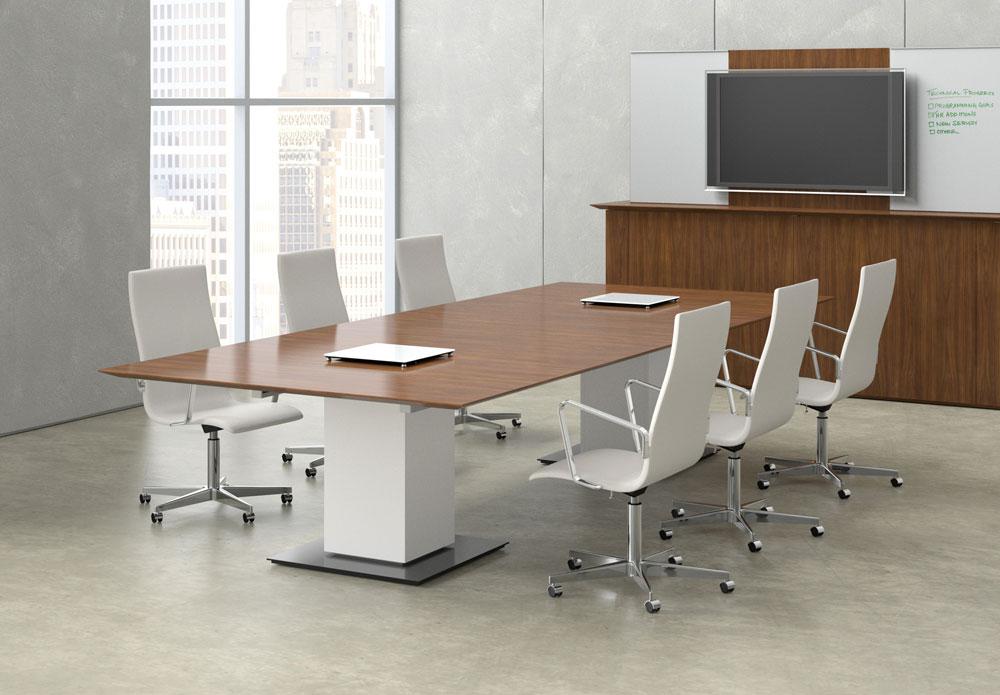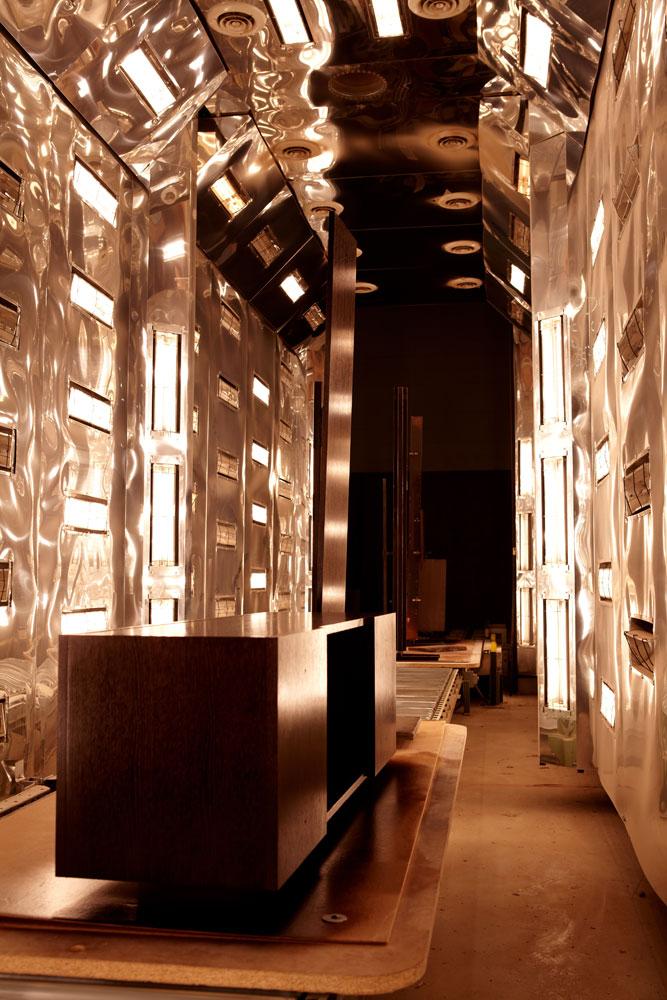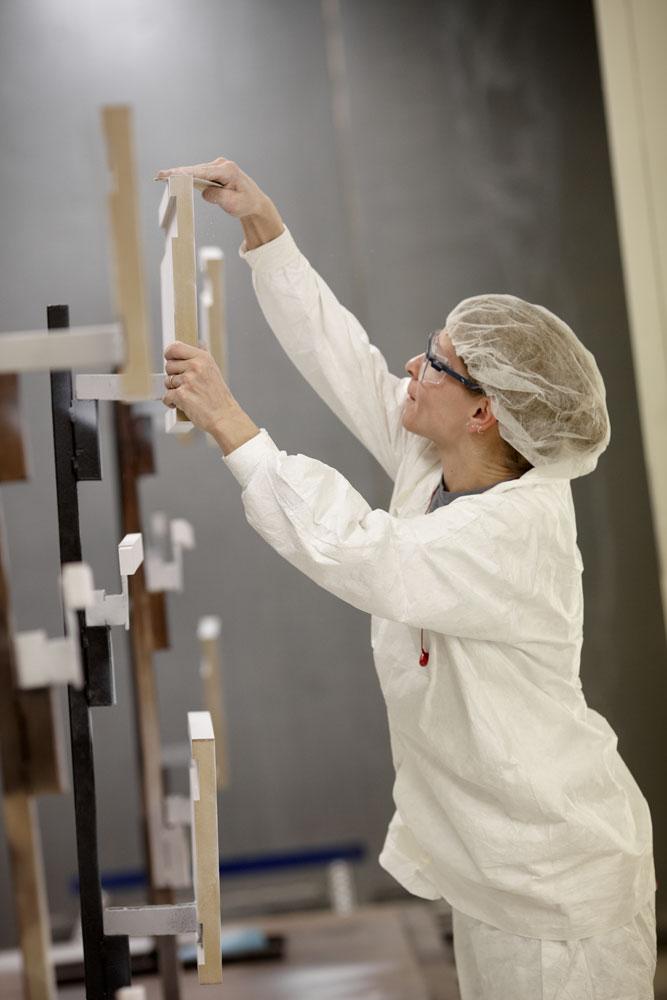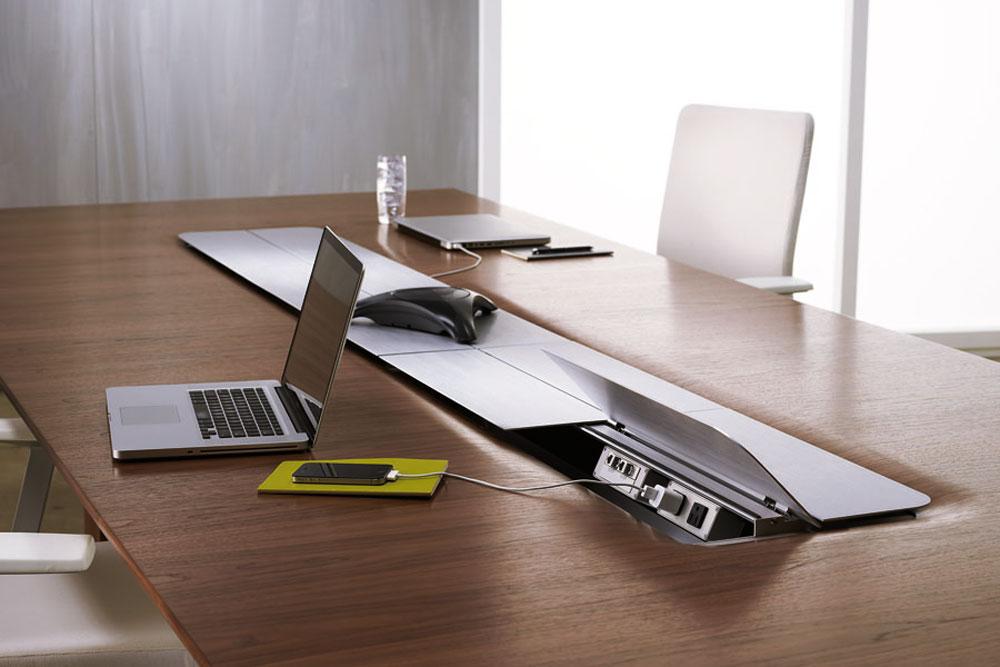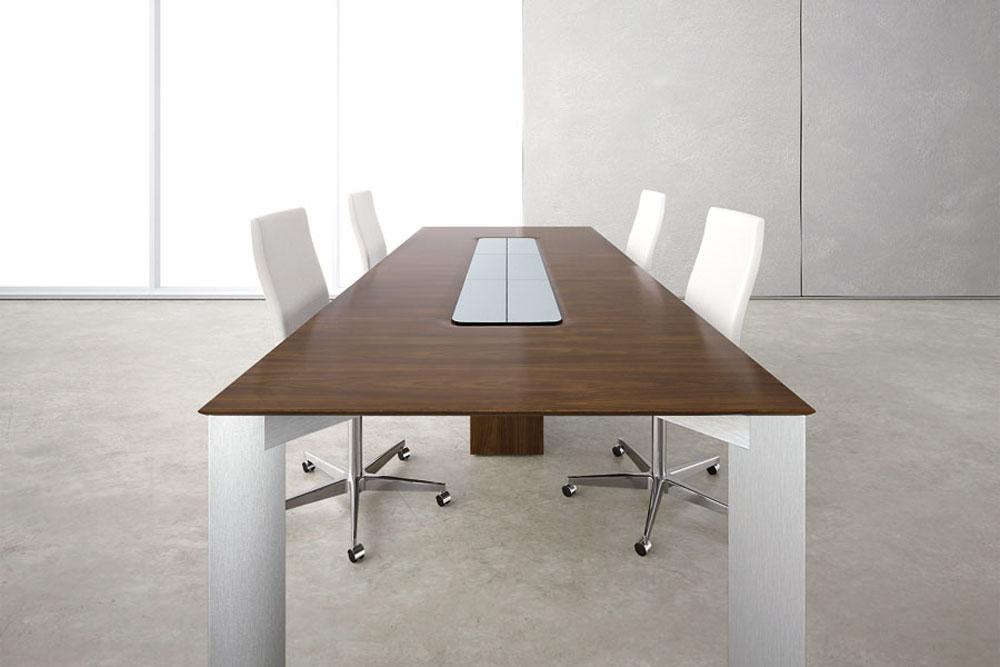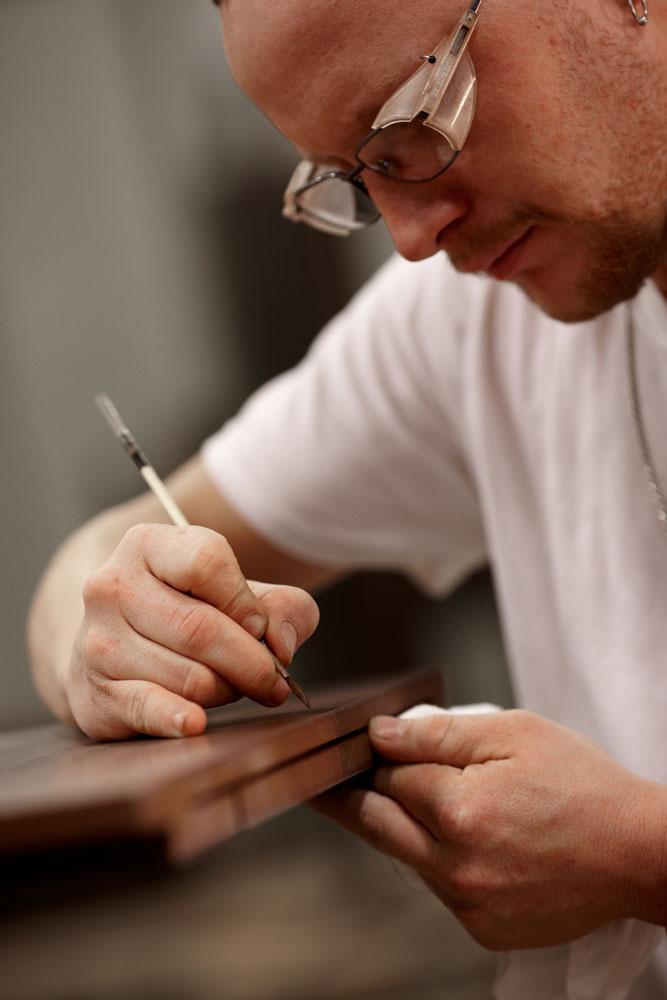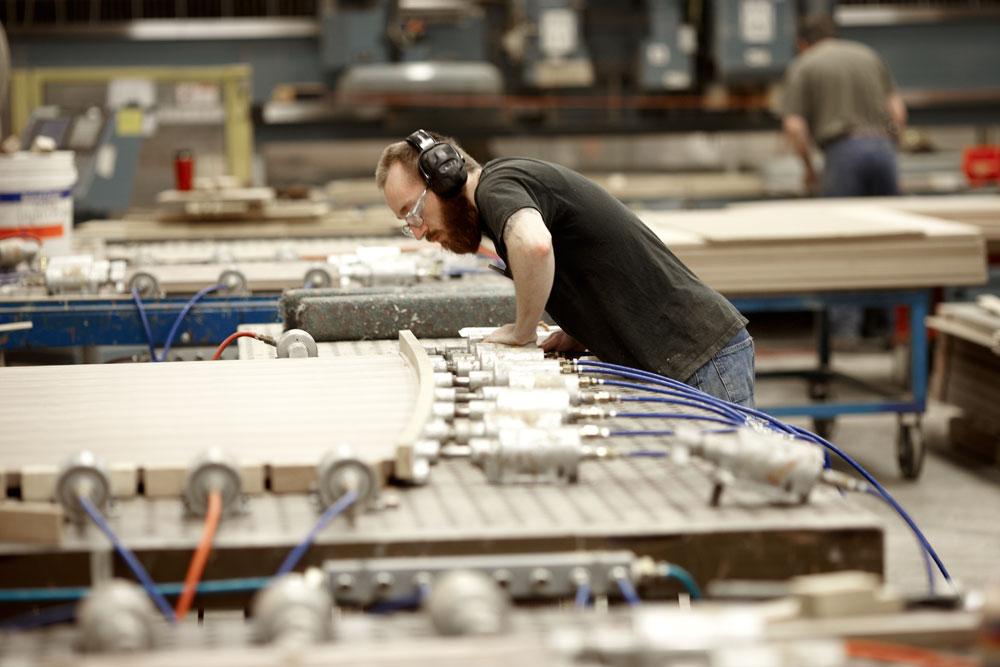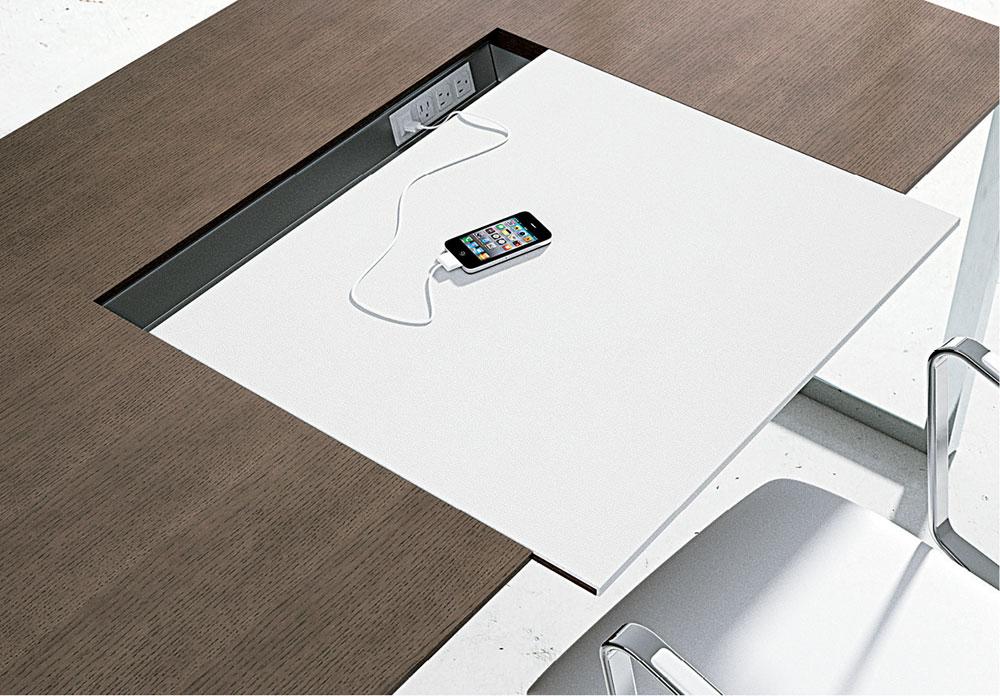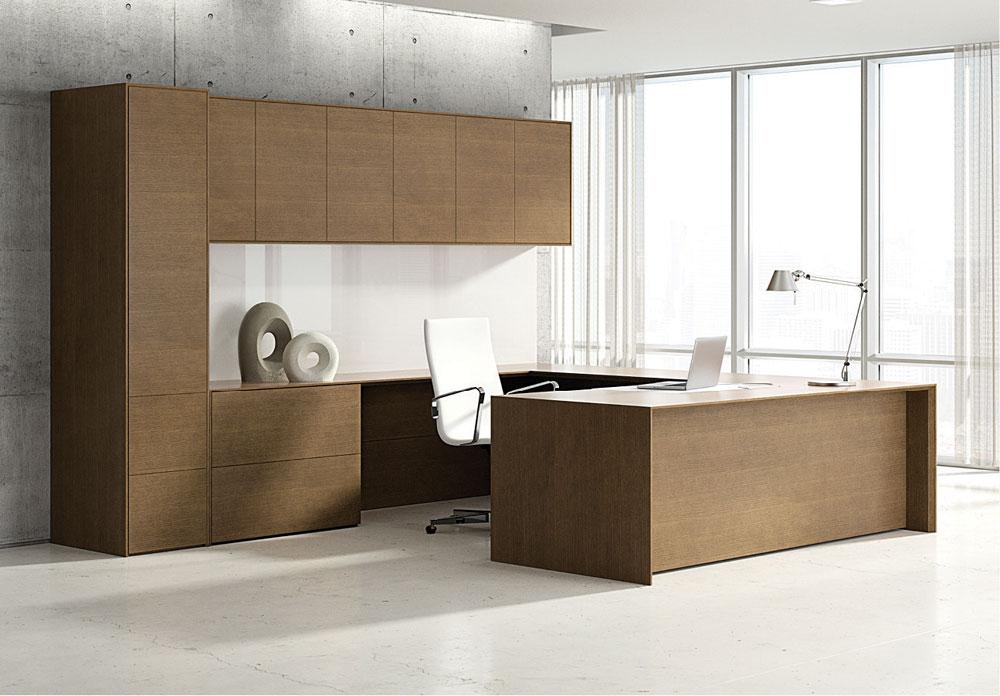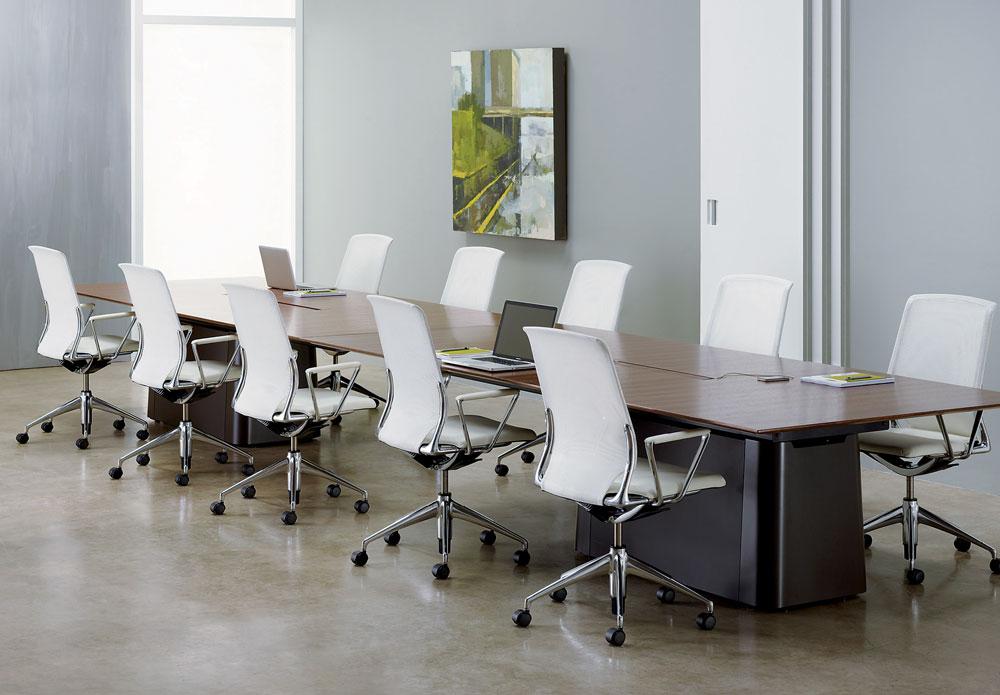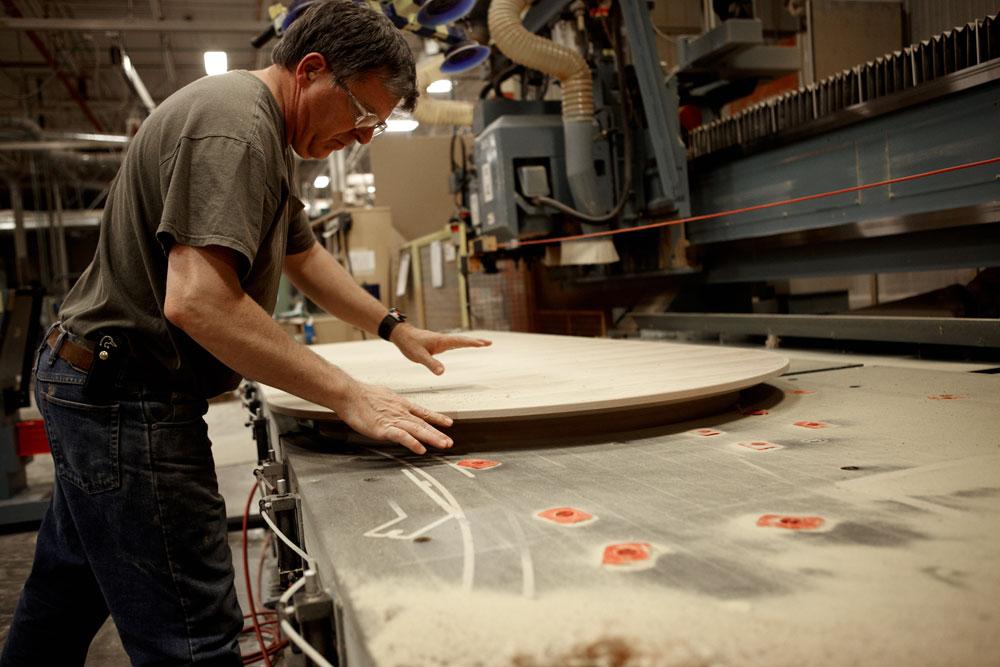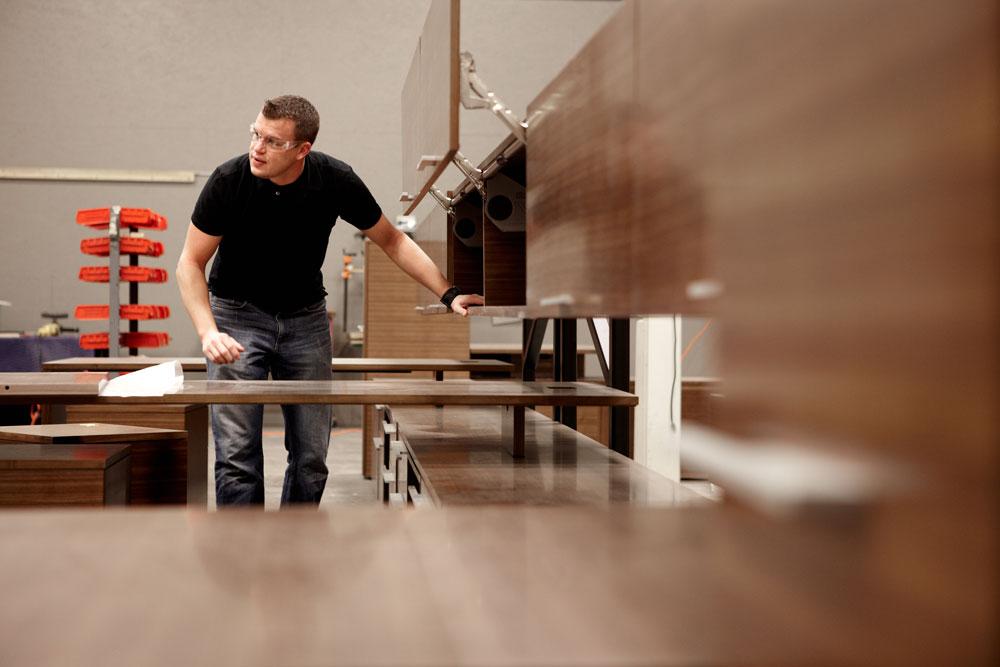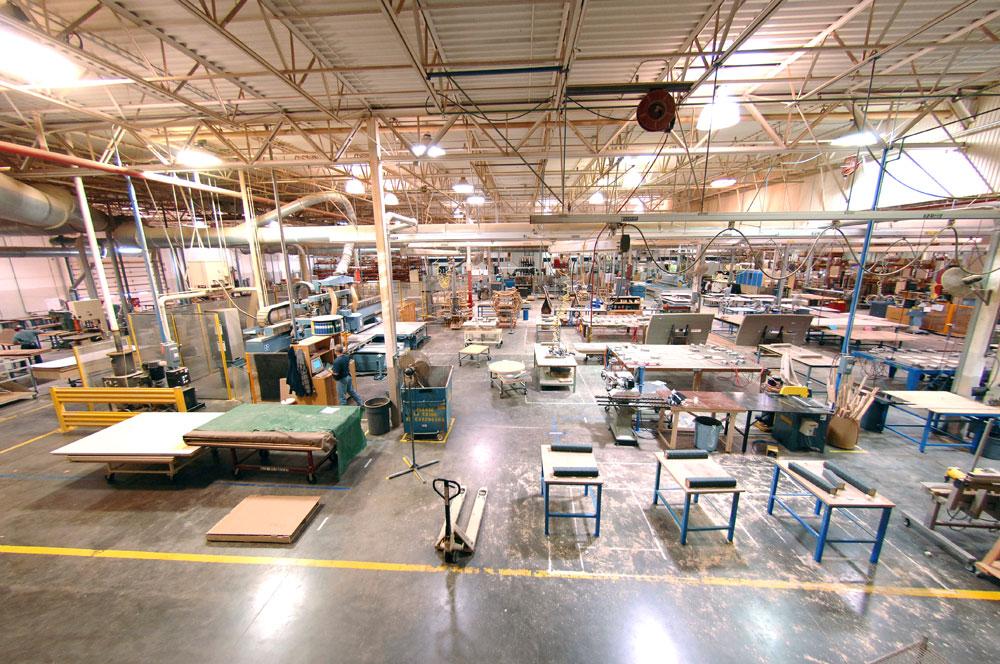 Nucraft Furniture is used to receiving recognition. The Comstock Park, MI-based contract furniture manufacturer has earned numerous accolades for its designs and sustainability efforts.
Just recently, it became the first North American office furniture company to be issued an Environmental Product Declaration (EPD) independently certified by Scientific Certification Systems Global Services for its Flow XT Conference Table. Nucraft is also a Forest Stewardship Council Chain-of-Custody certified manufacturer and has products certified under the Business and Institutional Furniture Manufacturers Association's level e3 Furniture Sustainability Standard.
With a long history of "grass roots" environmental activities, it was about six years ago that the company formalized its efforts in response to customer requests , specifically LEED, says Bob Walski, Engineering Manager & Sustainability coordinator.
"Around that time BIFMA started developing the e3-level standard. We fully supported this standard in that it was truly a holistic sustainability standard versus the many single attribute standards that were being marketed. We started structuring ourselves and adding the missing pieces in order to meet the e3-level standard. This began our evolution from just being environmentally conscience to being on the road to sustainability," he says.
For Nucraft and its approximately 260 employees, sustainability extends beyond the environmental aspects of the business. "Being FSC COC certified was a commitment that supported the human aspects of sustainability," Walski says. "In addition, through our efforts to (BIFMA) level certify our products, we needed to engage our supply base and have them agree to the principles of social responsibility that we adopted."
Also significant has been Nucraft's incorporation of an Environmental Management System (EMS) based on ISO 14001. "This helped put the structure and auditing elements into our environmental activities. We now have sustainability and environmental initiatives as part of our annual Business Planning with targets and objectives that we track through the course of the year," Walski adds.
One of the objectives is Design for Environment, a process used in the development of all new products. "We initiated a DFE process so as we develop new products we integrate our sustainability and environmental goals up front," Walski says.
"We know we want to get our products certified to various environmental standards and support our customer's requirements for LEED. We also have energy, recycling and zero landfill goals we want to maintain. We also want to support and encourage our customers to recycle when they are through with our products. All these elements are considered during the development of our new products to make sure we support our sustainability goals."
Sustainable Manufacturing
A number of robust processes are already in place at Nucraft's facility to support sustainable manufacturing, notes Matthew Schad, director of marketing & business development.
"The goal is zero waste," says Michael Fedrigo, vice president of operations. "Almost everyone has that goal as part of their sustainability standards, and the expectation is through continuous improvement."
At the 240,000-square-foot facility, Fedrigo adds, "We have had a continuous improvement program in place for quite a number of years to improve the efficiency and quality throughout the production process."
A wide range of furniture is produced at Nucraft. Conference room furniture comprises approximately 60 percent of the products manufactured, including tables, credenzas, lecterns and presentation furniture. Of the remainder, casegoods comprise 20 percent of production with the remaining 20 percent divided between training furniture, occasional tables and reception furniture. "We have thousands of SKUs if you factor in all the possible combinations within the different groups: options for power, length, species and finishes," Fedrigo says.
Of the surface materials, amongst every category other than training tables, 90 percent of what Nucraft makes is veneer, Fedrigo says. For training tables, 70 percent are laminate, although most of what the company sells have a wood edge. "Normally, if someone comes to Nucraft, they want furniture with some wood showing on it," he adds.
Products are made to order, with no finished goods inventory. The average turnaround time is three weeks.
Inside the vertically integrated plant, the company's capabilities include rough mill, veneer pressing, panel processing, assembly and finishing. "We also do some metal machining," Fedrigo adds.
Shop equipment includes Holzma panel saws, a Wemhoner and Joos hot presses, an RF press for curved parts and vacuum presses for contoured components, such as the Flow XT Conference Table. Also used are Mereen-Johnson gang ripsaws in the rough mill area, Heian CNC routers and a Weeke vertical machining center, plus DMC, Heesemann and Costa widebelt sanders.
Somewhat atypical, Nucraft assembles first, then finishes its products. "The quality seems better, with fewer visible fasteners and better color consistency," Fedrigo says. The finishing system incorporates a pallet line conveyor, along which employees spray low-emitting poly acrylic blend stains and a two-part mixing system for the clearcoat.
In addition to its sustainability and production practices, Nucraft also is distinguished by its product designs. Along with the technology accommodation on many of its products, particularly the conference tables, "We work with some of the best designers and have become known for our clean, contemporary designs," Fedrigo says.
Read the Q&A with acclaimed designer Joey Ruiter, who along with Nucraft Furniture, developed the Flow XT table.
Have something to say? Share your thoughts with us in the comments below.