Helping Cabinetmakers by Helping Each Other
July 2, 2015 | 12:08 pm CDT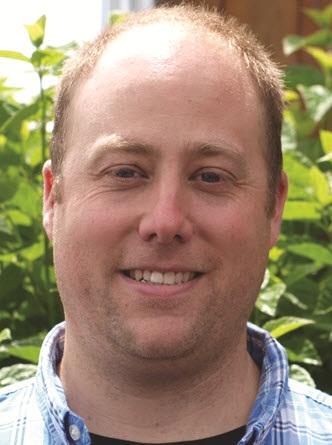 Have you ever asked yourself "how do other cabinet shops do this?" or thought "there must be a better way?" There is a place where all these "other shops" get together with the sole purpose of helping one another with all the same questions and problems they encounter, from employees and hard to find hardware to CNCs.
In 2011, as the recession was beginning to wind down, I was contemplating whether or not to continue with the cabinet business or to pursue other ventures instead. I decided to attend AWFS and see if I could get re-energized and find solutions to things that were slowing us down. I signed up for a few classes. I didn't know it at the time, but the people who taught the classes happened to be CMA members. I had never heard of the CMA before that. I met shop owners just like us and we shared problems and solutions. We decided right then to join this group of our peers. My only regret is that we didn't know about the CMA sooner. Being members has helped us to grow and prosper during difficult times and improved our business. The excitement of becoming a part of this group has never waned, and the CMA has become our help desk, sounding board, and even a sales and management tool.
I hope you are all taking full advantage of your membership. There is no reason to try to figure it out on your own when there are people just like you who may already have the answer. All you need to do is ask!
Matt Krig, President, Cabinet Makers Association,
Have something to say? Share your thoughts with us in the comments below.