August 12, 2022 | 10:57 am CDT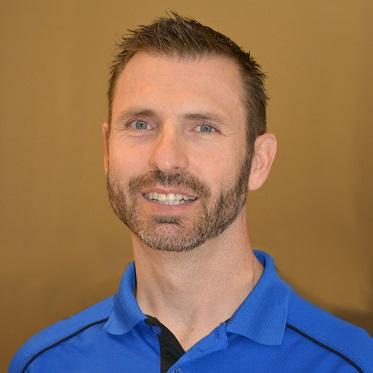 It appears that we can draw many similarities between numerous unconnected activities. Execute one almost flawlessly, and in another scenario completely ignore those exact same basic principles.
We've all been on some sort of a family road trip. We don't want to waste any extra time or any extra money. So the first thing we do is get together with the family, and discuss where we want to go. Then we plan all the activities that will ensure it's a fun trip for everyone. We decide how long we will be gone for, and then make sure we have the adequate finances. When it's time to go we make all kinds of provisions so that the trip is successful, we pack snacks, drinks, plan where we will stop along the way; everyone piles in the car. Last but not least, we put the destination in our GPS.
Why is that last step so critical? Likely it's because our brain knows subconsciously getting lost is the number one thing that could make this road trip go wrong. Absolutely nothing good will happen if we go off track, I suspect there are very few people who have ever planned a trip from Canada to Florida and just said we will drive south until we get there!
I would be willing to bet the statistics are exactly opposite when it comes to running our business, only very few people have plotted the course, prepared for it and know exactly where they're going. Most of us get up in the morning go to work and just try to get "more."
Something as simple as a road trip we plan every single step, something as complex as our business we almost leave it to chance.
Business road map
The business version of GPS can be as simple as a five-year plan. This could be the single biggest improvement you make. A picture hangs on my wall of my very first five-year plan. A notepad, a pen and a few hours, and it was done. I was amazed what happened as soon as I wrote it down. Today, we are slightly more sophisticated than that, but don't think it has to be a daunting task. Risking a copyright infringement, "Just do it."
We recently got a call from a woodworking company looking for help to implement lean. We spoke with them over the phone, learned a little about the company, and all parties decided it would be a good idea to make the next step an onsite visit where both Lynn and Brad would be there. We scheduled it, bought some plane tickets and the next thing we knew we were on their doorstep.
Generally, we have the pleasure of working with some incredible people, and this was no exception. We were blown away by the level of organization in the factory, the cleanliness of every nook and cranny and the attitude of everyone in the building. We see A LOT of cabinets, and the quality was nothing short of outstanding. For a brief moment, we wondered, "Why are we even here?"
Have something to say? Share your thoughts with us in the comments below.