Wood Ed Training Simulator Headed for IWF 2016 in Atlanta
June 2, 2016 | 8:05 pm CDT
Wood-Ed, a woodworking machinery virtual reality training system, is being distributed in North America by Taurus Craco Machinery. Developed by Mimbus, a technology firm located near Toulouse, France, the training system provides a safe yet realistic approximation of woodworking machinery for training new equipment users. 
It is a Challengers' Finalist and will be shown August 24-27 at IWF 2016 in Atlanta in Booth 8373.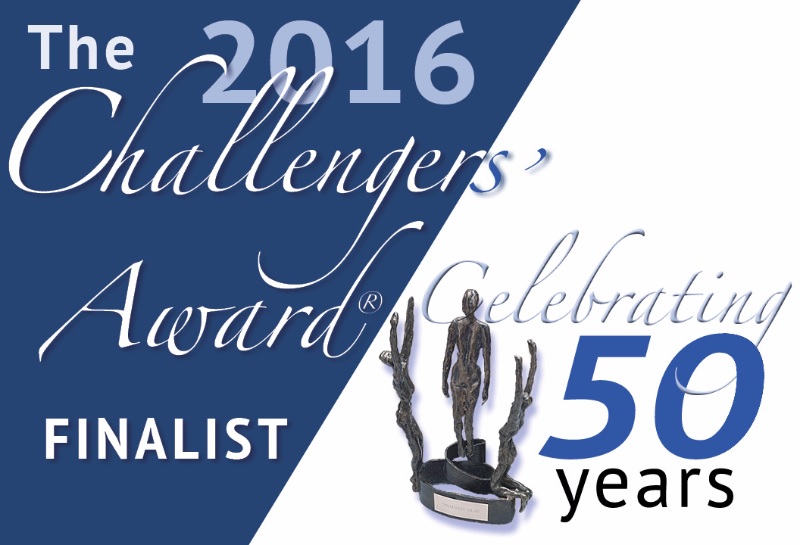 Cabinetmakers and carpenters are taught to manipulate wooden boards on stationary saws or grinding machines. This operation requires good manual skills, perfect understanding of the machine use and a good knowledge of the wood behavior.
Wood-Ed Table is the unique virtual training table that simulates four different types of machines (band saws, dimensioning saws, planer and router).
This advanced equipment provides the student with a fully immersive experience of its activity. It tracks the user's hand motion and provides him with a realistic 3D vision of the tool and wood materials. Furthermore, a unique force feedback system based on a magnetic field that generates resistance recreates the real feeling of wood cutting.
In partnership with technical training organizations and virtual reality expert partners, the Mimbus research and development team created  solutions for two specific skills: cabinet makers and sawmill operators. This, together with Simbuild, an existing solution for carpenters, is now proposed in a integrated approach called Wood-Ed. Wood-Ed Table is being sold by Taurus Craco. 
Have something to say? Share your thoughts with us in the comments below.