Titus' T-type hinge saves time alongside lifelong performance
September 26, 2022 | 2:17 pm CDT
Woodworking Network contributor and custom woodworker Matt Buell visited the Titus booth at IWF 2022 in Atlanta, GA. We spoke with the Application Development Manager, Paul McCue about their newest T-type hinge.
Titus offers a comprehensive range of hinges for every door, but their latest innovation, the T-type hinge, enables time-savings at cabinet assembly and assures a lifelong consistent performance on a wide range of doors. Its intuitive, tool-free mounting system saves valuable time in cabinet assembly.
To learn more visit: http://titusplus.com/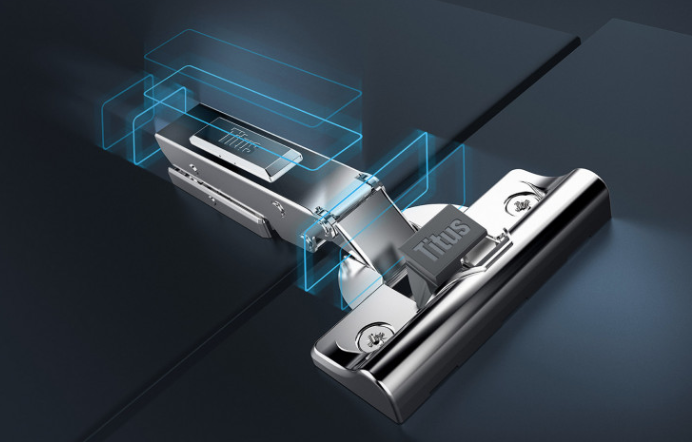 Have something to say? Share your thoughts with us in the comments below.