Alvic USA's complete solutions for cabinet components
September 20, 2022 | 1:51 pm CDT
Woodworking Network contributor and custom woodworker Matt Buell stopped by the Alvic USA booth at IWF 2022 in Atlanta, GA, to talk to Emily LaPointe, Marketing Manager, about their complete solutions for cabinet components by proudly supplying high-quality panels and doors.
Their three state-of-the-art finishes, Luxe, Zenit, and Syncron, can be applied to furniture and cabinetry in a wide range of residential and commercial settings. 
Find out more information about Alvic USA at: https://www.alvicusa.com/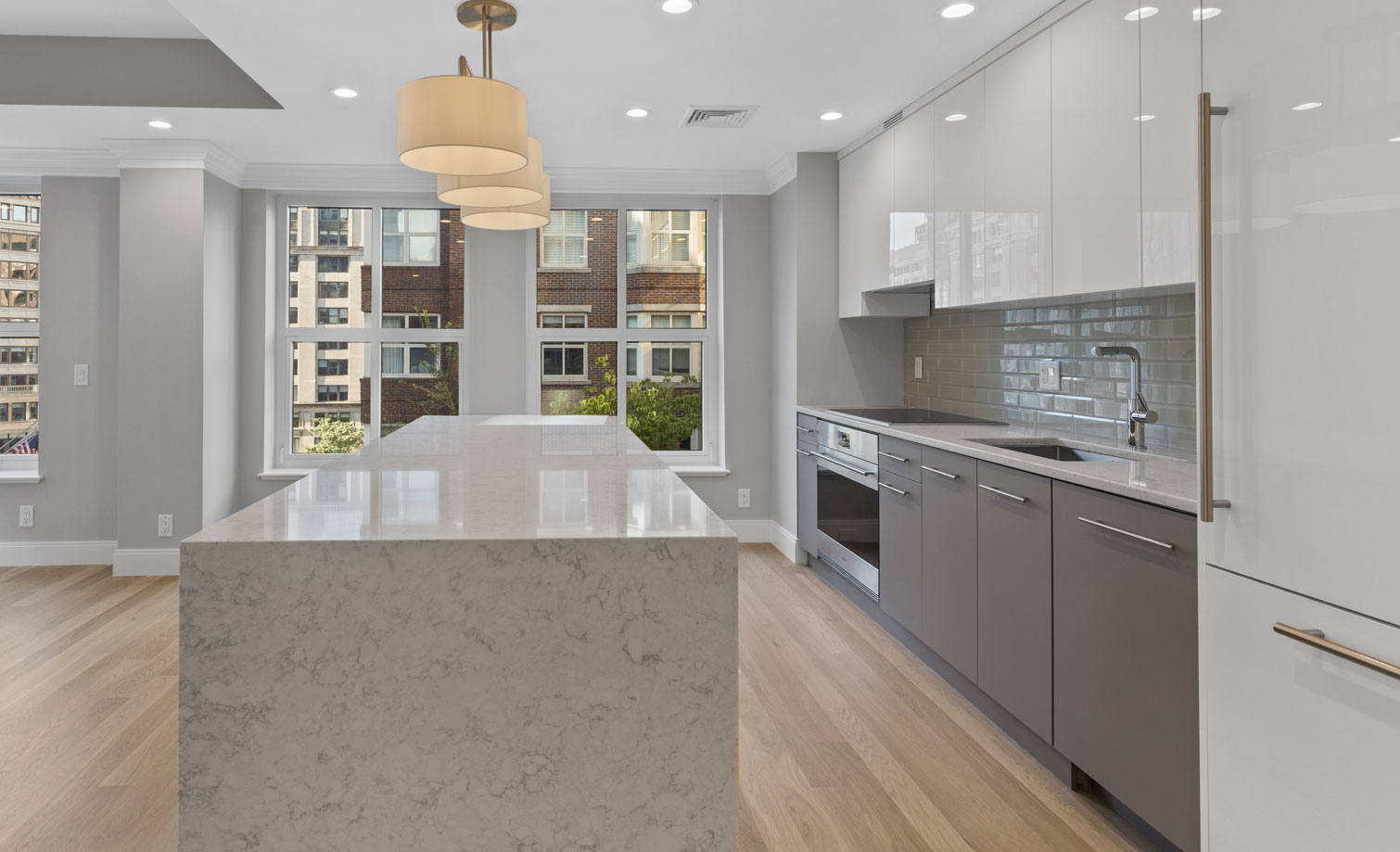 Have something to say? Share your thoughts with us in the comments below.