ALVIC USA announces new CEO 
February 24, 2022 | 7:28 am CST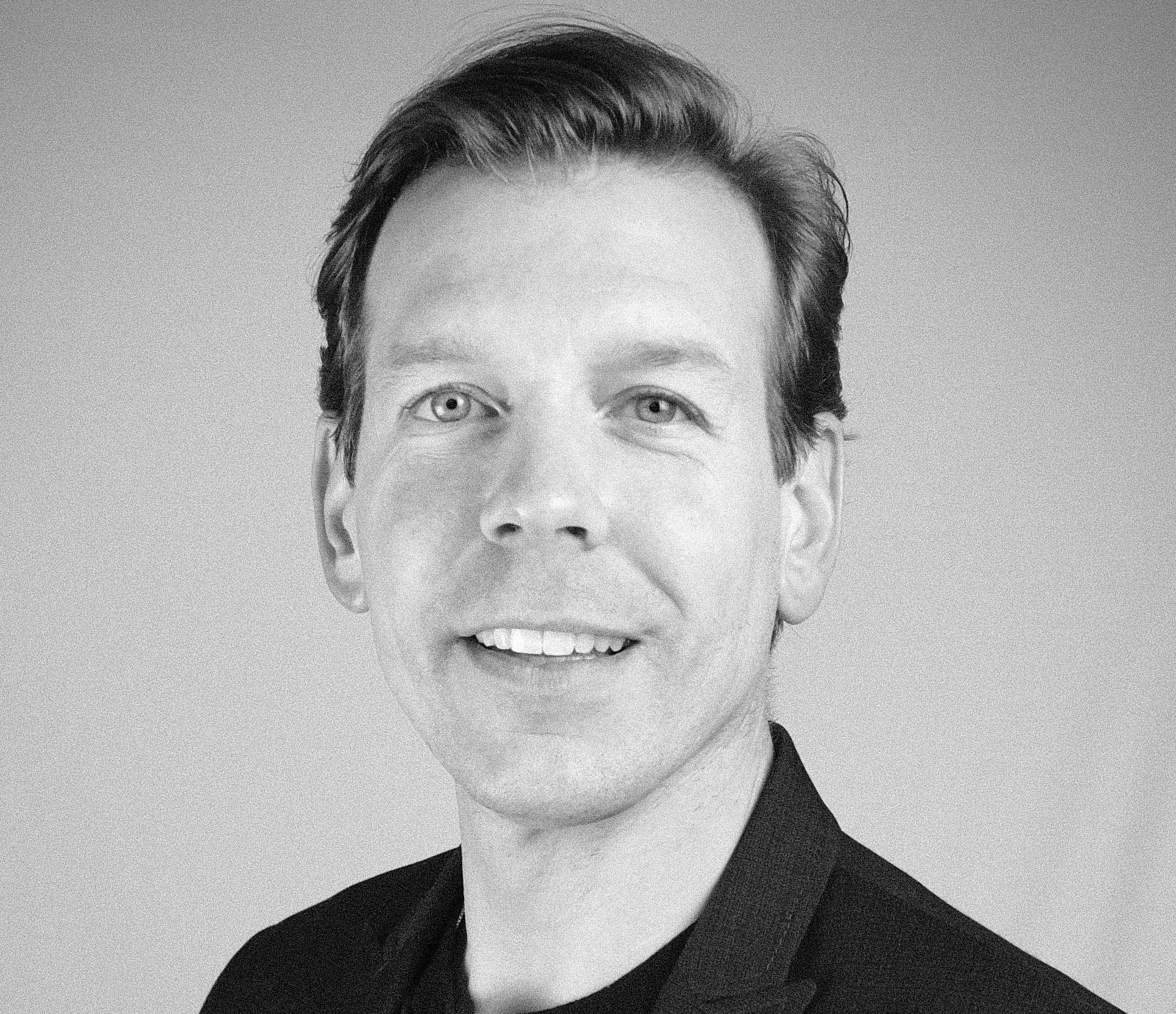 AUBURNDALE, Florida - ALVIC USA, a manufacturer of cabinet doors and panels for residential and commercial projects, appointed Tobias Pagel as Chief Executive Officer (CEO).
"I am honored to serve as the first CEO of ALVIC USA," said Pagel. "Our organization is well poised for further growth taking advantage of our U.S. manufacturing base while providing the best of design for an American market with a very attractive value proposition. As we look to the future, we will continue our focus on serving our customers through innovation, quality, and operational excellence." 
Prior to joining ALVIC USA, Pagel held numerous executive positions in the construction materials, logistics, and heavy equipment training industries. He also started his own company.  Pagel, who was born and raised in Berlin, Germany, has studied and worked in Germany, England, France, Mexico, and Canada. He has lived in the United States since 2011 and currently resides with his wife and children in Tampa, Florida. His experience with several international markets will further the ALVIC USA brand as it grows alongside its Spanish parent company, Grupo ALVIC.
ALVIC USA offers fabricators, designers, and architects an industry-leading collection of colors and finishes that sets trends across a wide variety of applications. ALVIC USA offers both panel products and door components in Luxe high-gloss lacquer, Syncron naturally inspired texture and Zenit supermatt finishes.
For more information about products and innovative manufacturing processes, please visit www.alvicusa.com.
 
Have something to say? Share your thoughts with us in the comments below.