August 27, 2022 | 1:23 pm CDT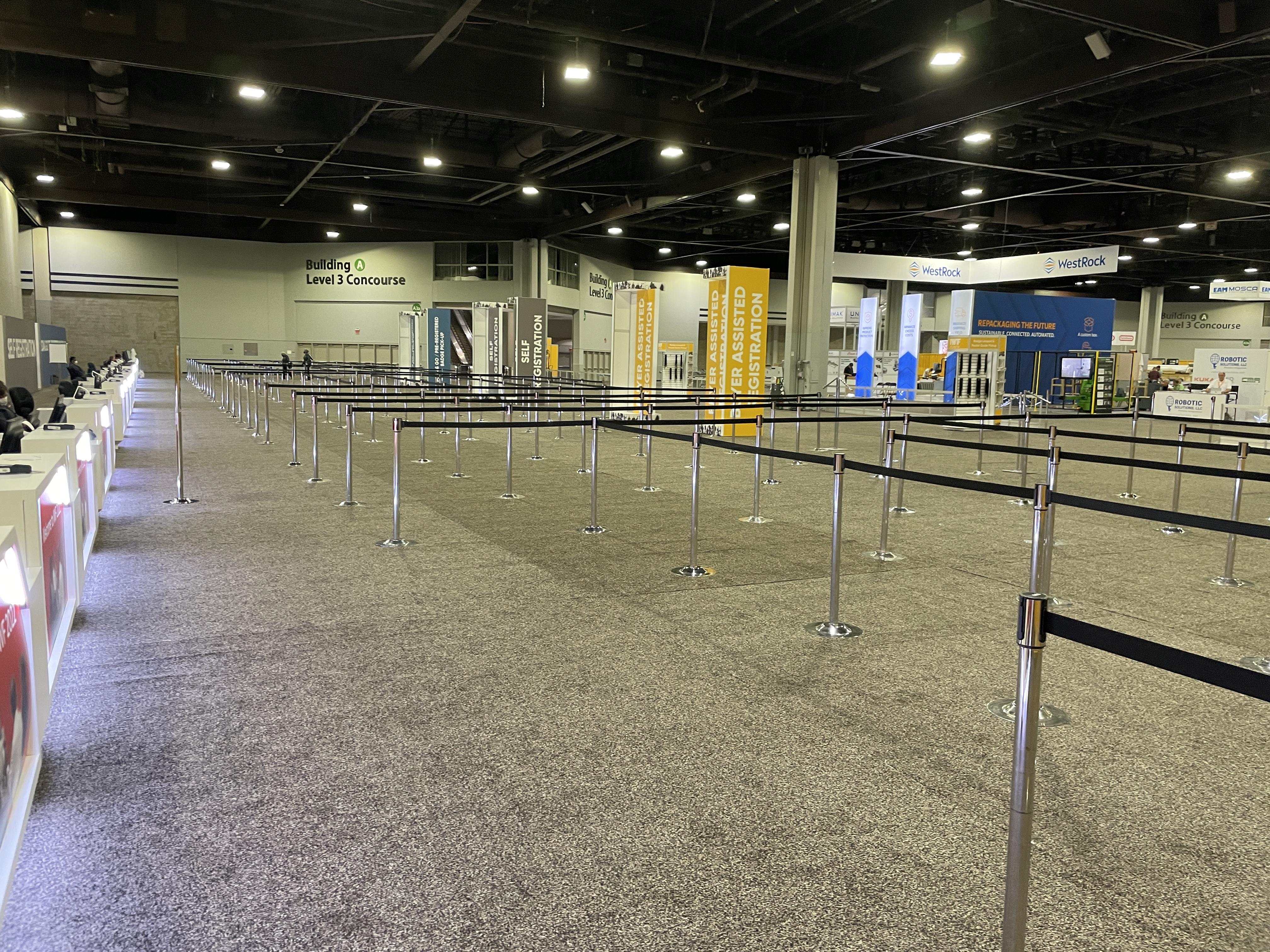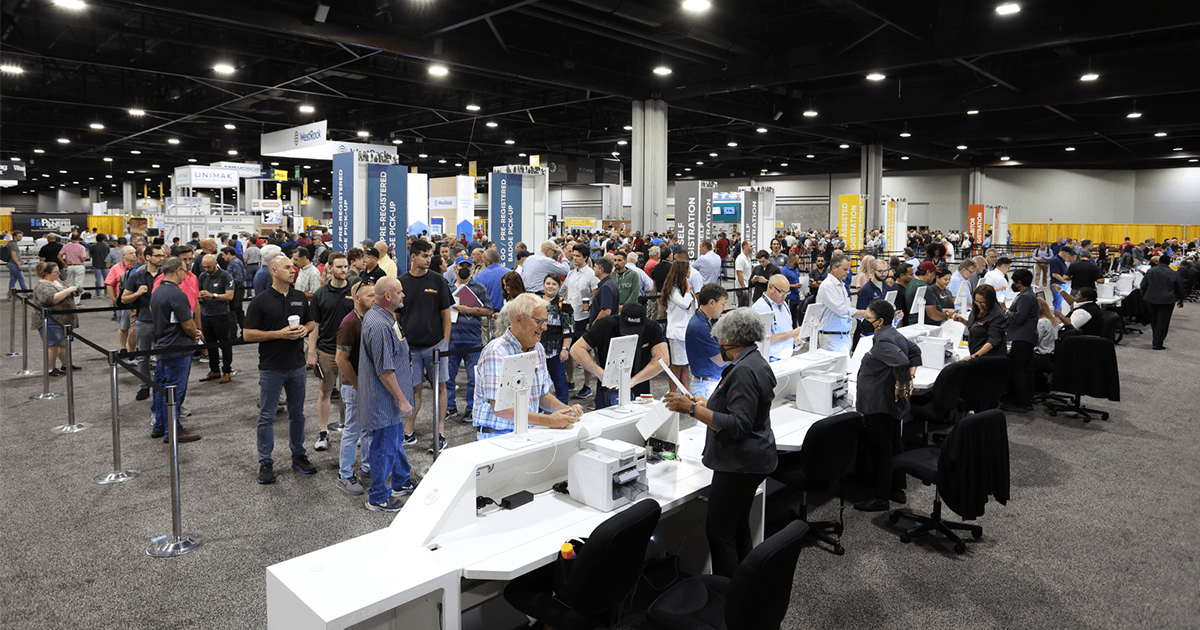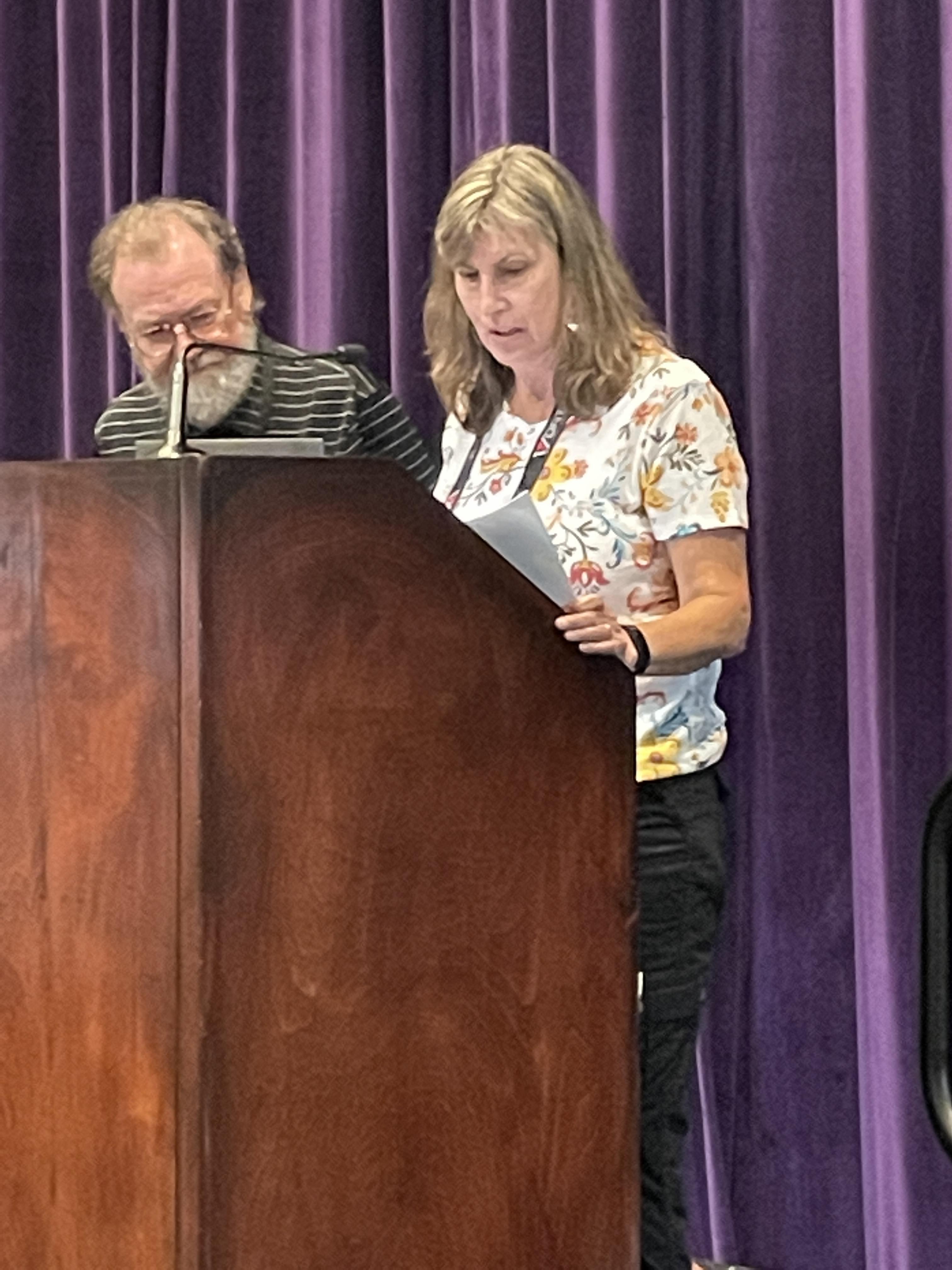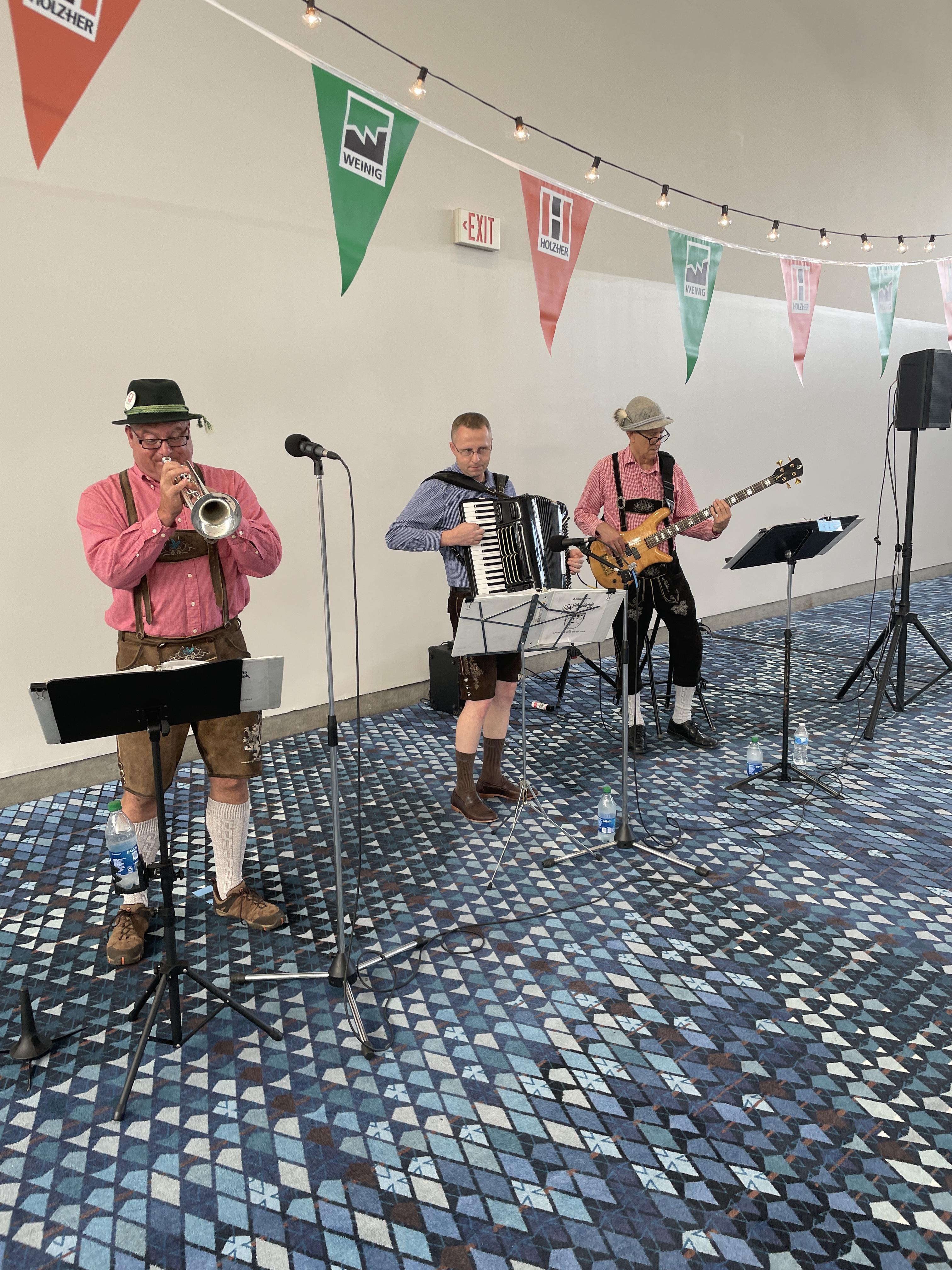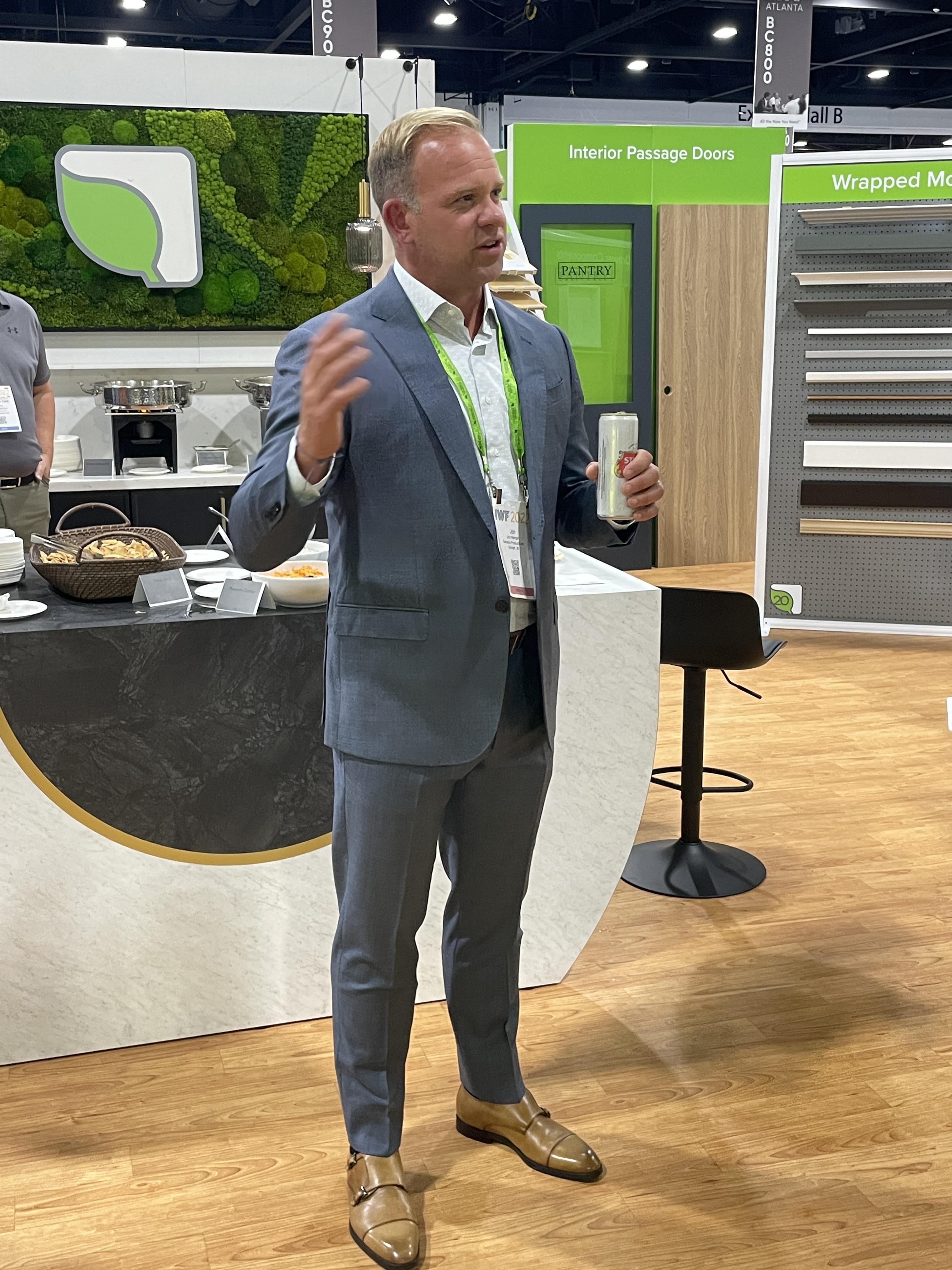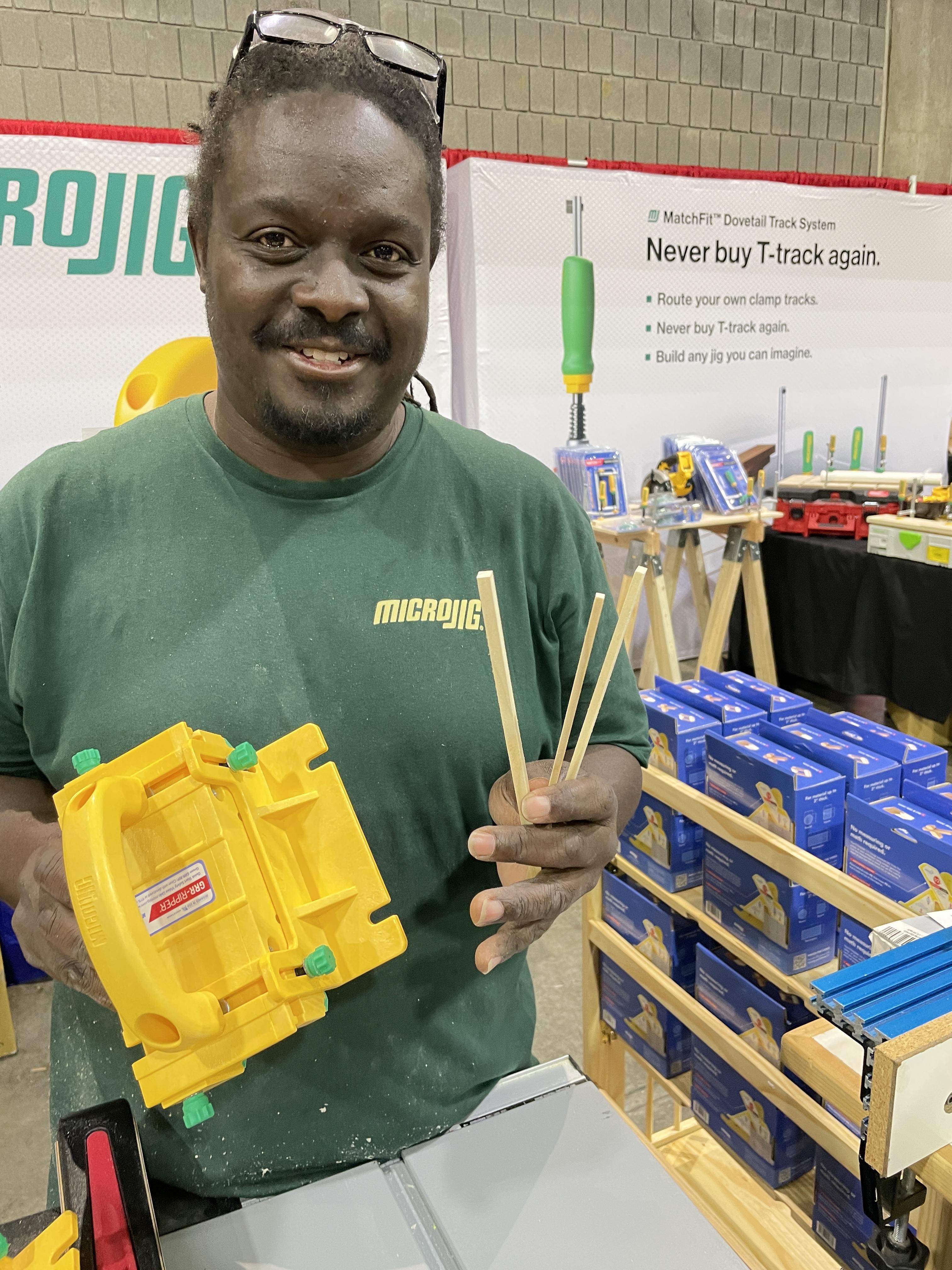 Over four days in August, the International Woodworking Fair saw myriad product launches, awards presented, celebrations, and a plethora of other exciting events. In this part 1 slideshow, Online Editor Larry Adams features images from several of the events that he covered. Additional slideshows are being developed.
Included in these slideshows are images from the 40 Under 40 event, as well as the Challengers Award presentation and more.
Have something to say? Share your thoughts with us in the comments below.