IWF 2020 updates Covid-19 preparations for August event
May 28, 2020 | 1:40 pm CDT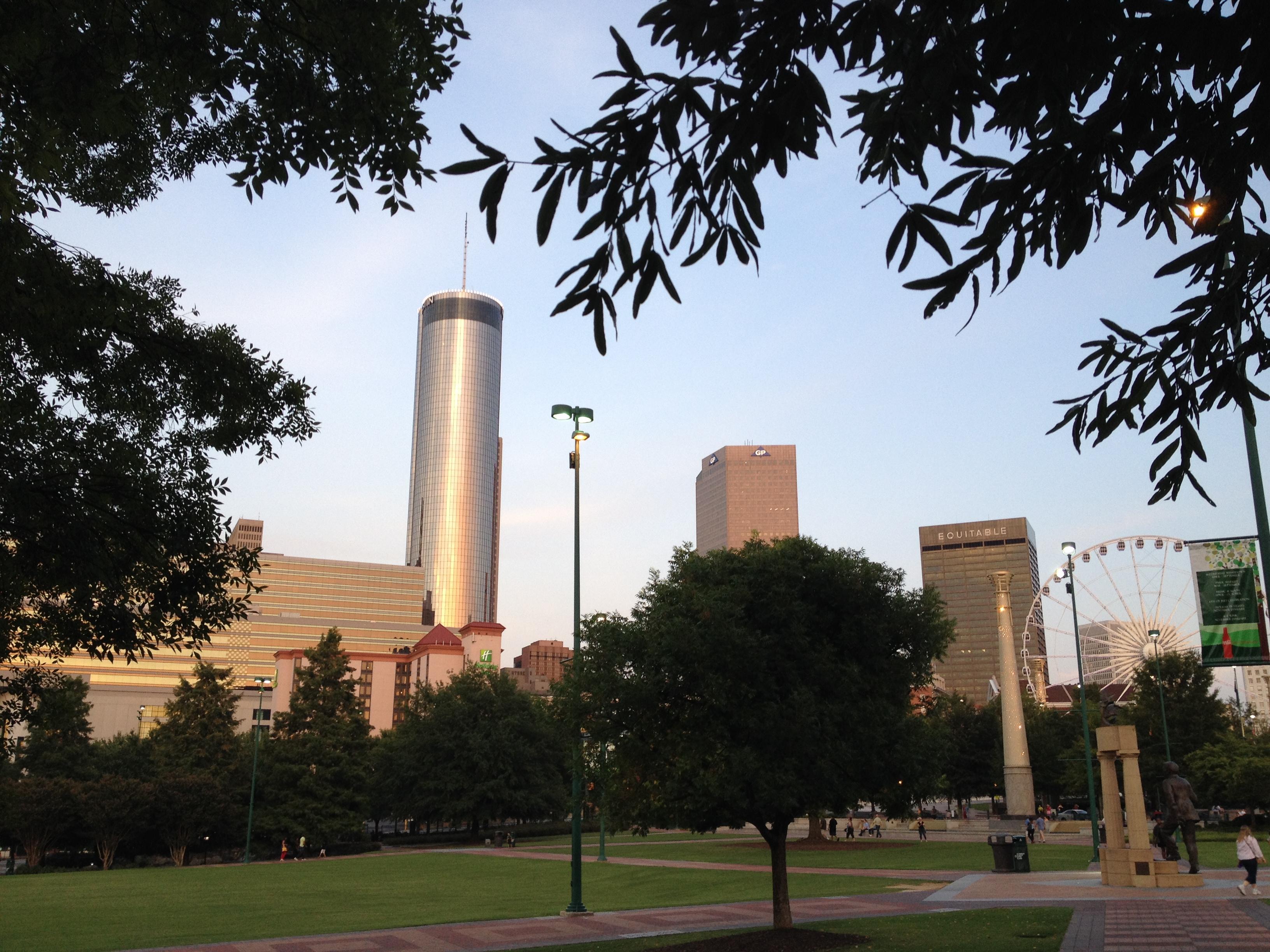 ATLANTA -- To help prepare for IWF 2020 coming August 25-28, show organizers have shared essential information attendees and exhibitors will need to plan their visit.
Starting now and continuing through opening day August 25, they are providing up-to-the-minute details on Coronavirus and Covid-19 policies and procedures in place across the IWF 2020 show experience, both on site and off.
For the most current information on travel, local transportation, hotel, Georgia World Congress Center and IWF show preparedness, check Show Preparedness on the IWF website for updates.
Georgia World Congress Center Authority facility operations staff is already at an elevated approach to infection control. The precautionary measures in place include: More than 150 hand-washing locations in high traffic areas; Increased housekeeping cleaning and disinfecting frequencies; Cleaning procedures aligned to CDC recommendations; Increased hand sanitizer locations by 200 percent throughout the facility.
The registration areas for IWF 2020 are being redesigned to ensure a six-foot distance between registration stations and in queue lines. There is adequate space in both Hall A3 and Building C/Northside Drive Entrance to allow for social distancing prior to entering the hall.
Registration personnel will wear masks and use hand sanitizers. Plastic shields will be placed between registration staff and attendees. Touch screens and keyboards will be eliminated at self-registration counters. Scan & Go desks for pre-registered attendees will allow for minimum touch badge pick-up.
Hartsfield-Jackson Atlanta International Airport is working with the Centers for Disease Control and Prevention, U.S. Customs and Border Protection, Transportation and Security Administration, airlines, contractors and concessionaires to help manage and mitigate the spread of the virus.
As this is a rapidly evolving public health issue, the CDC will continue to conduct enhanced screenings of passengers exhibiting symptoms. Measures in place at ATL include: Increased frequency of cleaning of public areas; Use of environmentally-friendly cleaning and disinfectants in public areas; Additional education and training of employees; Signs to provide guidance and education to passengers and employees; Public messages on digital displays and CNN monitors; Daily coordination with public health, CDC and other agencies for updates, additional guidance and instructions.
Metro Atlanta's public transit system, MARTA, continues to thoroughly clean its facilities, rail stations, buses and trains with a focus on high-touch areas such as handrails, elevator buttons and Breeze machines.
In addition, rideshare companies Lyft and Uber have established new safety measures including a requirement that all riders and drivers must wear face masks.
Many IWF partner hotels are members of the American Hotel & Lodging Association, which has introduced the Stay Safe initiative with enhanced industry-wide cleaning standards.
Virtually all hotel brands are taking additional measures to protect against transmission of the virus. For more information about the show, go to http://iwfatlanta.com
Have something to say? Share your thoughts with us in the comments below.