How to choose the right finish for your shop
July 5, 2018 | 4:45 pm CDT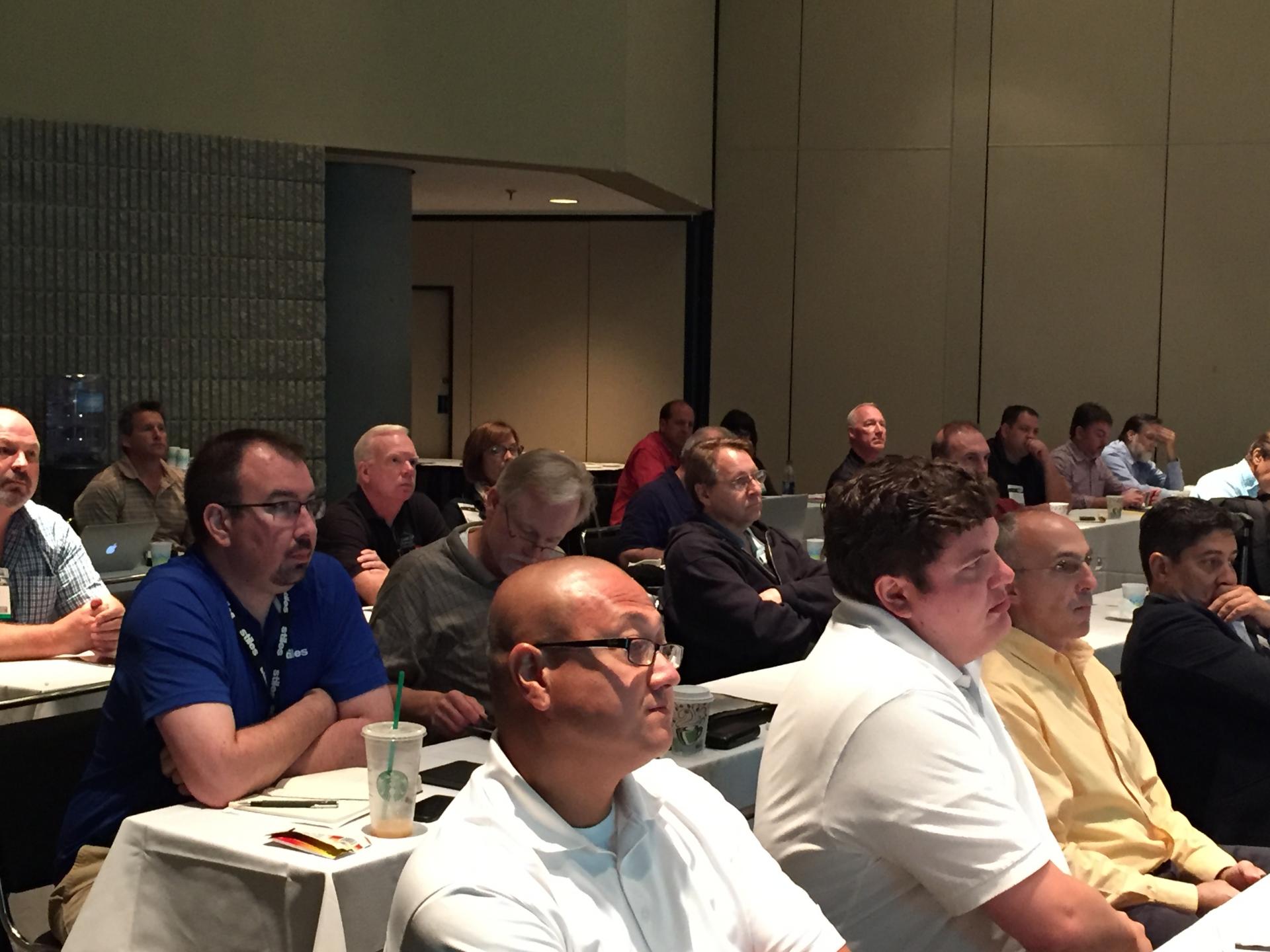 ATLANTA – The newest types of finishes will be discussed at the IWF Finishing Symposium, set for August 21, 2018 in the Georgia World Congress Center in Atlanta, the day before IWF exhibits open.
Leslie H. Smith, market development manager Industrial Wood Group for Sherwin Williams Co., will discuss how to choose the right finish for your shop, also technology changes, how to reduce formaldehyde and VOCs, and what causes a shop to choose a certain type of finish.
The presentation will also cover low VOC, non-isocyanate and non-formaldehyde technologies in the coatings business, not just waterborne.
The full-day event will look at new technologies and best methods that finishers could use in their business. This symposium includes a number of presentations and an opportunity to talk to suppliers and finishing experts face-to-face with your questions.
https://registration.experientevent.com/ShowIWF181/Flow/ATTFLOW#/registrant//Dashboard/
The IWF Finishing Symposium is sponsored by Fuji Spray, Gemini Industries and Milesi Wood Coatings.
Have something to say? Share your thoughts with us in the comments below.