Exhibitors offer sponsorship support for IWF seminar on utilization of felled wood
July 2, 2018 | 3:30 pm CDT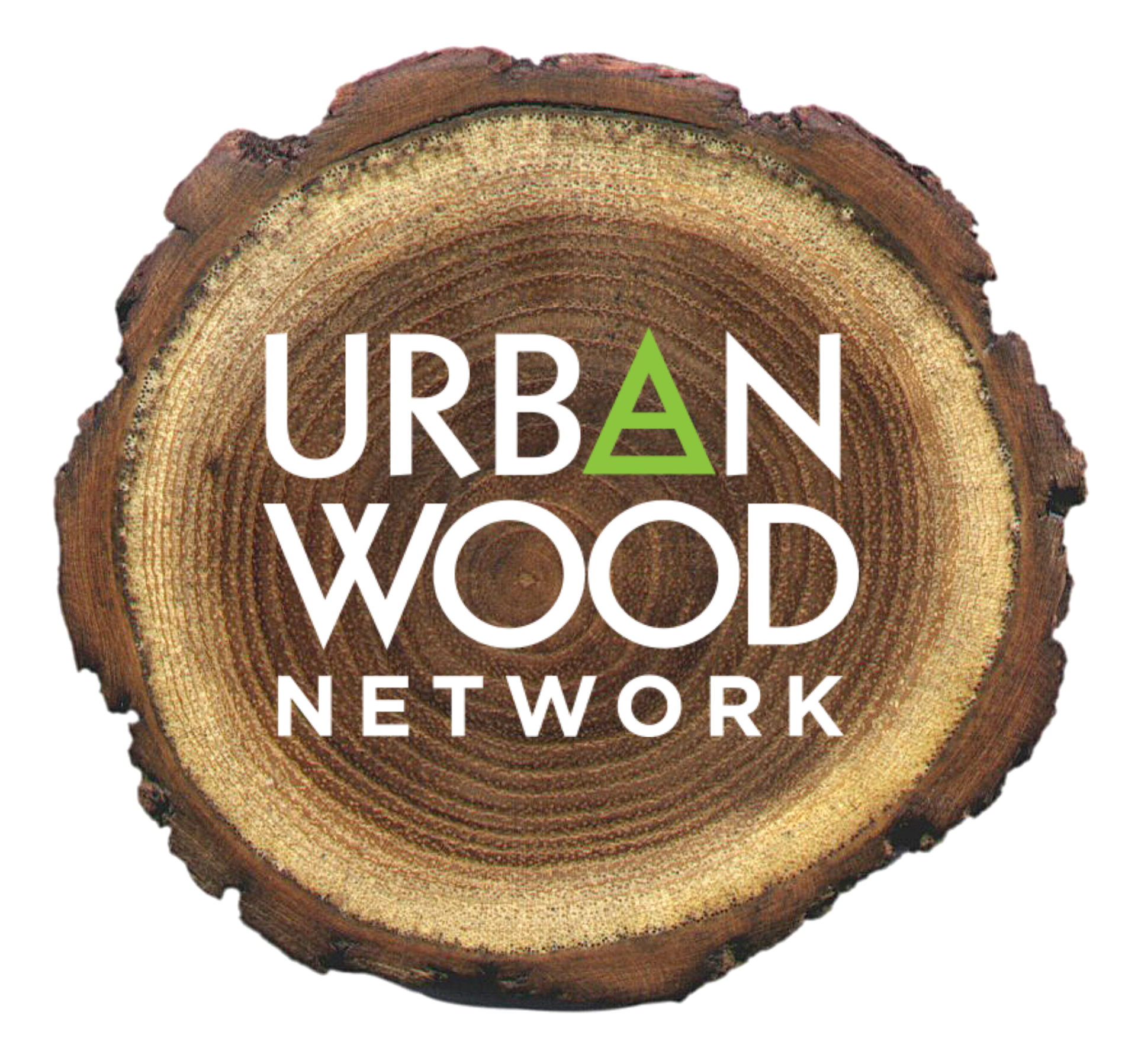 ATLANTA - The Urban Wood Network (UWN) will be holding a free 90-minute seminar at this year's International Woodworking Fair (IWF). The seminar focuses on repurposing felled community trees and has received sponsorship from Wood-Mizer, Richelieu, Dynabrade, and Safety Speed Manufacturing.
The seminar, "The Urban Wood Movement Is NOW! Come Join the Movement" will be held on Friday, Aug. 24 from 1:00 to 2:30 p.m. at the Georgia World Congress Center in Atlanta. With membership open to individual companies, entities, and state urban wood organizations, the UWN operates from funding provided by the USDA Forest Service Northeastern, State, and Private Forestry Landscape Scale Restoration Grant Program. Admission to the seminar is free, but advanced registration is required to guarantee a seat.
More than 130 people registered for the first urban wood utilization seminar held during IWF 2016. This year's session will highlight the momentum of the urban wood movement by bringing together representatives of newly formed groups in the Southeast, Midwest, and West Coast. Each of their presentations will shed light on opportunities to repurpose urban wood otherwise destined for the chipper or landfill to make high-quality lumber, slabs, furniture, flooring, and other wood products.
Attendees should expect to learn about the environmental advantages of utilizing urban wood, how to find local sources of urban wood, how to join or start a local urban wood network, and to have an opportunity to ask questions of the expert panel.
"It is extremely gratifying to see these four major companies throw their support behind the concept of utilizing community and landscape trees at the end of their service as lumber and wood products when possible," said Rich Christianson, a representative of the UWN. "We're excited to educate woodworkers about the benefits of networking with local tree care professionals and sawyers to use locally reclaimed lumber in their custom projects."
Based out of Indianapolis, the lead sponsor of the IWF urban wood seminar is Wood-Mizer, a manufacturer of narrowband portable and industrial sawmills. The company will be featured at IWF booth 6575 and will be exhibiting its LT40 Hydraulic Wide portable sawmill, and its MP260 and MP360 four-sided planers/moulders.
"Throughout the past decade, Wood-Mizer has seen a major influx of successful businesses who are utilizing urban sourced wood for their sawmilling operations and we are proud to manufacture a product that enables small businesses to be profitable with an underutilized resource," says Darryl Floyd, chief operations officer of Wood-Mizer. "While Wood-Mizer has been educating woodworkers about the positive environmental and economic impact of urban wood for years, the Urban Wood Seminar at IWF 2018 will be another step forward in saving more trees from going into the waste stream."
Based out of Saint-Laurent, Quebec, Richelieu operates more than 50 distribution centers to service over 80,000 customers engaged in the manufacture of kitchen and bath cabinets, closets and storage spaces, and home and office furnishings. The company will continue the year-long celebration of its 50th anniversary at IWF booth 1604 and will be exhibiting its latest innovations in hardware, fasteners, lighting, storage solutions, and more.
Based out of Clarence, New York, Dynabrade has been designing and manufacturing high-quality portable abrasive power tools in the U.S. for more than 50 years. The company will be featured at IWF booth 8121 and will be introducing its Dynorbital Extreme Random Orbital Sander line.
"Dynabrade is a company that is going through a 'Going Green' program," says Andy Mandell, Dynabrade marketing manager. "We're eliminating waste and creating a new recycling program. It's fantastic to see old wood serving new purposes and Dynabrade is proud to be a part of it.
Based out of Ham Lake, Minnesota, Safety Speed Manufacturing is a U.S. manufacturer of panel processing machinery including a full line of vertical panel saws, panel routers, widebelt sanders, edgebanders, screw pocket machines, and signmaking equipment. The company will be featured at IWF booth 6013 and will demonstrate a manufacturing work cell to more efficiently process panels, a solution that includes the 7400 vertical panel saw, Conquest 23-spindle line boring machine, 72GP glue pot edgebander, and SPM 301 screw pocket machine (pictured below).
"Supporting the urban wood movement is an extension of the company's environmental initiatives," says Tom Houska, marketing manager of Safety Speed. "We are constantly aiming to decrease resource consumption through improved efficiency in our manufacturing processes, eliminate unnecessary resource use and decrease the amount of waste produced through our manufacturing activities."
Have something to say? Share your thoughts with us in the comments below.