Transformable oak chair raises $3 million in crowdfunding
November 17, 2020 | 12:09 pm CST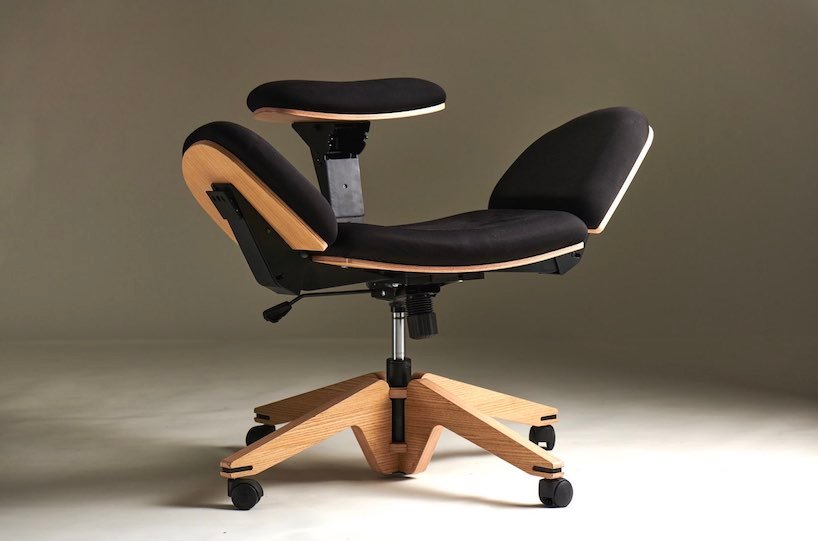 A chair that can configure into 10 different positions has raised more than $3 million through crowdfunding campaigns.
The BeYou from startup Bravo Tribe is a transformable chair designed to "revolutionize the way we sit." Custom-built quick release hinges allow the chair to be unfurled into an assortment of different positions.
Made from oak veneer, Bravo Tribe says the chair features a strong fabric that resists stains, a weight capacity of 400 pounds, an adjustable backrest, auto-locking wheels, and a 40 percent wider base to strengthen its center of gravity.
The $350 chair was a smash hit on both Kickstarter and IndieGogo - raising more than $1.5 million on each site. Backers will have to wait until next October to receive their chair.
Have something to say? Share your thoughts with us in the comments below.