Hand-me-down furniture maker joins new digital platform
January 28, 2022 | 1:02 pm CST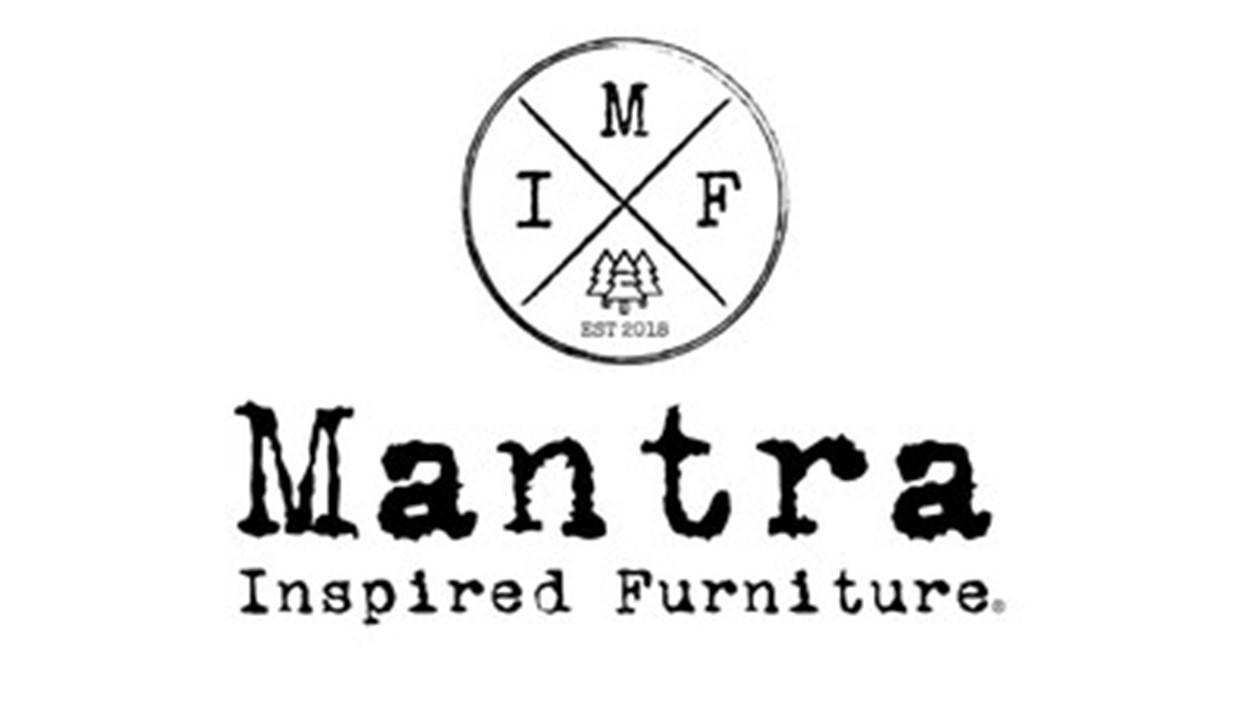 NORFOLK, Va. – Mantra Inspired Furniture, a commercial furniture manufacturing and design company headquartered in Norfolk, Virginia, has joined Heirloom Design, a digital platform for "handing down" commercial furniture, as their newest maker.    
Heirloom partners with makers and manufacturers to offer high-quality, handcrafted furniture designed to last a lifetime. The goal is to reduce the nearly 9 million tons of furniture that end up in a landfill every year.
Susan Pilato, President and CEO of Mantra Inspired Furniture said, "Since launching Mantra Inspired Furniture as an alternative for the architecture and design community in 2018, we have carved out a niche in creating quality solid wood furniture, made for designers by designers. We wanted to become a quiet disruptor in this industry, supported by our years working within the design community."
Pilato added, "We have developed a product line that responds to the needs of the market, rather than us telling the market what they should purchase."
Matt Cheadle, Creative Development Manager of Mantra Inspired Furniture said, "The appeal of solid wood in commercial-grade furniture is that it has durability unmatched by veneers and man-made materials. While these products are considered 'investment grade,' we are discovering a population of organizations willing to make this commitment to their employees and staff as they begin to re-enter their on-site workspaces. It is a very exciting time for the industry."
Mantra IF's design philosophy includes sustainability practices, specifically creating furniture that will last for generations rather than a few years. In a traditional manufacturing setting, these worn-out furniture pieces would be discarded or go to waste at a rate of 11.8 million tons a year. "We believe it is critical to optimize the use of our natural resources in manufacturing," Pilato says, "and our products will enter into a circular economy rather than the landfills."
Have something to say? Share your thoughts with us in the comments below.