Colorado Wood Designs Just Opened a New Shop
By William Wolff
August 26, 2015 | 6:33 pm CDT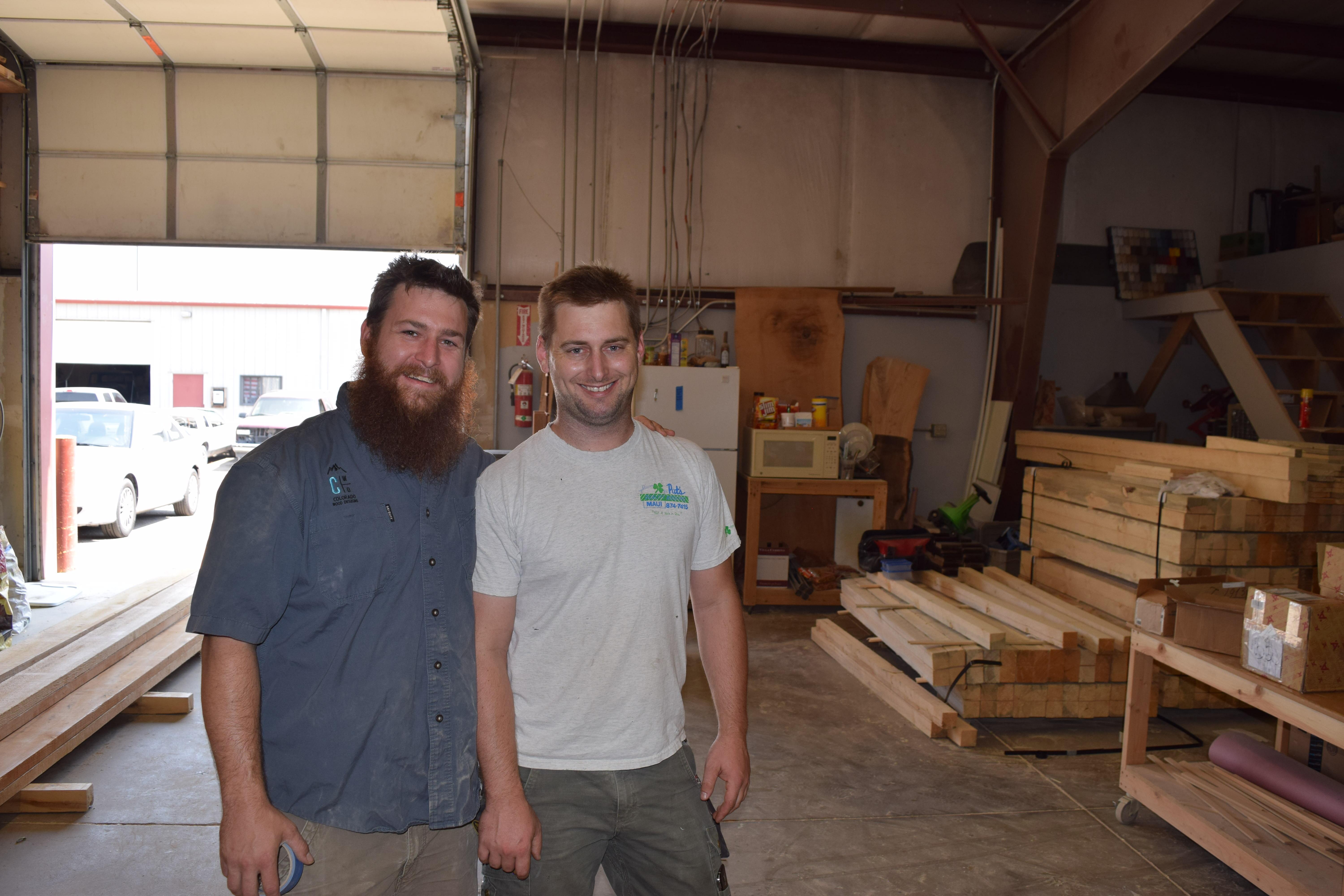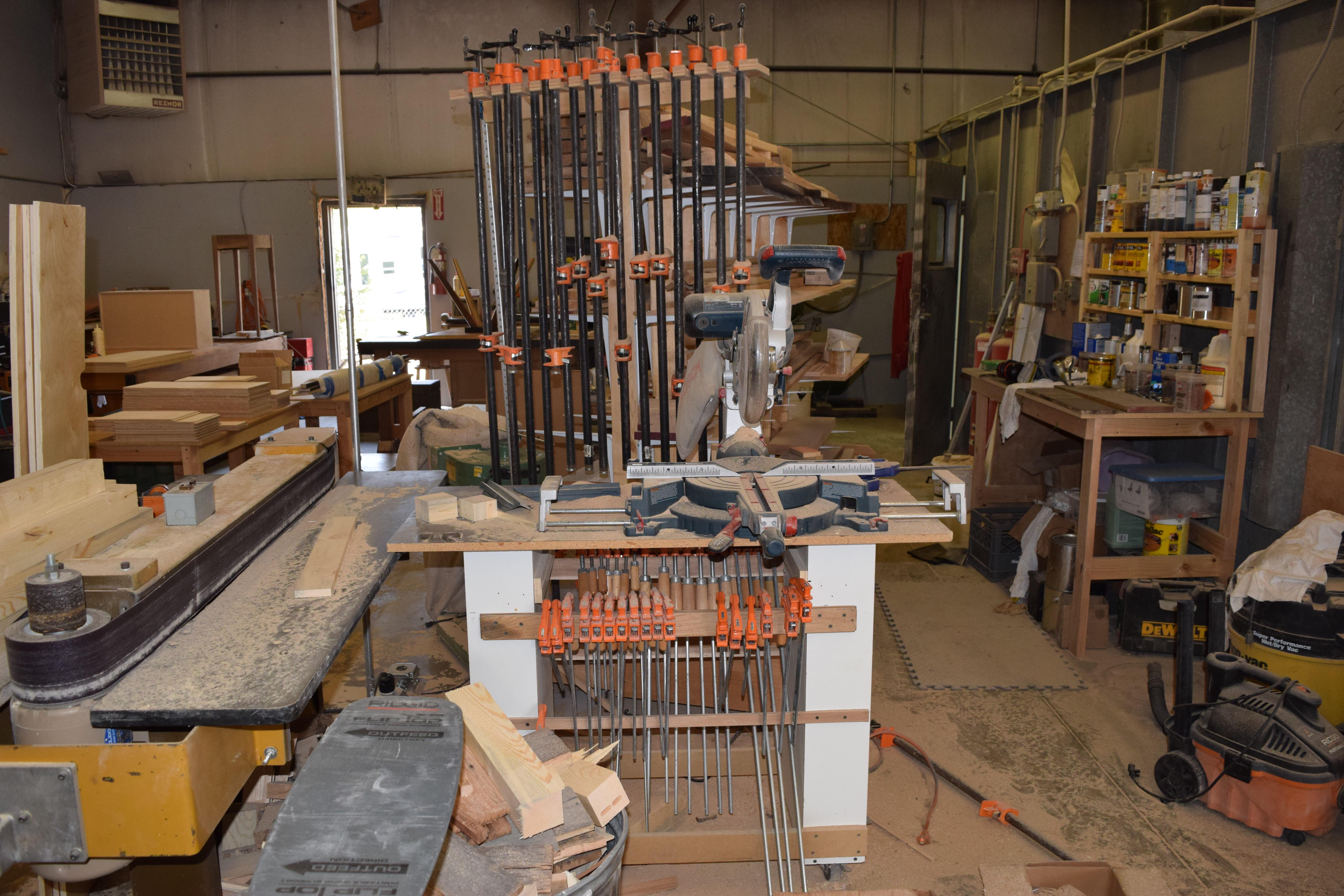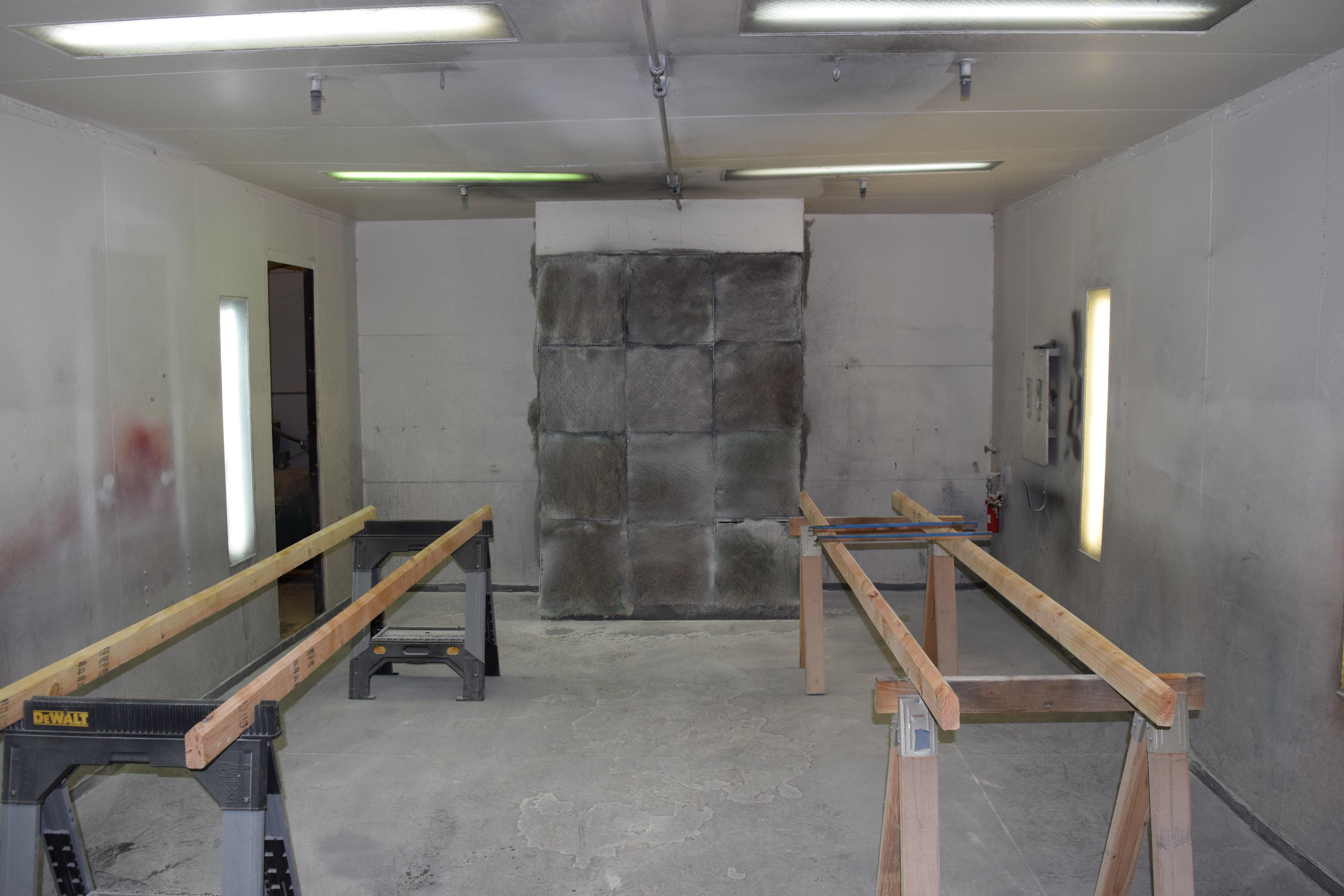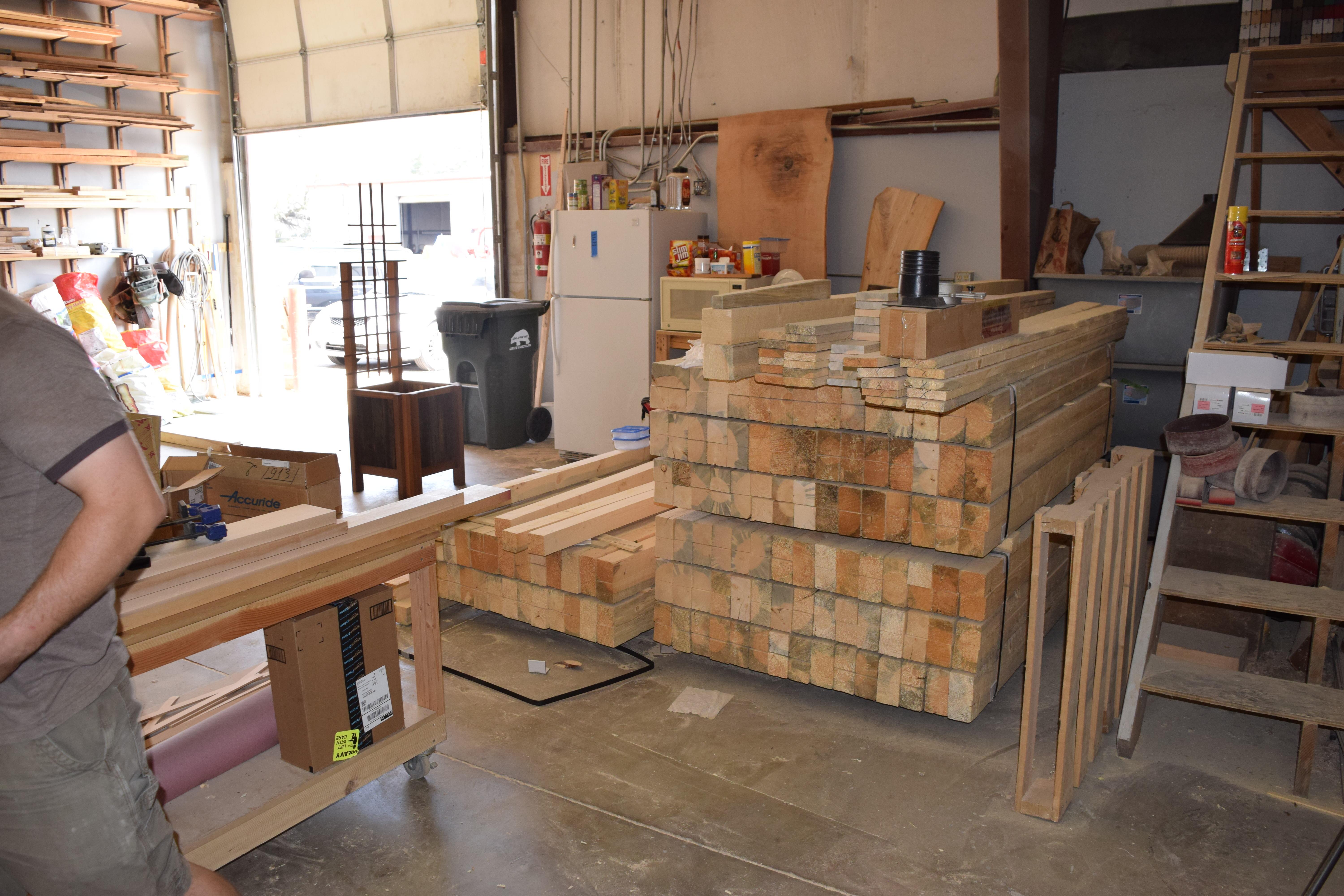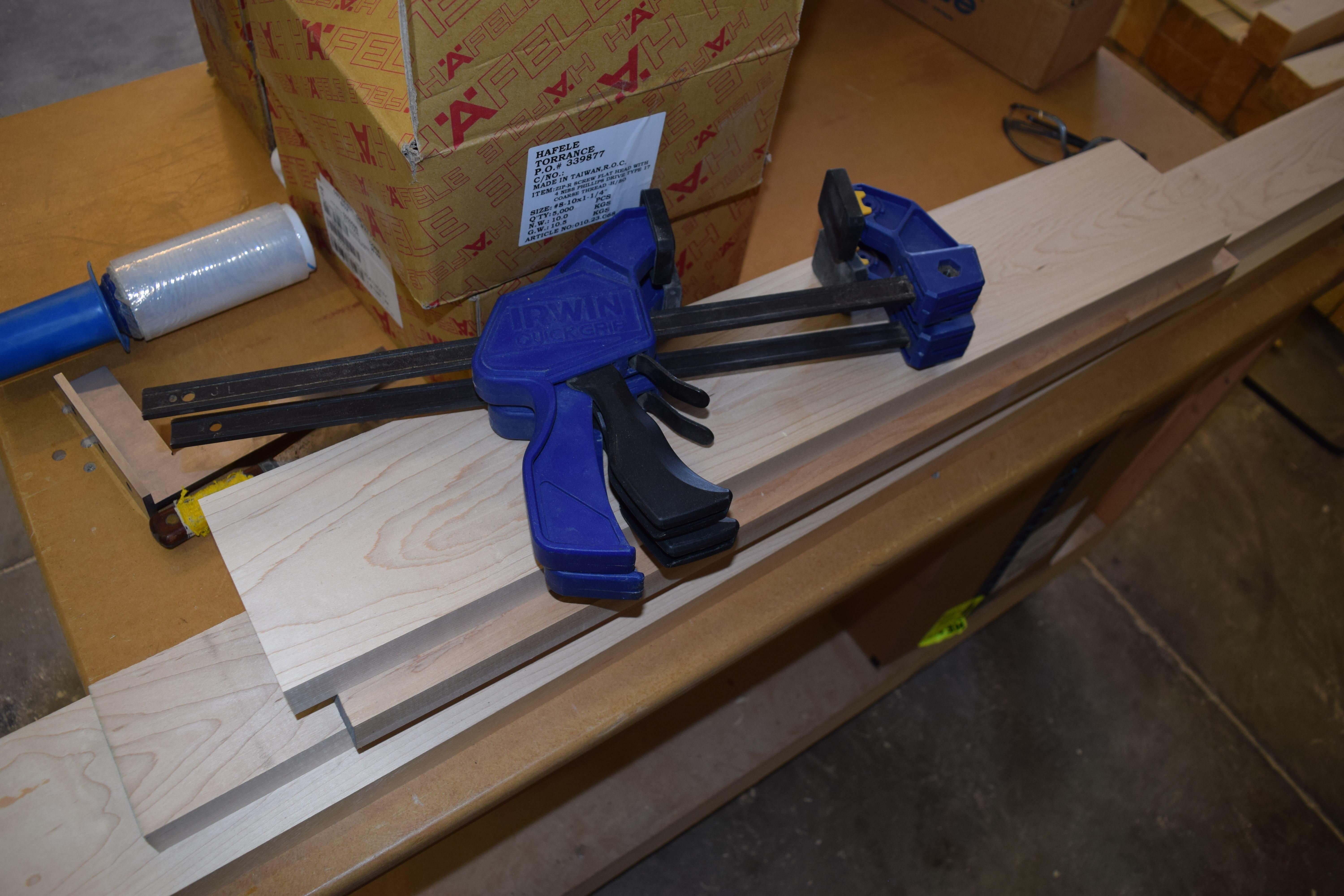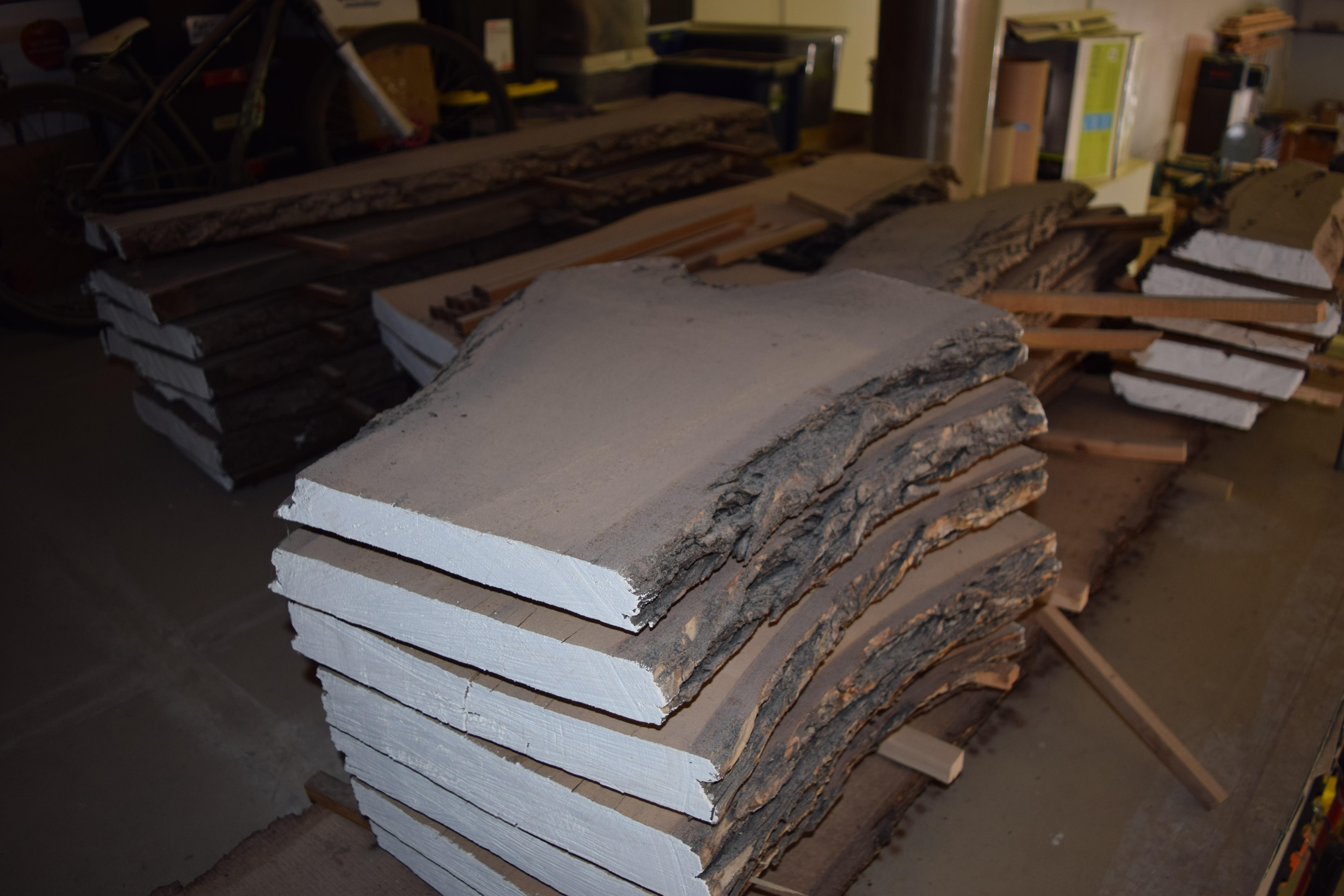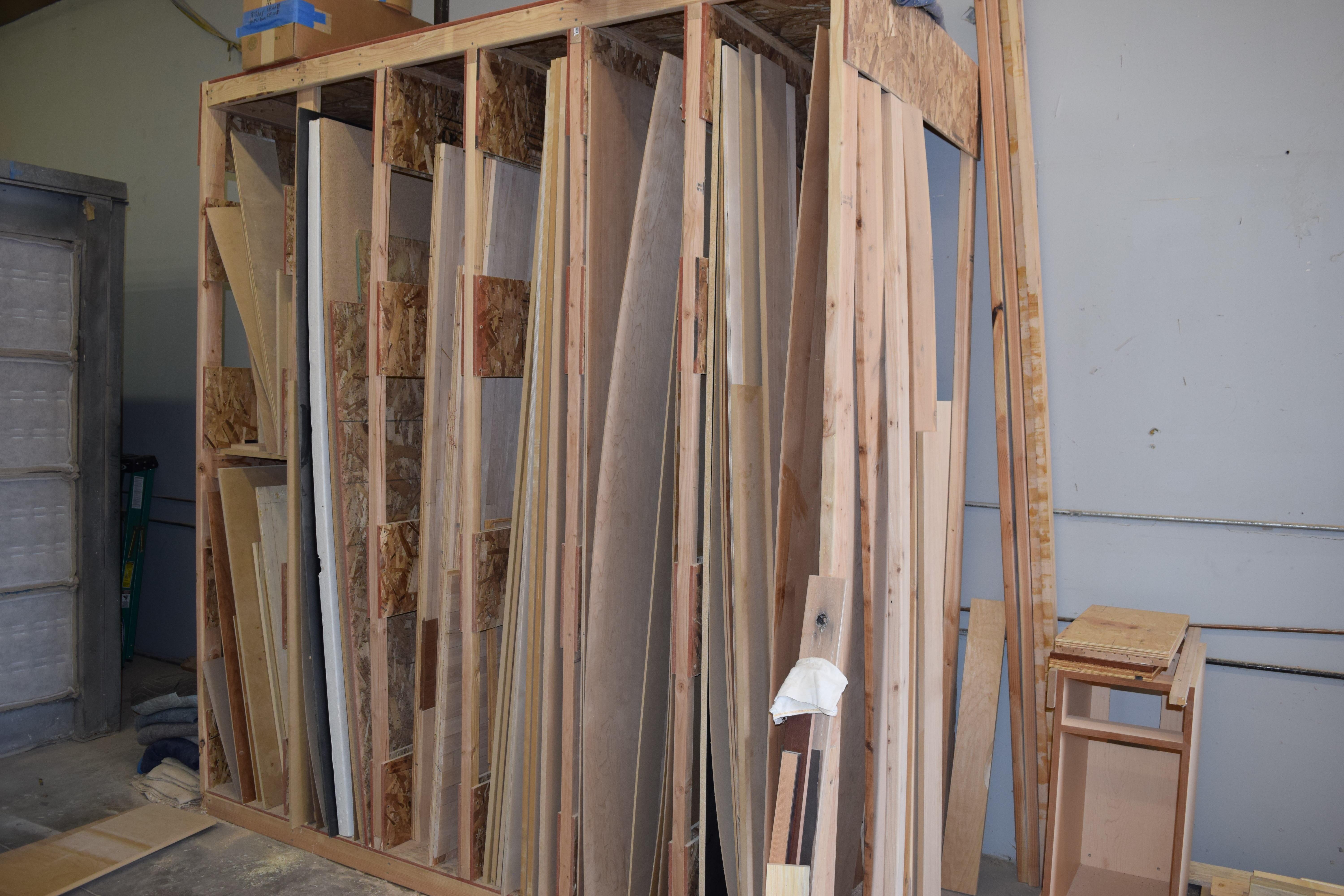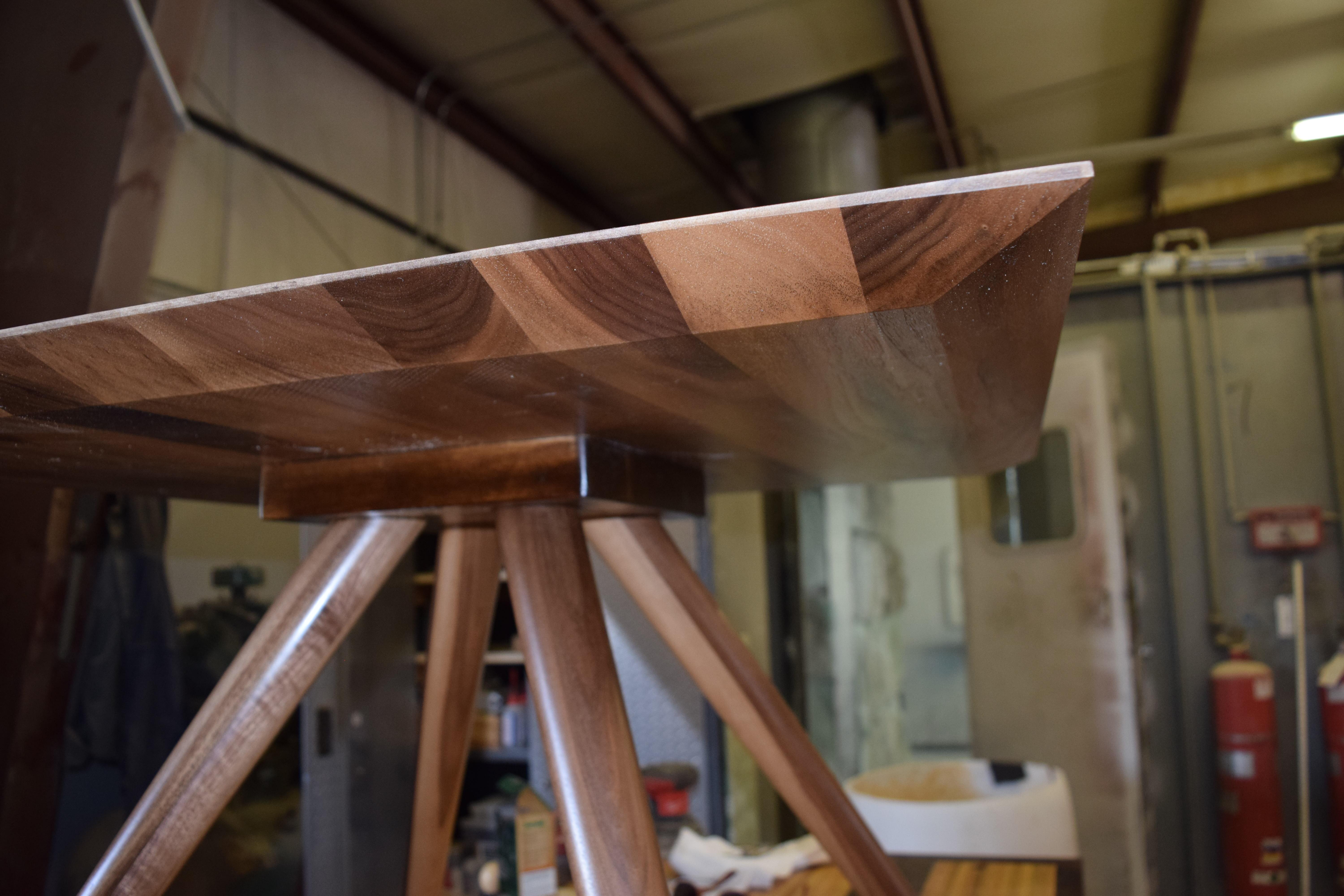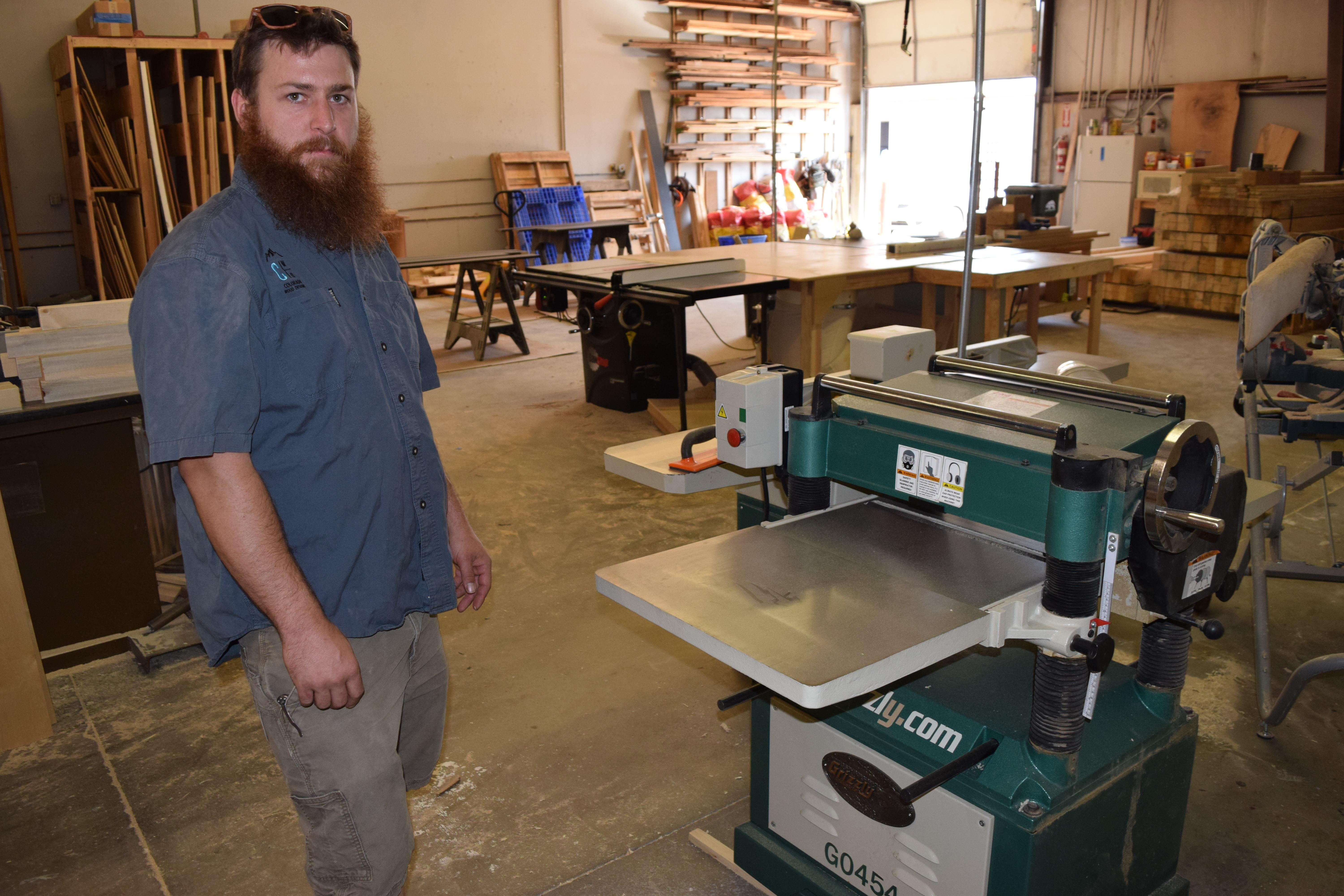 We opened Colorado Wood Designs earlier this year, leasing a 3,000 square foot shop in the industrial area of Denver. I am co-owner with my partner, Kyle Kwiatkowski. The two of us met while attending the woodworking degree program at Red Rocks Community College in Lakewood,CO, and have been working in fine carpentry and woodworking for the last 10 years before opening the shop.
Our mission is to build high quality, custom furniture, and we handle design, production, as well as finishing, in our shop. We do both commercial and residential installations in Denver, and the surrounding area. We have a portfolio of designs at our website, but will adapt designs to tailor them to client requirements - such as different types of wood, or different dimensions.
Kyle and I share a passion and dedication to understanding and fulfilling the needs of clients. We also have seen increasing business lately in executing short-run production of commercial furniture designs. www.coloradowooddesigns.com
Have something to say? Share your thoughts with us in the comments below.