AI-driven visual search feature boosts furniture retailer's order value by 26 percent
April 27, 2021 | 10:57 am CDT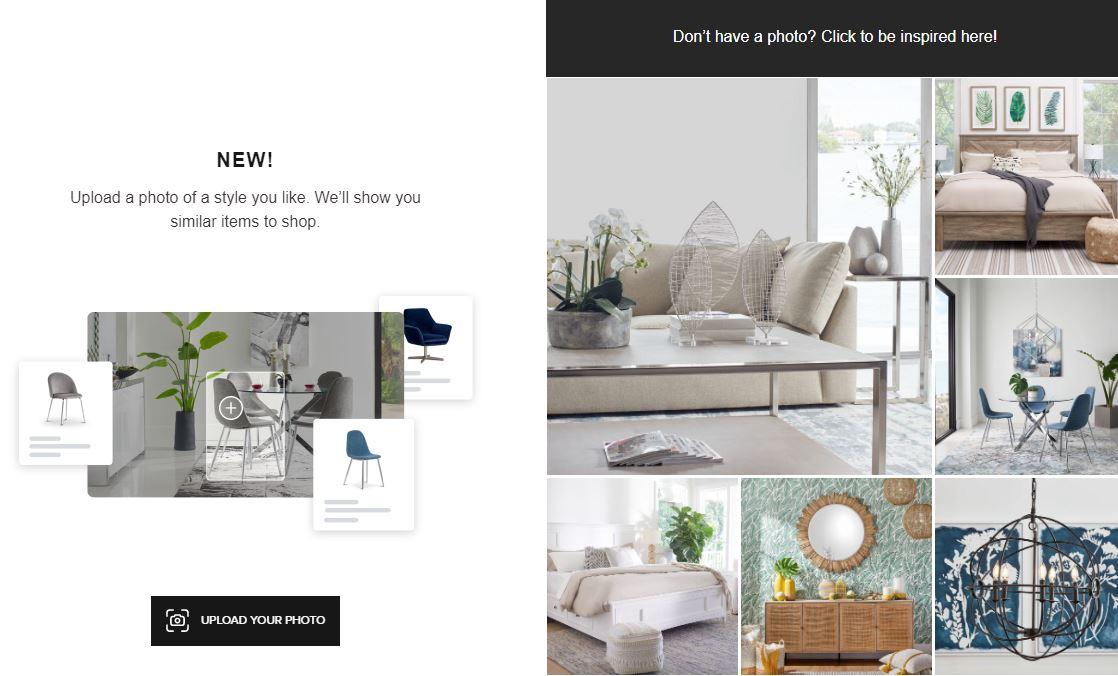 TAMARAC. Fla. - Florida-based furniture retailer City Furniture's new visual search function allows customers to search for furniture by image.
Site users simply upload an image of a style they like, and the site will recommend items to them based on that image.
"In today's digital world, customers are not just searching for available products," said digital and marketing VP Anelena Longhi. "Specifically, in the home décor space, they seek specific styles and looks for certain elements. Visual search ties these elements together in a way that textual queries have never been able to deliver."
City partnered with Syte, a product discovery platform for e-commerce, to produce the feature.
Individual orders have risen in value an average of 26 percent since the feature was added, said City.
City is also planning to add augmented reality (AR) to its site this summer.
Have something to say? Share your thoughts with us in the comments below.