My spray gun isn't working: What do I do?
August 31, 2018 | 7:53 am CDT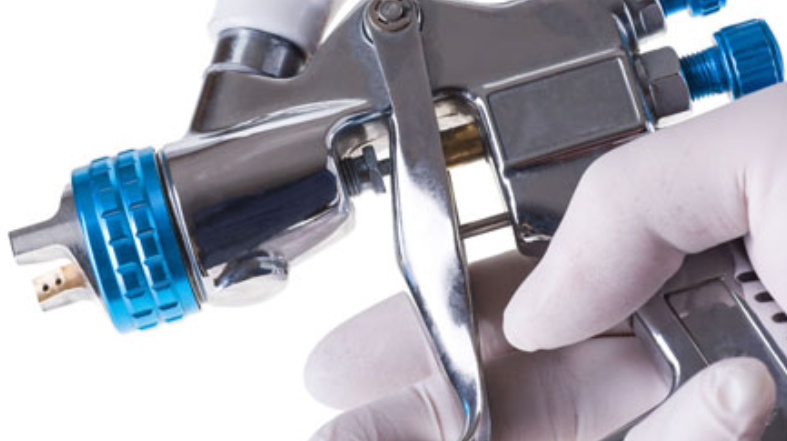 LANCASTER, PA -- If you've ever said, 'My spray gun system isn't working, what do I do next?,' a trip to Wood Pro Expo Lancaster October 18-19 could help you answer that question. Ellert Equipment will be offering hands-on finishing advice on the show as part of Wood Pro Expo's Running Machine Program at the event to be held at the Warehouse at the Nook in Manheim, PA, just outside of Lancaster.  The "Running Machinery" program is aimed at giving participants a comprehensive understanding of the machines on display.

Ellert has more than 30 years of experience in the spray equipment industry and is knowledgeable in various kinds of spray booths, spray gun systems and powder coating.

Other Wood Pro Expo Lancaster exhibitors participating in the Running Machine Program include:
Wurth Group
Grapeck Bates
Felder
RT Machine

 "We have found over time that our attendees want to see running and operating machines in action," said WPE Manager, Lewis Goldman.  "But they also want to learn as much as they can about the machines," said Goldman. This is our effort to encourage our exhibitors to do this."  "It's also a way to expand our conference and education program to the show floor."


Ellert Equipment will be exhibiting in Booth #116 at Wood Pro Expo Lancaster.  Click HERE for a complete list of Exhibitors.


About Wood Pro Expo
Wood Pro Expo is the regional show series that brings education, equipment, and supplies close to cabinetmakers and custom woodworking businesses around the country. It will include a strong educational program on best practices for shop production, and as well as an expo oriented to equipment and supplies geared to the small and medium size shops, including CNC basics, employee recruitment, finishing, lean manufacturing, business management, software, and shop safety.
 
Launched in 2014 in Baltimore, Wood Pro Expo was first held in Lancaster in October, 2017.  It returns to Lancaster October 18-19, 2018 and Charlotte March 16-18, 2019.

















 
Have something to say? Share your thoughts with us in the comments below.