WPE Florida preview videos: Maksiwa bander and saw
March 11, 2023 | 4:22 pm CST
WEST PALM BEACH, Fla. – Maksiwa International will bring its 40th anniversary celebration to the Closets Expo and Wood Pro Expo Florida, April 13-14 at the Palm Beach County Convention Center.

Over its four-decade-long history, Maksiwa has supplied woodworking machinery to thousands of small and medium shops around the world. The company provides free, live video support to its customers from its office in Pompano Beach, Fla.

Maksiwa will participate in the Running Machine Program, which features scheduled demonstrations of woodworking technology during both days of the show.

Maksiwa plans to display the following four machines for processing wood panels.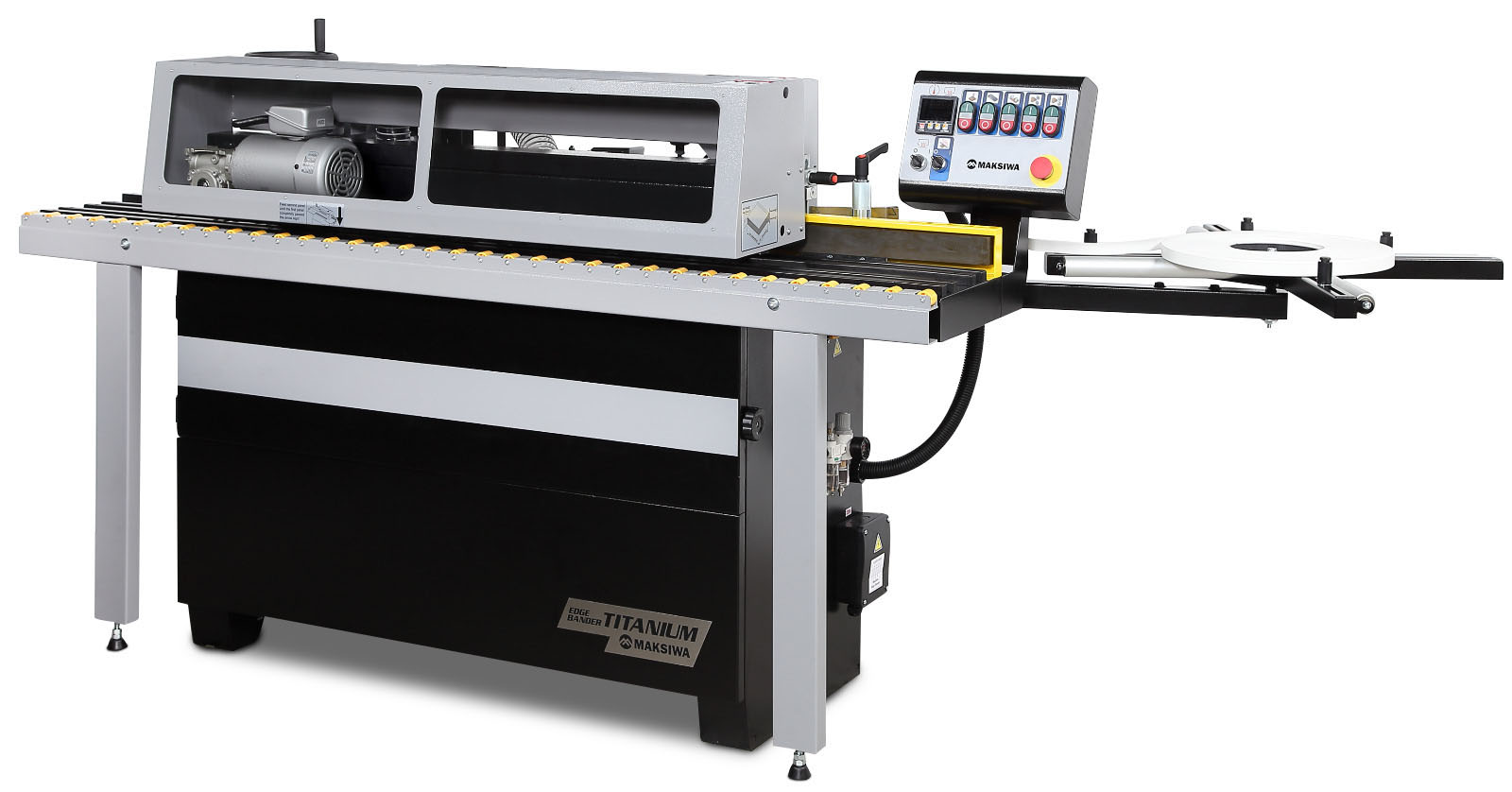 The Maksiwa CBC.T edgebander, featured in the above video, is fully automated and synchronized, while maintaining manual adjustments and mechanical readouts for reference. It features a stainless-steel, mono-block based for increased stability. All operating components can be accessed by lifting the protection hood. The edgebander's friction-free worktable and high-precision rollers facilitate smooth movement of panels.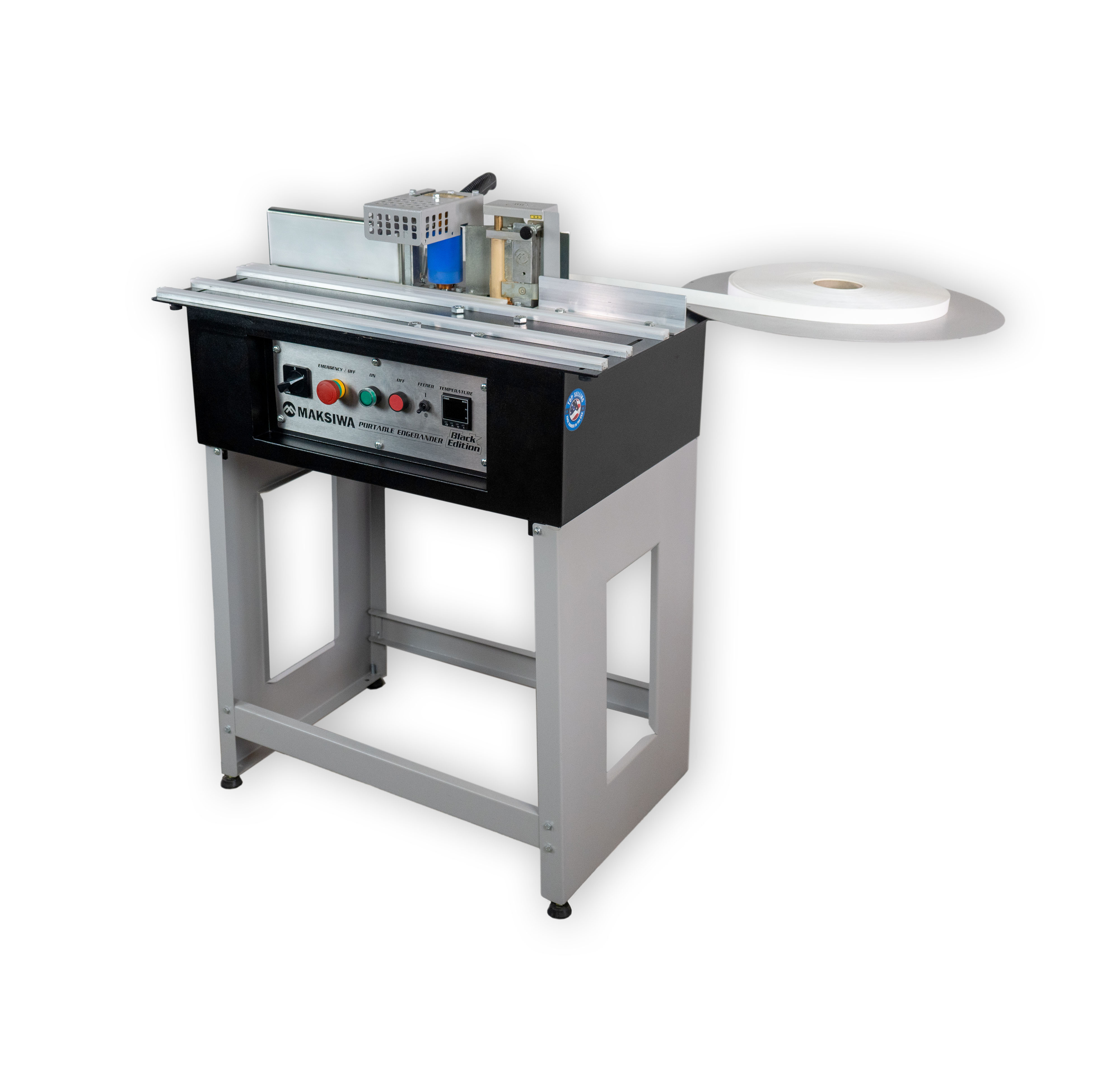 The Maksiwa CBC.E portable edgebander is designed for convenience, portability, and efficiency. It has retractable legs for easy transportation. The CBC.E has a built-in manual cutter and works with edgebanding tape up to 3 inches wide and thickness 0.3mm-2mm. The edgebander features digital temperature to melt pellet glue in the 1.5-pound capacity glue pot. There is also an adjustment for glue flow rate. Safety features include an emergency button, which will instantly shut down all machine controls.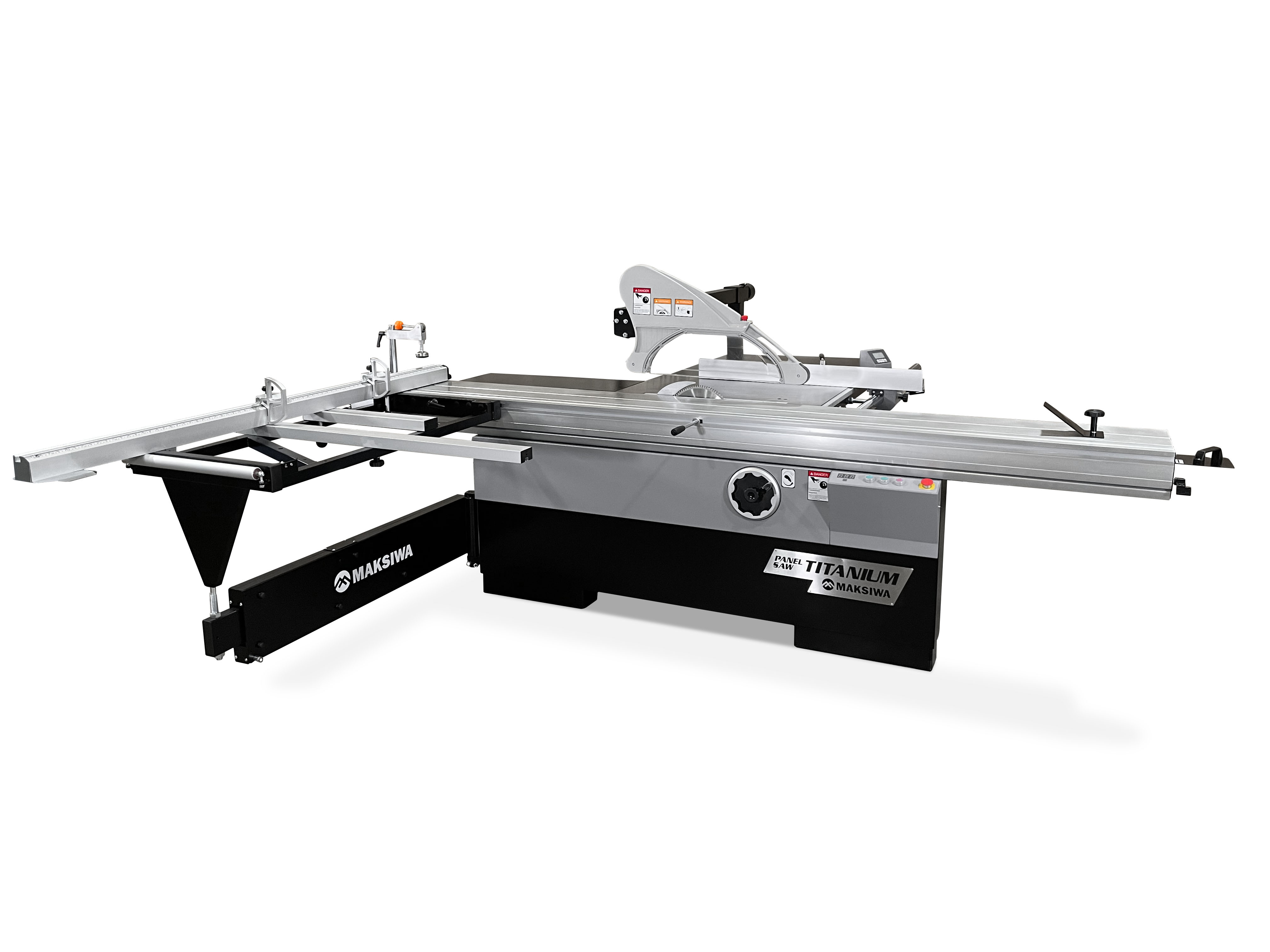 The Maksiwa BMT.3200.IR Titanium sliding panel saw is made with high-quality components to ensure durable and smooth operation. Standard features include dual overhead saw guard with a 4-inch dust port. See video below.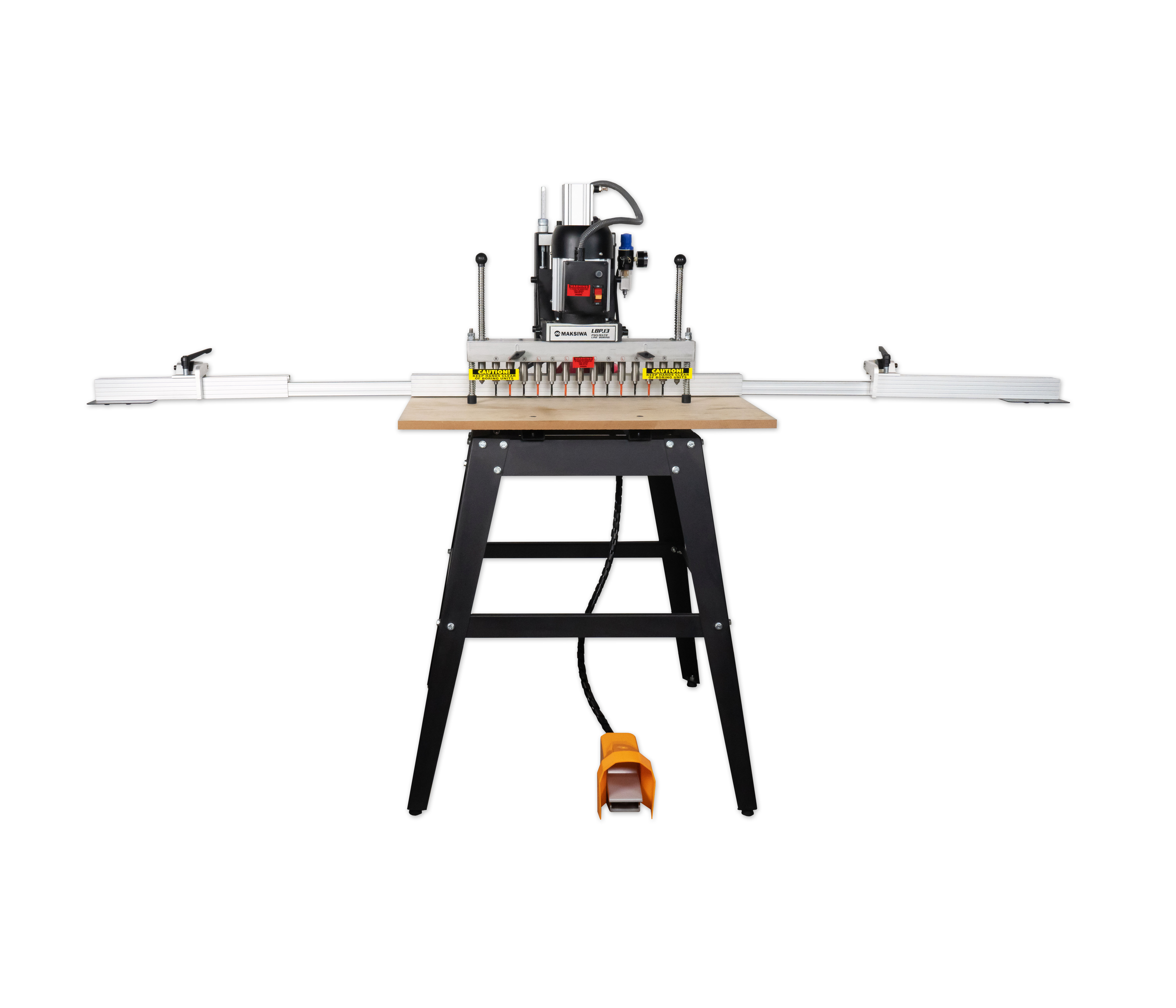 Maksiwa line boring machines feature lubricated aluminum heads, heat treated steel gears, 1-HP motors and stainless-steel spindles for smooth operation and longevity. These space-saving, benchtop boring machines offer carpenters and woodworkers a low-cost, high-value option for assembling their products.

See Maksiwa's machines at booth 235. Learn more at maksiwa.com/usa.
About the 2023 Closets Conference & Expo and Wood Pro Expo Florida
The annual Closets Conference & Expo is the only national event for all closet and home storage professionals. It is co-located with Wood Pro Expo Florida (WPE), a regional marketplace for woodworking professionals. The events are organized by Closets & Organized Storage and FDMC magazines respectively. Each is a distinct media brand of Woodworking Network. The twin-bill event is scheduled for April 12-14, 2023, at the Palm Beach County Convention Center in West Palm Beach, Fla.
The Closets Expo and WPE each kick off with a separate full-day conference on April 12, followed by the two-day expo, April 13-14, featuring woodworking machinery, supplies, and components. Additional educational programming is offered on both days of the expo. Tours of local manufacturing plants and the popular Top Shelf Design Awards networking reception are also key features of the event.

For information about exhibiting and sponsorship opportunities, contact Laurel Didier, publisher of Closets & Organized Storage. For all other inquiries, contact Kim Lebel, show manager. 
More Woodworking Network events
Executive Briefing Conference, Sept. 26-28, 2023, The Broadmoor, Colorado Springs, Colo.

Wood Pro Expo Lancaster, Oct. 12-13, 2023, Spooky Nook Sports / Warehouse at the Nook, Manheim, Pa.

Wood Machinery & Supply Conference & Expo (WMS), Nov. 2-4, 2023, International Centre, Mississauga, Ontario.

Salon Industriel du Bois Ouvré (SIBO), Oct. 24-26, 2024, Centrexpo Cogeco, Drummondville, Quebec.
Have something to say? Share your thoughts with us in the comments below.