Productivity day for Alphacam and Cabinet Vision users before WPE
February 26, 2019 | 11:18 am CST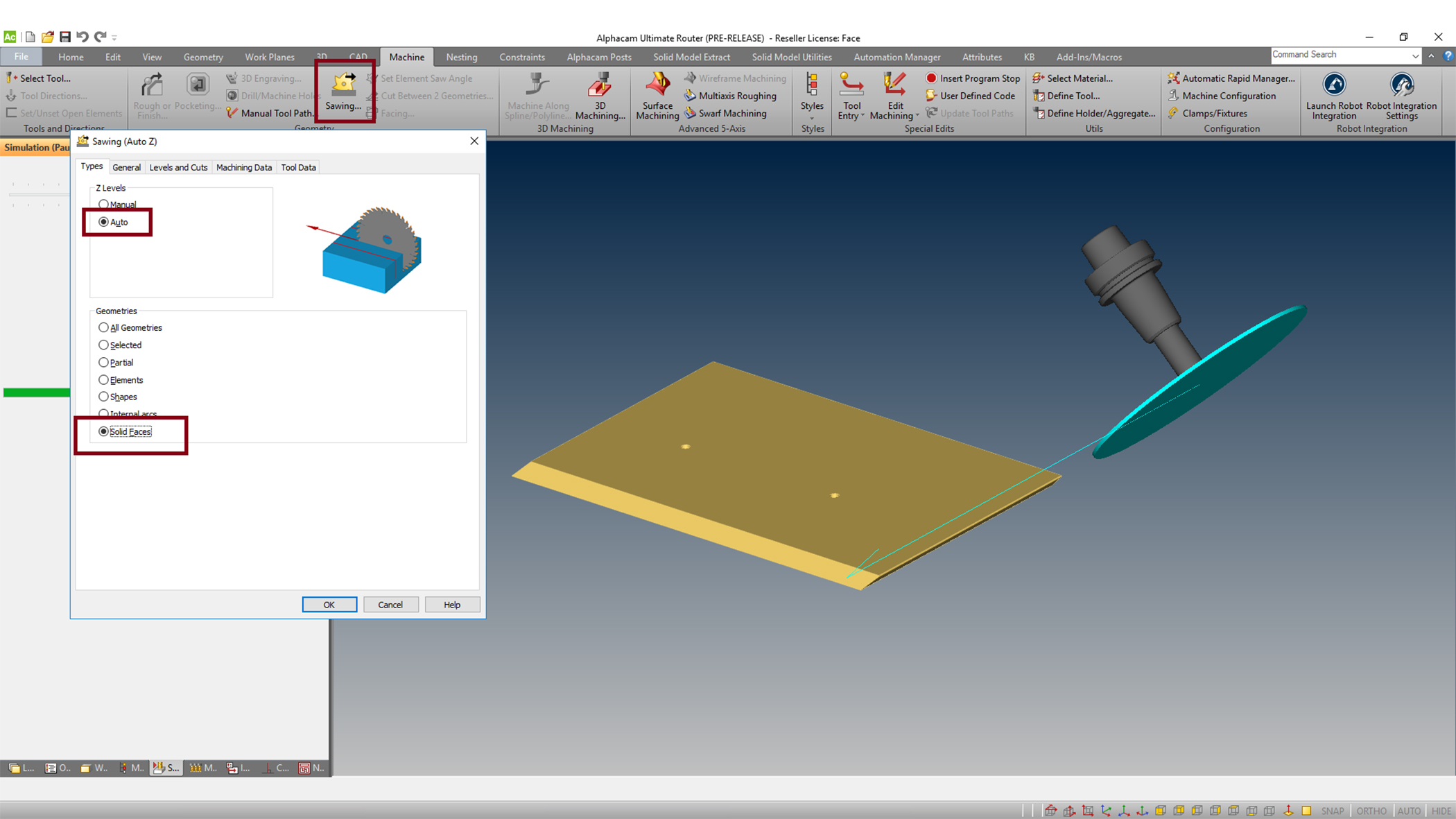 CHARLOTTE, N.C. --A Productivity Day for users of the Alphacam and Cabinet Vision CNC software will take place March 5 in Charlotte, where tips, tricks, and technologies to help customers increase efficiency and boost programming confidence will be presented by product experts.
"We are heavily invested in the success of our customers, and there is no better way to help ensure their success than to give them as many tools as possible to be as productive as they can be," said Richard Chappell, director of Alphacam and Cabinet Vision for the Hexagon Manufacturing Intelligence Production Software business. "This event is an ideal opportunity to both share practical knowledge and to learn even more about the needs of our customers."
Productivity Day content is tailored specifically for users of the Alphacam computer-aided-manufacturing software for wood, stone, and metal, and the Cabinet Vision design-to-manufacturing woodworking software. The one-day event will offer a combination of technical information, including overviews of available software enhancements and upgrades on the horizon. Also presented will be an introduction to the Hexagon Manufacturing Intelligence Production Software business.
Wood Pro Expo will begin the following day and run March 6-8 in Charlotte. See https://www.woodworkingnetwork.com/events/wood-pro-expo-charlotte
Attendees will be provided with ample opportunities to network with peers and product experts, as well as lunch at no-cost. To register, please visit http://marketing.ps.hexagonmi.com/events/alphacam-and-cabinet-vision-productivity-day-charlotte
Have something to say? Share your thoughts with us in the comments below.