SIBO set to launch October 27-29 in Quebec
By Rich Christianson
September 8, 2022 | 11:46 am CDT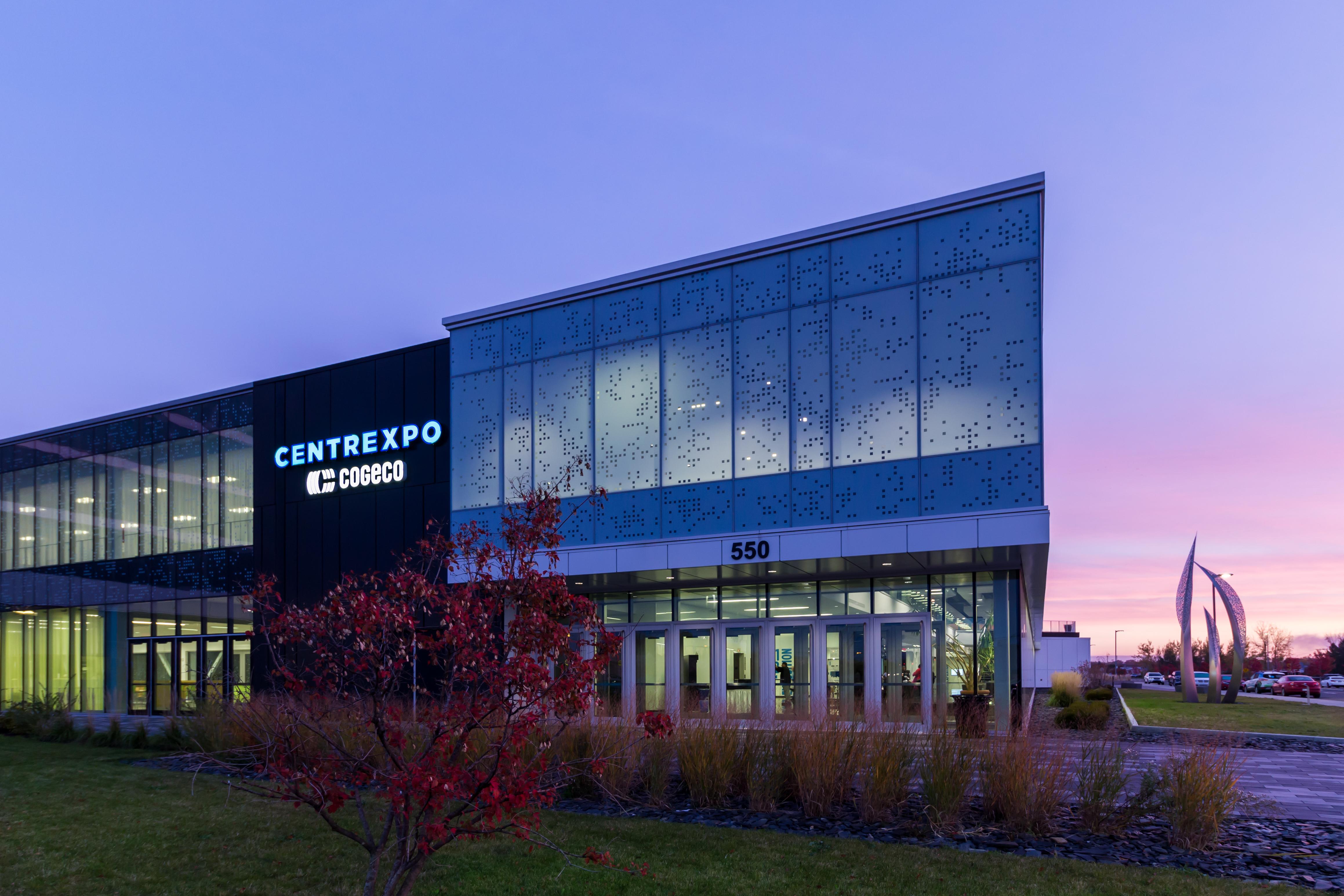 DRUMMONDVILLE, Quebec -- The beautiful Centrexpo Cogeco in Drummondville, Quebec will play host to the first industrial woodworking show in Eastern Canada in more than a decade.  Drummondville is strategically located in Centre-du-Québec, halfway between Montreal and Quebec City, at the crossroads of the most important road junction in Quebec (A 20 and A 55). Salon Industriel du Bois Ouvré (SIBO) will be held October 27-29 with a wide range of exhibitors featuring state-of-the-art woodworking technology as well as the latest in hardware and supplies, software, and services.
The wood products and forest industries are powerful drivers of Quebec's economy. The size and scope of these industrial-economic engines amplify why the return of SIBO this October will play a critical role in connecting wood products manufacturers and suppliers.
Here are some quick facts about the Quebec wood basket. 
More than half of Quebec (nearly 900,000 km2) is covered in forests, a size nearly twice that of Sweden.
20% of Canada's total forested area is found in Quebec, which equates to about 2% of the world's forests.
While 92% of forests in the province are owned by the government, the remaining 8% is divided between 130,000 small and large woodlot owners.
Approximately 28% of Canada's real gross domestic product (GDP) in 2017 was generated by Quebec's forestry sector.
Quebec's forestry sector exports nearly $12 billion of forest products each year, the second-largest amount of any province.
More than 140 forest-based and urban municipalities depend principally on forests for their economic survival.
31% of Canada's total forest industry employment is concentrated in Quebec.
More than 3,000 mills and plants produce a wide range of forest products all over Quebec.
Approximately 60,000 direct jobs are sustained annually within the province for Québecers.
Forest management workers in Quebec earn an average of $68,000 a year, compared to the provincial average income of $43,900.
The Quebec residential furniture industry is the biggest in the country, comprising 45% of the jobs in this sector in Canada. The furniture industry, present in every region in Quebec, accounts for a significant part of the province's manufacturing sector. In total, it represents roughly 25,000 jobs, making the furniture industry one of the top seven employers in Quebec's manufacturing sector.
The residential furniture industry accounts for approximately 40% of all furniture industry jobs in Québec, in three sub-sectors: wood residential furniture, upholstered furniture, and furniture that was neither wood nor upholstered.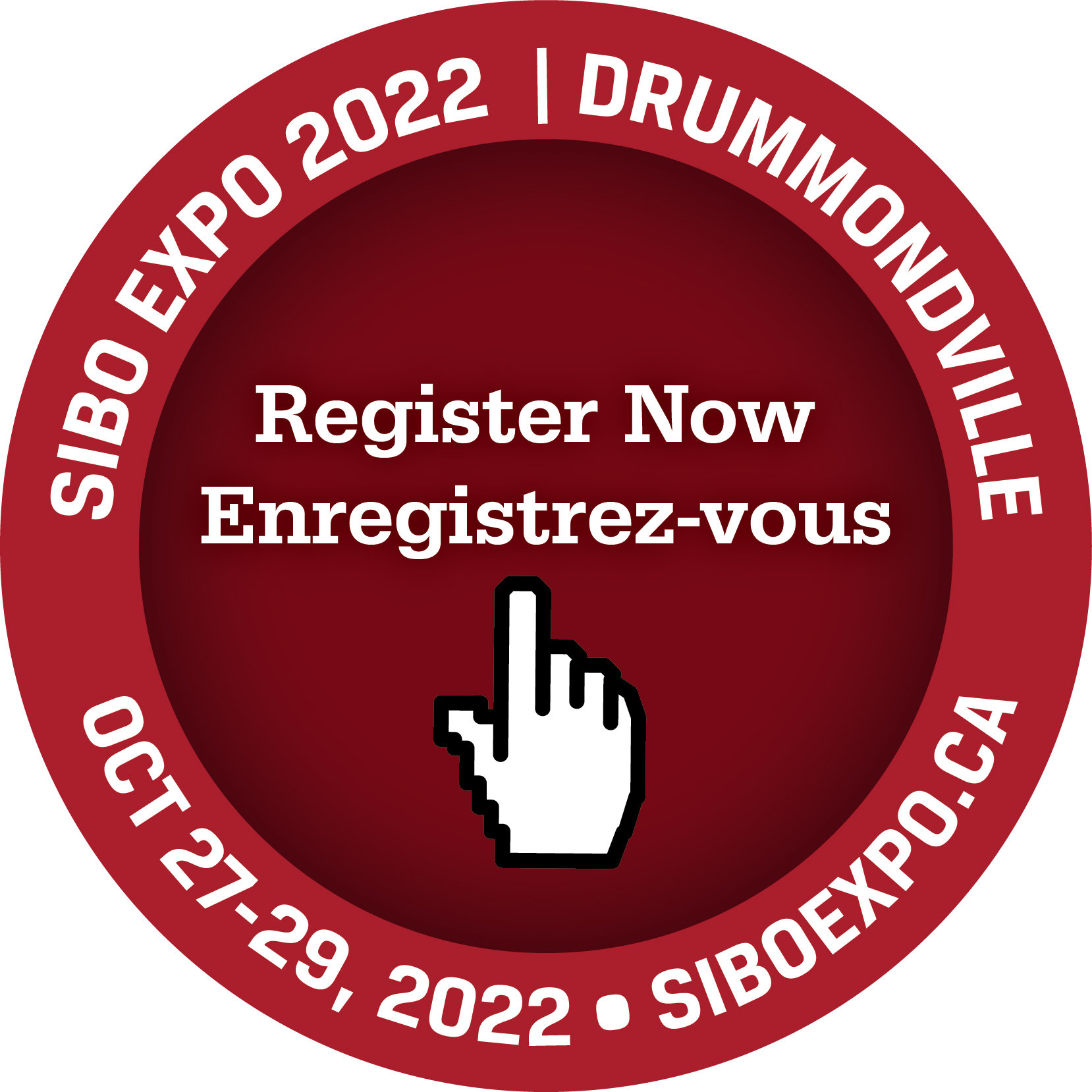 The United States is the province's major economic partner, receiving more than 90% of Quebec's residential furniture exports.
SIBO is owned and managed by CCI Canada Inc. which also produces WMS in Mississauga to be held November 2-4, 2023. Learn more about SIBO at siboexpo.ca. For exhibit space and sponsorship inquiries, contact Rob Roszell at rob.roszell@woodworkingnetwork.com.
Have something to say? Share your thoughts with us in the comments below.