Wood Industry Market Leader: Mike Carson, Closet Works
January 15, 2009 | 2:53 pm CST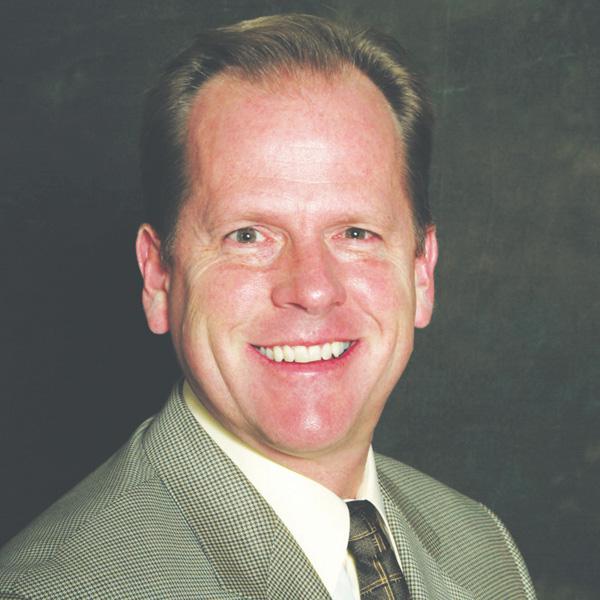 Though he never intended to be in the closets industry, Mike Carson, founder and president of Closet Works Inc., has become a pillar of it over the last 20 years.

"One day at my dad's house, in 1987, he showed me the white melamine closets he just had installed," Carson says. "He suggested that since I liked woodworking, I should do closets. I had zero interest until he said, 'I had one guy here for one day and paid him $1,500.' At that moment I had an epiphany and started building closets."

Carson started Closet Works, a custom closets business, in Chicago in 1987. Since then he has seen the business, and the industry in general, blossom. In 1999, Carson launched the National Closet Group, a professional association that brings together companies in the custom home storage and organization industry, and for more than six years grew a network of closet companies from 13 to 50, until stepping away from the group as president in 2006.

"The greatest challenge, or opportunity, is getting the industry together," Carson says. "I've always believed in the industry and the fact that we can do more together than fragmented."

Carson says that key strategies such as open-book management, continuous improvement (Kaizen), and celebrating and acknowledging employees' contributions and successes have benefited his business. He also cites Jack Stack's book, The Great Game of Business, as influential. Carson attributes his own success to a variety of factors. "I've always surrounded myself with good people," he says. "I know what limitations I have and I've always been able to find good people to help me in those areas. I also believe in networking. I've been fortunate because I've had the opportunity to network with some of the best minds in the closet industry over the years. We've been able to help each other with 'best practices,' innovation and, most importantly, we've created long-lasting friendships. I also believe that having a big appetite for learning and being overly curious has helped in my success."

With an eye toward the future, Carson maintains goals of growth and customer satisfaction. "I'd like to develop a national presence through regional manufacturing centers, maintaining a high level of 'Raving Fan' customers, happy and fulfilled employees and a healthy bottom line," he says.

Mike Carson: Quick Glimpse

• Education: Three years at University of Illinois - Chicago

• Years at the company: 22

• Years in the industry: 22

• Words that best describe you: Optimistic, and I always try to see the good in all situations

• The person you have tried to emulate in business and why: My father. He was my entrepreneurial inspiration. I watched as he grew a successful business of his own, but more importantly, I watch the amazing way he treats people.
Have something to say? Share your thoughts with us in the comments below.