Meet the 2020 Wood Industry Market Leaders
October 8, 2020 | 9:06 am CDT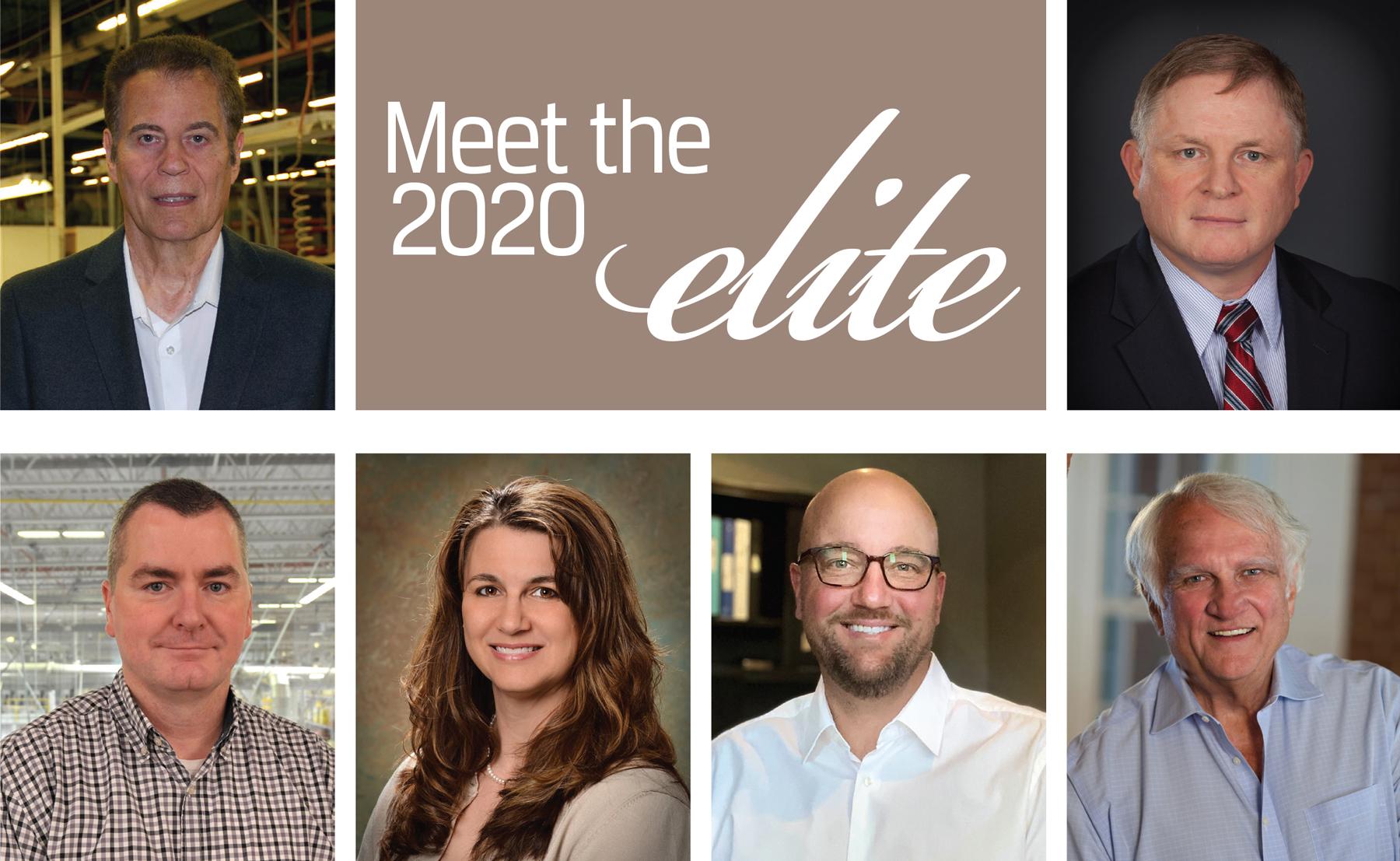 It's been a tough year for those in the woodworking industry. Yet despite the constraints brought by the COVID-19 pandemic, this elite group of individuals have ensured their companies are positioned to meet the competitive and economic challenges faced by their respective industries. Their leadership efforts are highlighted by the fact the majority of companies represented are included in the FDMC 300 listing of top North American wood products manufacturers.
As the following profiles illustrate, this group also demonstrates the creativity, determination, perseverance and savvy skills to ensure the viability and sustainability of their businesses for years to come. Their praiseworthy endeavors also extend beyond the workplace, as they put forth time and effort on behalf of their communities and the industry as a whole.
On the links below are the stories behind this year's leading executives, including the influencers, insights, strategies and efforts that helped earn them recognition by Woodworking Network and their peers.
The 2020 Wood Industry Market Leaders are:
• John Bray, CEO of Vanguard Furniture
• Kent Bowie, president and CEO at Metrie 
• Michael Evans, president and CEO at Bestar-Bush
• Andrew Campbell, president and CEO of Eastern Millwork Inc.
• Wendy Scott, co-founder of Boutique Closets and Cabinetry
• Bill French, owner of Wood-Mode LLC
The 2020 Market Leaders marks the 12th year Woodworking Network has paid tribute to outstanding men and women in the North American woodworking industry. To date, close to 80 people have shared their stories with us. (View the list of past Market Leader honorees)
For additional information on the Wood Industry Market Leaders or to nominate an individual for recognition, email [email protected].  Also visit WoodworkingNetwork.com/Market-Leaders to read more on this year's class, as well as past Market Leader honorees.
Have something to say? Share your thoughts with us in the comments below.