Is your business disruption-proof?
March 1, 2023 | 9:08 am CST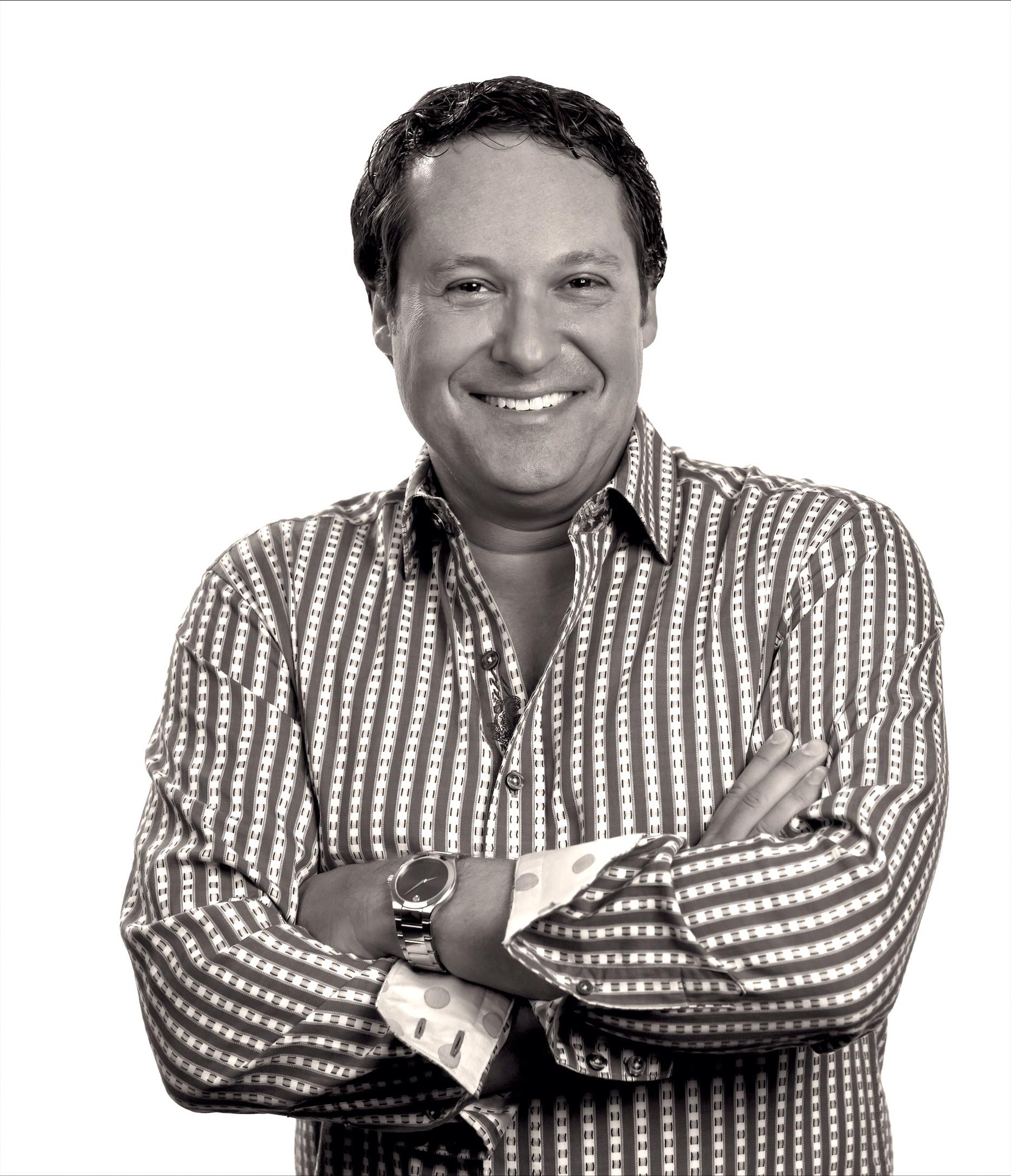 COLORADO SPRINGS -- The woodworking industry has notoriously been late to the game when it comes to adapting new technologies. Whereas other industries such as automotive and metalworking were quick to adapt CNC, robotics, and data-driven manufacturing, much of the woodworking industry remained labor-intensive and dependent on skilled craftsmen. Now, however, woodworking companies are embracing new technologies more than ever before.
At last year's IWF robots were everywhere and manufacturing execution software is no longer an abstract idea to woodworkers. The Executive Briefing Conference, to be held September 26-28 at the Broadmoor in Colorado Springs, will explore the latest trends in woodworking technology and feature presentations by individuals whose companies are on the leading edge.
How does one adapt these technologies and remain profitable and innovative? EBC's opening keynoter, Stephen Shapiro, will address this challenge. His presentation titled, "How to Disruption-Proof Your Business'" will focus on staying relevant while dealing with seismic change.
"The rapid pace of technological advancement is reshaping the business landscape," said Shapiro. "From Artificial Intelligence and 3D printing, to the metaverse and blockchain, the implications of these developments are impossible to ignore. However, they also present opportunities for growth and innovation.
"We often think of disruption in terms of emerging technologies but being disruption-proof is much more. It is about remaining desirable in the future and ensuring that what you offer today is still wanted tomorrow." He pointed to shifting buyer behaviors, such as a focus on the environment, the role of social good, an interest in personalized experiences, and a desire for a primarily digital interaction that are shaping what customers purchase.
Shapiro said his keynote will help attendees learn how to identify and solve the right problems, seize the best opportunities, and position their businesses for success in an ever-evolving landscape.
Shapiro has presented his provocative strategies on innovation culture and collaboration to audiences in more than 40 countries. During his 15-year tenure with the consulting firm Accenture, he led a 20,000-person innovation practice. He is the author of five books, including "Best Practices Are Stupid," which was named the best innovation and creativity book of 2011. He has been featured in Newsweek, Entrepreneur Magazine, SUCCESS Magazine, The Wall Street Journal, ABC News, and CNBC. Clients include 3M, P&G, Nike, Marriott, Honda, Johnson & Johnson, Microsoft, NASA, USAA, Fidelity Investments, and GE.
About EBC
The EBC draws executives from across the spectrum of the woodworking industry, including FDMC Market Leaders, key industry associations, the FDMC 300, and others from residential and office furniture, kitchen cabinet, architectural millwork firms and key industry suppliers. The event offers a number of receptions, meals and other networking opportunities. IMA Schelling Group is a Platinum Sponsor of EBC 2023. Other EBC 2023 sponsors include Blum Inc., Innergy, and Pennsylvania Lumbermens Mutual Insurance Company.
Registration for EBC 2023 is now open. Go to executivebriefingconference.com to view the complete agenda and to register. For more information about EBC 2023 sponsorship opportunities contact Harry Urban, [email protected].
Have something to say? Share your thoughts with us in the comments below.