World of Wood panel focuses on Lacey Act compliance
February 2, 2017 | 11:52 am CST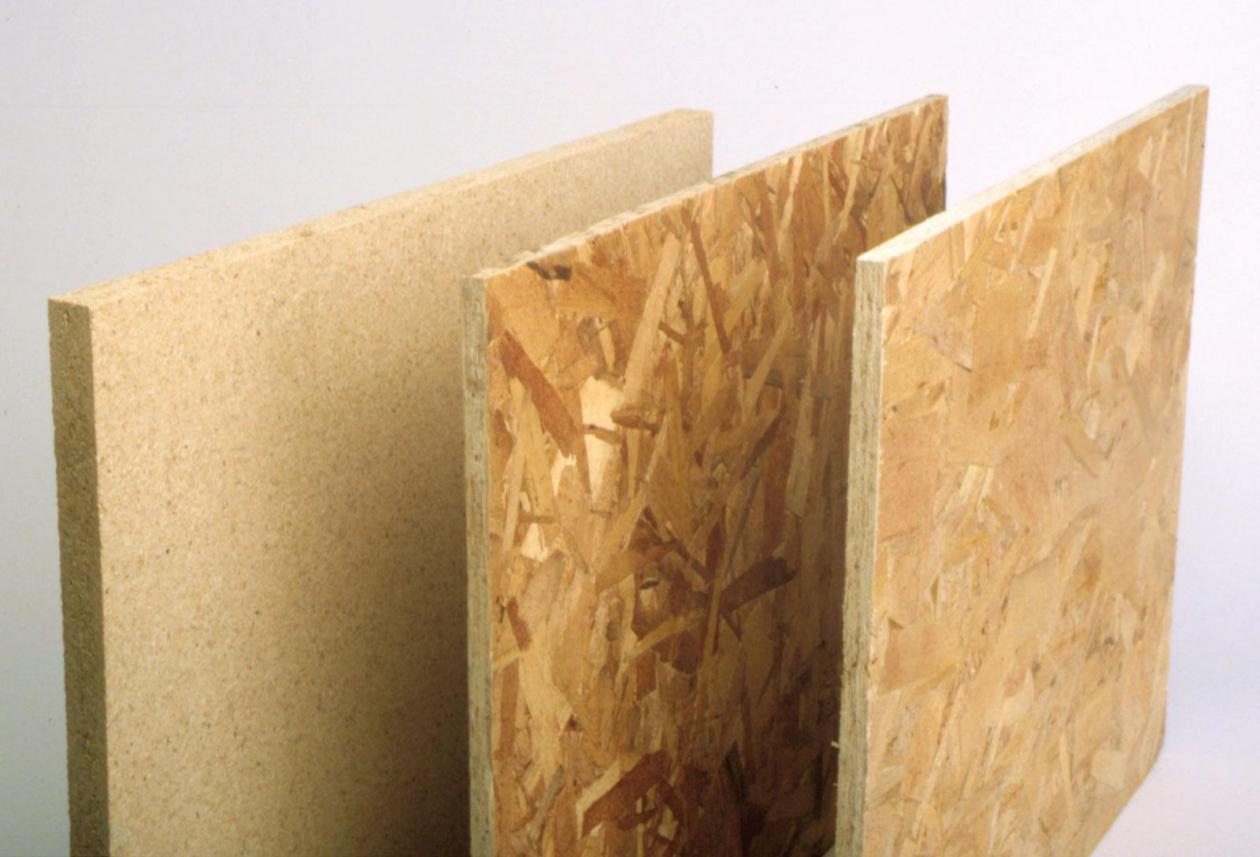 ALEXANDRIA, Va. – The International Wood Products Association (IWPA) has announced a new panel discussion at its World of Wood annual convention entitled "Lacey Compliance: Strategies and Solutions."
"The panel will feature leaders from companies from different segments of the wood products industry that have implemented compliance strategies tailored to their business model," says IWPA executive directory Cindy Squires. "This panel will provide a robust industry-led discussion on how to implement systems that integrate Lacey Act compliance into business practices."
The discussion will be led by Sam Witten, an attorney from Arnold & Porter, and feature Hugh Reitz of UCS Global, who chairs IWPA's Due Care Education Committee, Brian Glick, who focuses on trade compliance at Vandegrift, and Elizabeth Baldwin of Metropolitan Hardwood Floors, who co-teaches IWPA's Wood Trade Compliance course. World of Wood attendees interested in participating in the Wood Trade Compliance course can also sign up for the full-day training session that has been scheduled for April 4 at the Hotel Nikko.
The 61st World of Wood Annual Convention is the only event in the U.S. that brings together executives from every segment of the North American imported woods industry. This year's convention, taking place April 5-7 at the Hotel Nikko in San Francisco, will include speakers and panel discussions focusing on economic trends affecting the wood products market, social media marketing, customs enforcement and audits, Lacey Act compliance, sustainable sourcing, and how EPA and CARB formaldehyde regulations are impacting composite wood products.
In addition to the speakers and informative panels, the World of Wood Convention offers networking opportunities.  Over 300 importers, U.S. manufacturers, exporters, wholesalers, offshore suppliers and service providers to the global wood products industry from nearly 30 countries gather for this annual event.
Attendees and their families can take advantage of fun activities and networking events including the IWPA Annual Golf Classic and a special guided tour in the "Sausalito and California Redwoods Experience."  The World of Wood will take place at the newly renovated Hotel Nikko, featuring a modern design and Asian influence set in a city world-famous for its charm and cutting-edge style. The Hotel Nikko is just steps from Union Square in the heart of San Francisco.
Have something to say? Share your thoughts with us in the comments below.