Strong pre-registration for Spring High Point Market
March 30, 2022 | 2:28 pm CDT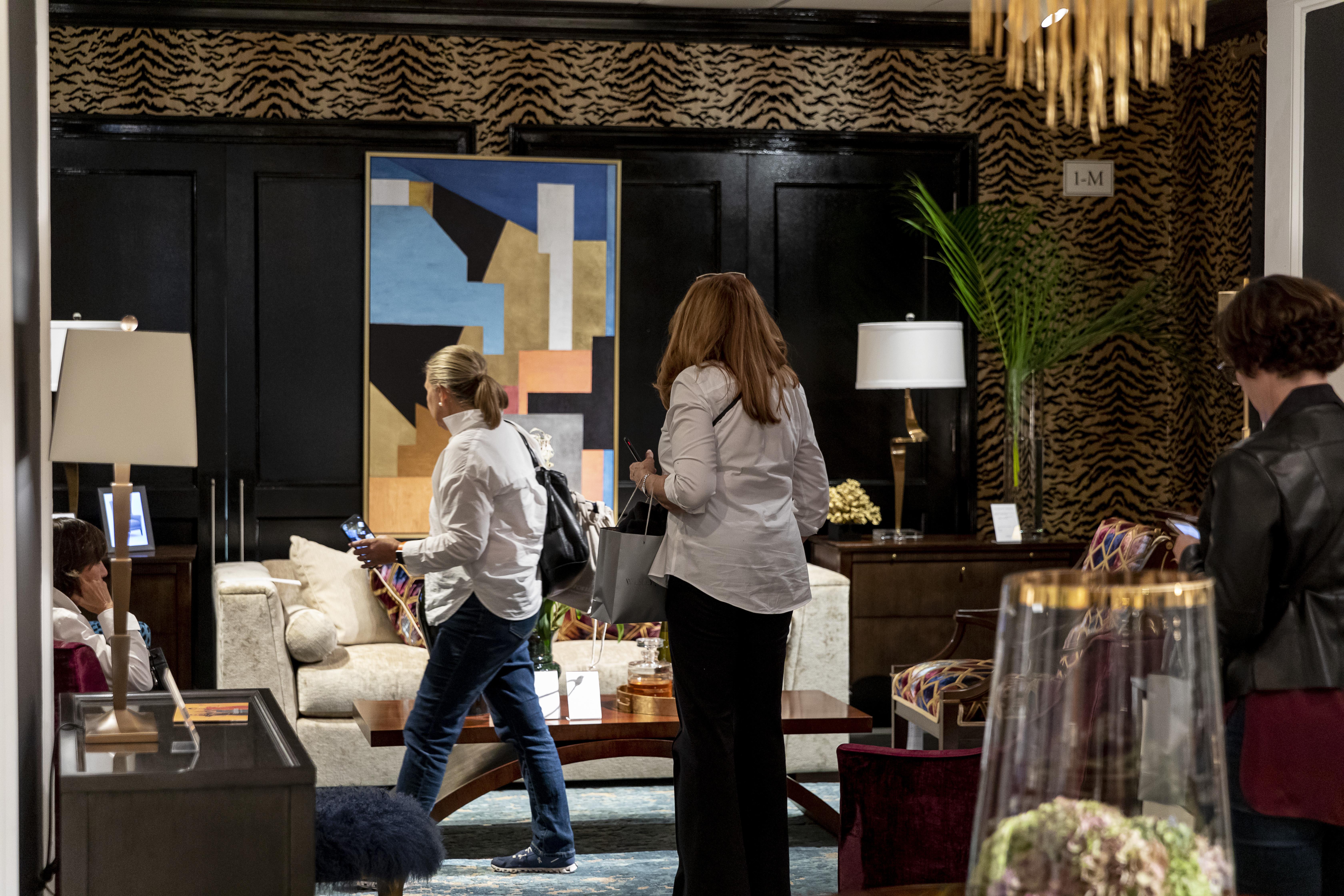 Photo By High Point Market Authority
HIGH POINT, N.C. - High Point Market Authority (HPMA), organizers of the Spring High Point Market set to open April 2-6 in High Point, North Carolina, said they are optimistic that this event will be one of the strongest Markets since before the pandemic.
"The registration patterns since COVID show people deciding on attendance much closer to the event date, and that's still holding true this cycle," said Tom Conley, HPMA's president and CEO. "Given such, we expect to inch up a few more percentage points over this next week and end up with our largest attendance numbers since 2019."
International interest is one factor for the strong numbers, with international registrations tracking 38% higher than last October and almost triple last spring. Although outreach over the past few months revealed a hesitancy to travel still exists for some, there are many ready and willing to embrace transit, especially as government-imposed travel restrictions ease, the association said.
For more about the Spring show, visit www.highpointmarket.org/products-and-trends/whats-new for news on product launches, showroom expansions, and new exhibitors.
Have something to say? Share your thoughts with us in the comments below.