Registration open for WCMA spring meeting and European tour
November 30, 2017 | 4:50 pm CST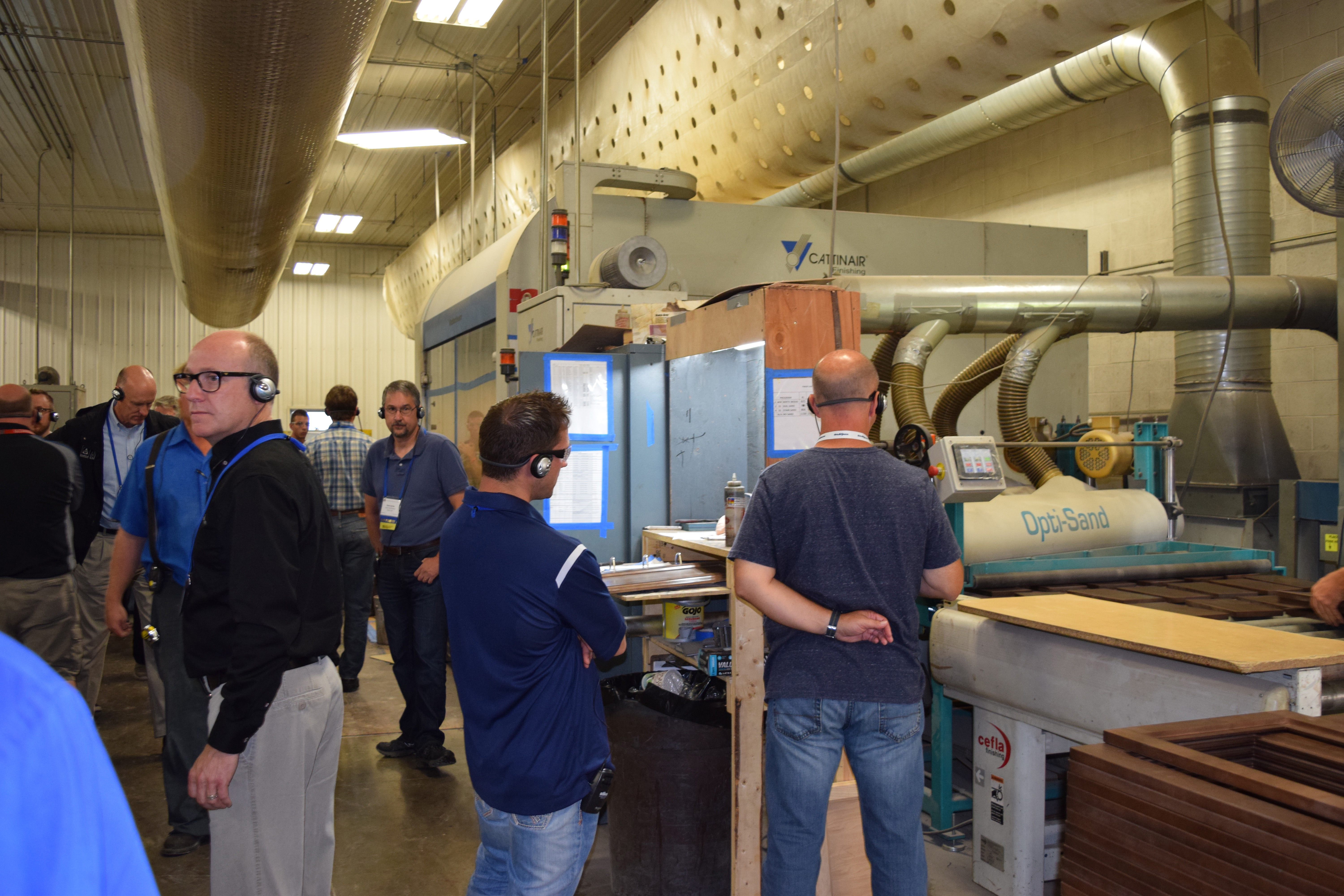 LINDSTROM, Minn. -- Registration is open for the Wood Component Manufacturers Association's 2018 spring annual meeting and European Plant Tour event. The WCMA will partner with Stiles Machinery and Pollmeier, Inc. to host the event that will be held March 11 – 16, 2018 in Germany. The event provides an opportunity for members to observe leading-edge solutions to improve their quality and production methods.
The event will highlight visits to some of the most advanced woodworking machinery and manufacturing facilities, providing an unrivaled opportunity to gain an edge in discovering what's next in the global woodworking industry. Attendees will get an exclusive look into the most innovative kitchen cabinet, window and door, and furniture manufacturers. Participants will gain insights on ways to make their business more successful by observing best practices with global influences. Some of the plants the group will tour Monday through Friday include: Munch + Munch, Ruhsi, Nestle-Fenster, Homag, Georg Ackerman, Bosch & Pollmeier.
There will also be sightseeing throughout the week with sites of interest to include the cities of Frankfurt, Karlstrasse, Freudenstadt, Grunmettstetter, Gewerbestrasse, Wurzburg, Creuzburg, and Aschaffenburg.
The tour will also provide an excellent opportunity for networking with peers. Conversations during the bus rides, shared meals, and during the debriefing at the end of each day, will allow attendees to build camaraderie and the learning experience becomes even more valuable.
Registration for the conference is open and those interested can register at: https://www.wcma.com/conference/
Have something to say? Share your thoughts with us in the comments below.