Labor shortage: How is it impacting firms like yours?
February 13, 2019 | 9:44 pm CST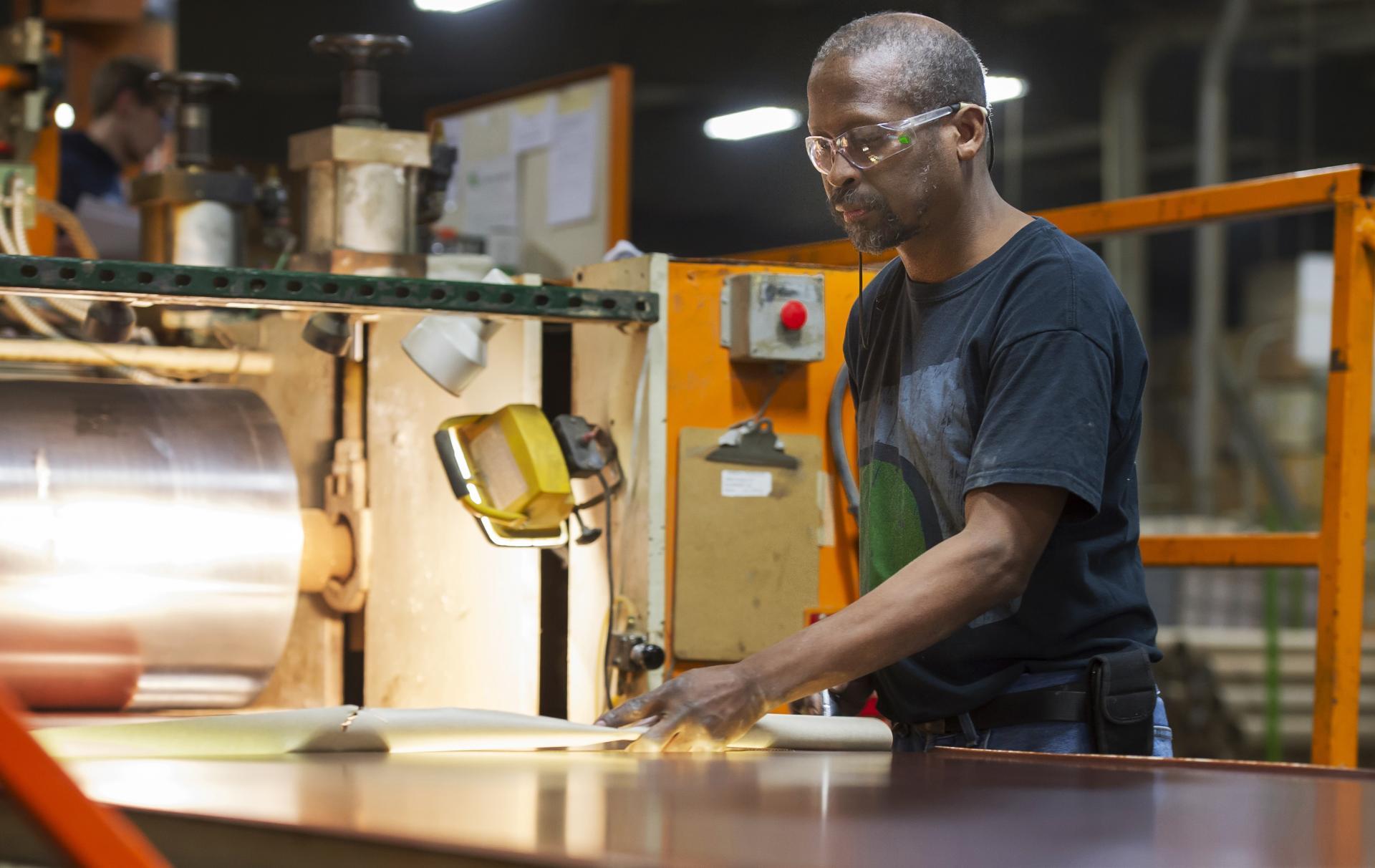 Photo By Genesis Products, Inc.
The lack of skilled and unskilled labor is among the most dominant issues plaguing the wood manufacturing industry. Low unemployment rates, rural shop locations, and millennial low interest and work ethic are just a few of the causes, according to many wood product executives. 
During a
February 26 webinar on Workforce Development
,
 editors from Woodworking Network will present the results of a just-completed survey on Workforce Development in the wood industry. Participants were asked about their experiences, good or bad, in finding candidates - and in managing and retaining them - once hired. Initial results of an ongoing survey show that generational differences among employees lead to conflicts in the shop, as older managers and workers approach their jobs differently.  
FDMC magazine Editor-in-Chief Will Sampson and WWN Daily Brief Editor Robert Dalheim will discuss the survey results and field questions and comments from the audience. This webinar, sponsored by the 2019 Executive Briefing Conference, is expected to shine a light on the seemingly intractable problems of finding workers. Industry educators and human resource managers are facing a challenging situation on the workforce front.  
"For the first time in modern history, the manufacturing industry consists of four different generations spanning over almost 70 years," notes Thomas Allott (left), who manages Stiles University, the industry supplier's educational arm.
"Due to a lack of generational collaboration, our industry is faced with several challenges including lower employee retention rates, increased tribal knowledge, and decreased productivity." Allott, who will present his assessment of "Generational Differences" at the
2019 Executive Briefing Conference (April 14-16 in San Jose
, California), says we have to resist "the temptation to blame other generations for the current challenges within our industry." 
Have something to say? Share your thoughts with us in the comments below.