IWF 2018 - International Woodworking Fair
Sponsored by International Woodworking Fair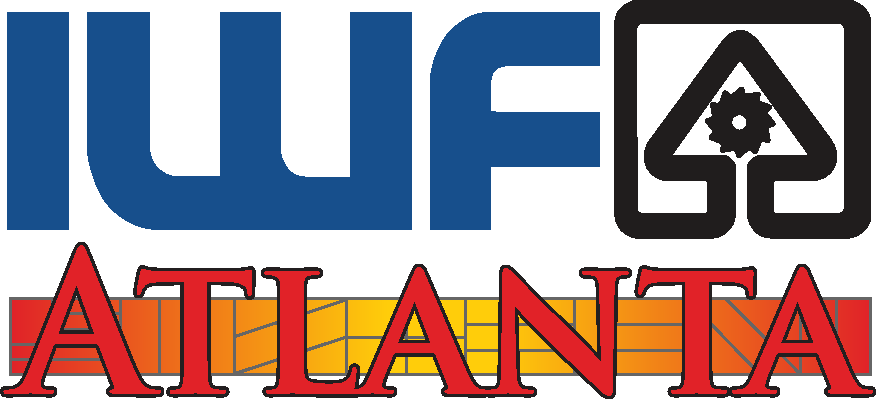 About the Event:
The International National Woodworking Fair 2018 will be one of the top woodworking trade shows in the world for the furniture manufacturing, architectural woodwork, custom and general woodworking industries.
Are you looking for products and ideas to improve your business and increase your profits? IWF is the trade show where you can source for products, ideas, and new ways to improve your company - 24/7/365. At our woodworking trade show we will have a variety of suppliers including those specializing in wood veneers, woodworking machinery, material processing tools, laminates, adhesives suppliers, decorative hardware suppliers, and flooring suppliers.
Our expo will also feature business and industrial furniture suppliers. Join us for our event and enjoy the education, the opportunity to connect with the community, and for the wide range of marketing and networking opportunities.
EXHIBITS | August 22-25, 2018
SHOW HOURS | Wednesday - Friday from 8:30 am - 5:00 pm and Saturday from 8:30 am - 1:00 pm  
Time:
August 22, 2018 | 7:30 am CDT to August 25, 2018 | 12:00 pm CDT
Venue
Georgia World Congress Center