Wood Pro Expo Lancaster 2023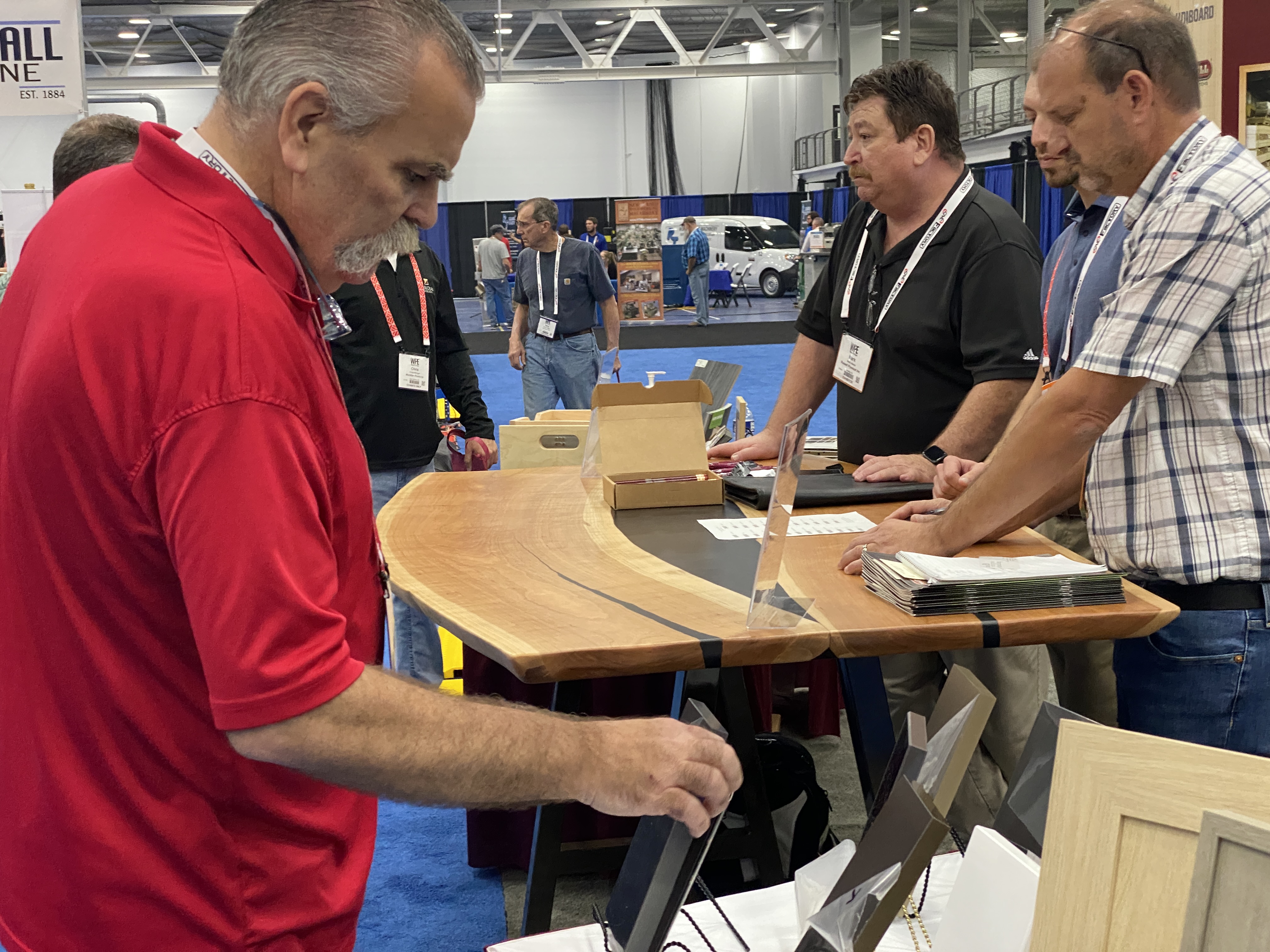 About the Event:
The 2023 edition of Wood Pro Expo Lancaster, the largest industrial woodworking exhibition and conference in the Northeast, is set to take place Oct. 12-13 at Spooky Nook Sports/Warehouse at the Nook.
The annual tradeshow will feature a full complement of woodworking machinery and supplies exhibited by leading manufacturers and distributors. The latest in design and manufacturing software, cutting tools, finishing equipment and materials, hardware, lumber, and much more will be presented.
In addition to product displays and demonstrations, WPE Lancaster is bolstered by an education program that includes classroom sessions on business and technical topics and free keynote presentations on each day of the show.
The educational opportunities also spill out onto the expo floor with the ever-popular Running Machine Program and the Classic Machines Pavilion.
"Stay tuned for further announcements," said Lewis Goldman, managing partner of WPE Lancaster. "We have some exciting new programs planned for our 2023 expo and conference. That includes shining a spotlight on functional and decorative hardware solutions for kitchen, bath, and storage projects."
For more information about Wood Pro Expo Lancaster exhibiting opportunities, including the Running Machine Program and Classic Machine Pavilion, contact Lewis Goldman at [email protected] or 800-969-2212.
Time:
October 12, 2023 | 8:00 am CDT to October 13, 2023 | 5:00 pm CDT