Krylon's 2023 Color of the Year: Spanish Moss
October 21, 2022 | 12:55 pm CDT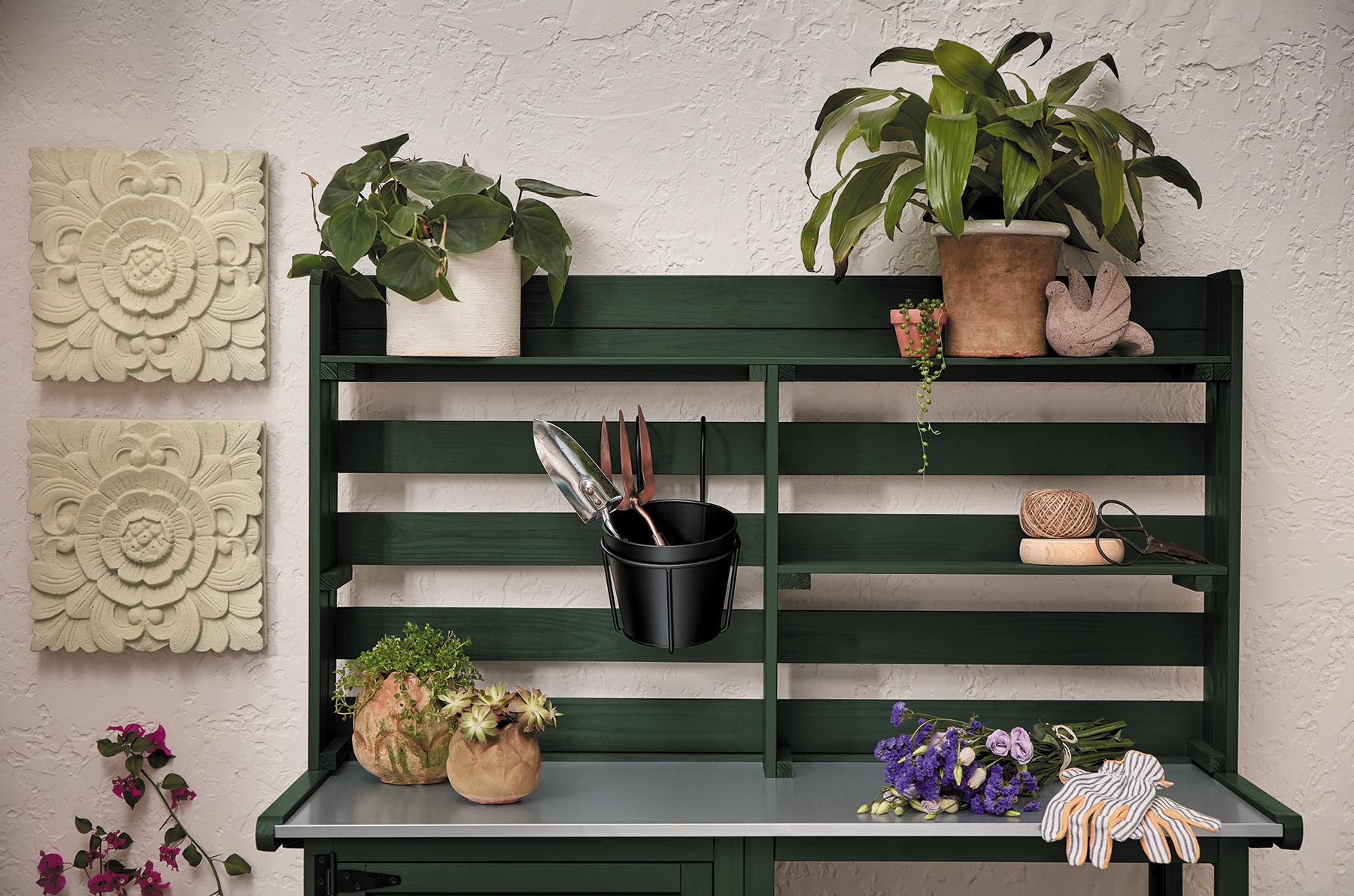 Photo By Krylon
CLEVELAND - Krylon, a brand of Sherwin-Williams, announced Spanish Moss as its 2023 Color of the Year. The natural hue offers "the power of green" in a matte finish with thoughtful gray undertones to maintain an understated look of luxury that pairs well with a variety of textures and sheens, the company says.
"This year's color selection is inspired by the comfort and reassurance found in the past, as we look to find contentment in the future," said Ashley Banbury, Senior Color Designer for Krylon. "Spanish Moss is a timeless, organic hue that embraces the raw beauty of the natural world. Historically, green has inspired homeowners both indoors and out, and today, it continues to deliver a renewed and contemporary look to heritage pieces."
The nature-inspired spray paint shade offers an organic and restorative feel, providing a connection to the outdoors as it strengthens consumers' ties to the comforts of the past.
"Many of us find great comfort in the natural world," said Banbury. "Spanish Moss embodies consumers' ongoing fascination with caring for and enjoying the environment and speaks to the sustainability movement as well. It's inspiring at-home creatives while offering a dose of nostalgia and familiarity at the same time, especially when paired with complementary colors like gold, sandstone and copper, that also give a textural nod to nature."
For more information, visit krylon.com. 
Have something to say? Share your thoughts with us in the comments below.