Kinvaro T-Slim drawer system wins design award
April 7, 2020 | 8:48 am CDT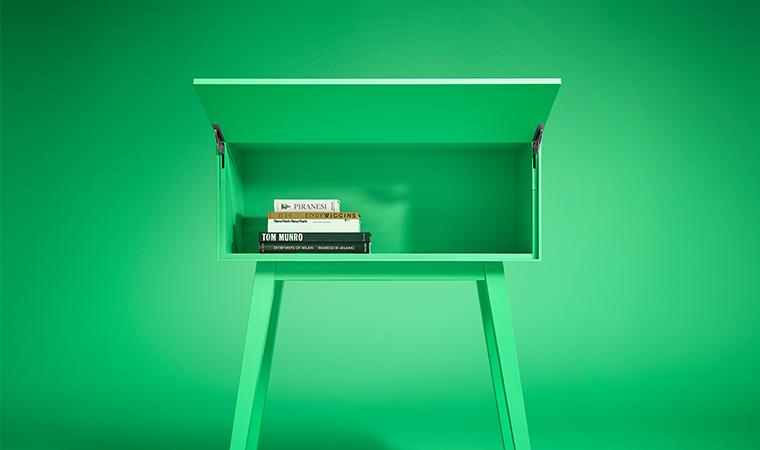 The Grass drawer system Vionaro was recently honored with a Red Dot Award. This year, Grass has won this award in the Product Design category for its new movement mechanism Kinvaro T-Slim.
The Red Dot Award focuses on values that are important in product development terms and contribute to making a product stand out from the competition, including innovation and high design quality. Last year alone, about 6,500 products were submitted for consideration. From this number of submissions, Kinvaro T-Slim was one of the products chosen.
Kinvaro T-Slim is designed to be a thin, efficient flap lift system that combines appearance with durability. The flap lift mechanism is designed to blend into the furniture. The flap lift mechanism takes up little room, so the available storage space can be used to its full potential. See http://www.grass.eu
Have something to say? Share your thoughts with us in the comments below.