International design group announces judges for 2023 competition
January 19, 2023 | 11:46 am CST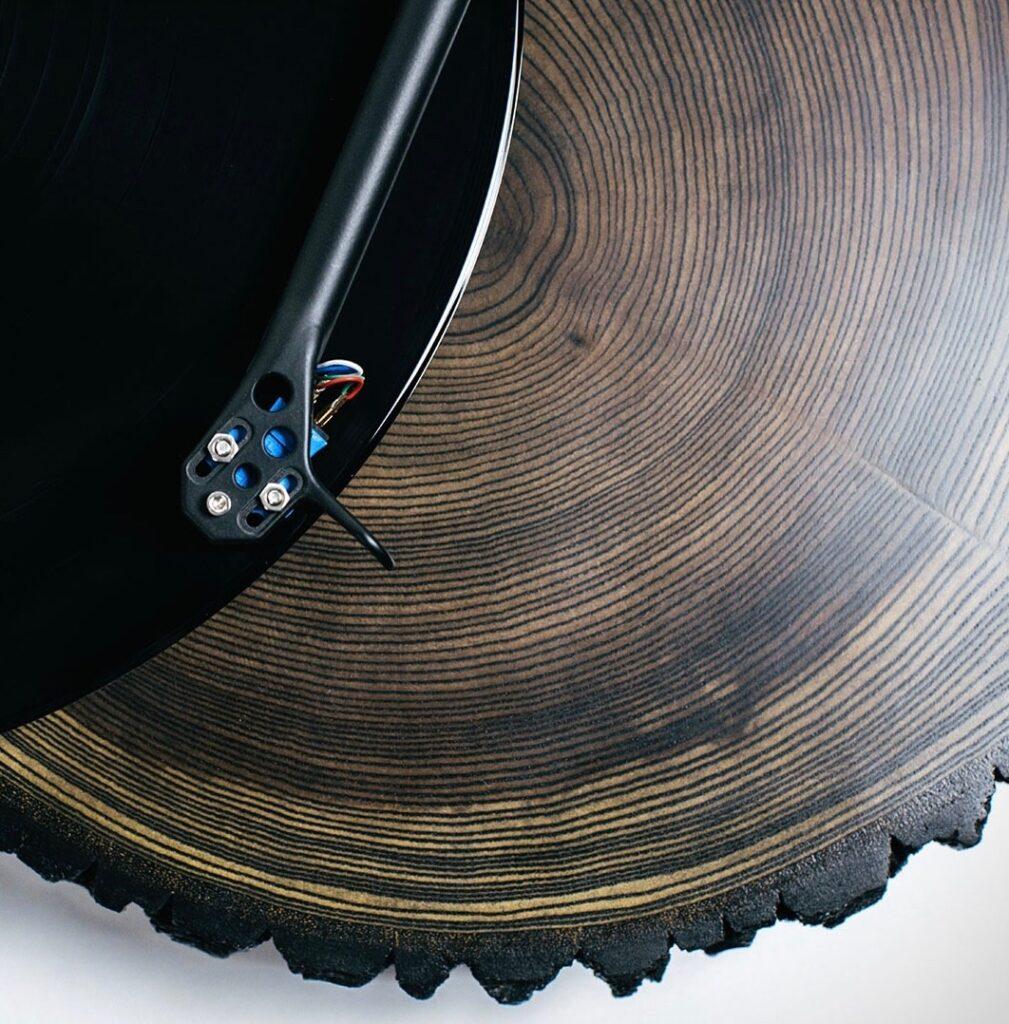 HIGH POINT, N.C. — The International Society of Furniture Designers (ISFD) has announced the panel of highly qualified professionals who will review and evaluate the designer-maker entries in the INNOVATION + DESIGN 2023 (I+D) competition. 
The furniture industry-sponsored juried competition is designed to acknowledge professional designers-makers who create their own products, and the next generation of serious woodworking students who are anticipating a career in the custom wood and related home furnishings industries. 
The INNOVATION + DESIGN exhibition will be held in The Art Gallery at Congdon Yards, on the ground floor of the Congdon Yards Factory Building, 400 W. English Road, High Point. from April 5-26. 
"We would like to recognize and extend our sincere appreciation to this year's highly respected panel of judges for taking their time to review the INNOVATION + DESIGN 2023 entries to select the category finalists and ultimately the winners," said ISFD's executive director David Blair. "With a wide range of perspectives, from international trend experts to interior designers, high-end retail and home furnishings media, these judges are exceptionally qualified to select and celebrate the very best work of today's designer-maker. The five categories that they will judge are occasional tables, occasional storage, lighting, dining room furniture, and accessories."
The 2023 INNOVATION + DESIGN judges:
Andrea Lillo is the executive editor at Designers Today and lighting editor for Home Accents Today. In addition, she develops content for and hosts the Designer Experience.
Lillo stated, "I'm always blown away by the creativity of our industry. I love how designers weave together innovative use of materials, technology, and shapes to create the furnishings that deliver impact in the home, and I can't wait to see this year's I+D submissions."
Monica Hampton and Pam Robinson, executive directors of The Furniture Society, will work as a team evaluating I+D projects.
Hampton has had a lifelong interest in the arts and education. Her background is a combination of fine arts, art history, education, and public outreach, with an emphasis on program development for museums and organizations specializing in history, fine art, craft, and design.
Robinson is a Chicago-based jeweler, artist, educator, and arts administrator. She was the director of education for the jewelry & glass departments at a large art center in Chicago.
"We are excited and honored to be a part of this opportunity. We hope it will create a stronger connection between ISFD and The Furniture Society and help make an impact. As an organization serving the community of furniture makers, we feel that the strength of partnerships and collegiality makes this field a stronger place," the team commented.
Dr. Bryle Henderson-Hatch, ISFD, serves as the executive director of the Minority Entrepreneurship Initiative where he lends his perspective as a business owner and interior designer. He also promotes educational events within the home furnishings industry.
Henderson-Hatch said, "I find the opportunity to serve as a judge for this year's awards to be simply amazing. The submissions and their robust design elements are inspiring; we get to see the next wave of creativity, innovation, and design from across the world."
Stephanie James and Patti Allen, Allen + James Home, will also work as a judging team. They are co-owners of Allen + James Home, a High Point interior design firm. Furnishings and design are their passion. They love the creativity behind everything from architectural details to fabric. They have been in the furniture industry for 25 years and are passionate about the evolution of our industry and how new designs inspire the next great trend.
"We are so excited to be judges in this year's I+D competition and to see the creativity and talent of the craftsmen who have entered," they said.
Jaye Anna Mize from Fashion Snoops has a passion for trend psychology, technology and design. She branched from fashion into home interiors through her development in trend forecasting over the last 17 years. Working with major brands worldwide, Jaye spends her time covering international events and analyzing key cultural insights within the home and interiors markets to produce macro and micro projections. She is skilled in understanding consumer behavior and how that connects to product development, lifestyle forecasting, brand development, and retail strategies.
DuVäl Reynolds, owner and principal designer at DuVäl Design based in Fairfax, VA, serves on the Interior Design Advisory Council for Marymount University, is the co-chair for HPMKT Diversity Advocacy Alliance, and has recently launched his e-commerce furnishings site, House of DuVäl.
Reynolds said "I look forward to seeing ingenious designs by our contemporaries, those who help fuel our industry's creativity. Their imagination and artistry greatly inspire designers to produce artfully conceptual rooms and challenge the norms of today's trends. I look forward to seeing new approaches to the design of universal furniture."
Linda Simpson, partner at MC & Co Trend, an established global consulting group that delivers predictive lifestyle forecasts inclusive of emerging moods/trends, colors, patterns, materials and textures, along with product silhouettes. Her experience includes 35 years in retail and wholesale environments holding multiple leadership roles that include global sourcing, product design and development, brand building, and marketing.
"I am passionate about original furniture design, outstanding craftsmanship, and the unique use of sustainable materials that often surface at the ISFD Innovation + Design Awards event. Further, inspiring and supporting innovation in furniture design and aiding in furthering the careers of young furniture designers will indeed be mutually rewarding," Simpson stated.
Have something to say? Share your thoughts with us in the comments below.