Atlantic Plywood adds Fenix to product mix
July 1, 2020 | 3:44 pm CDT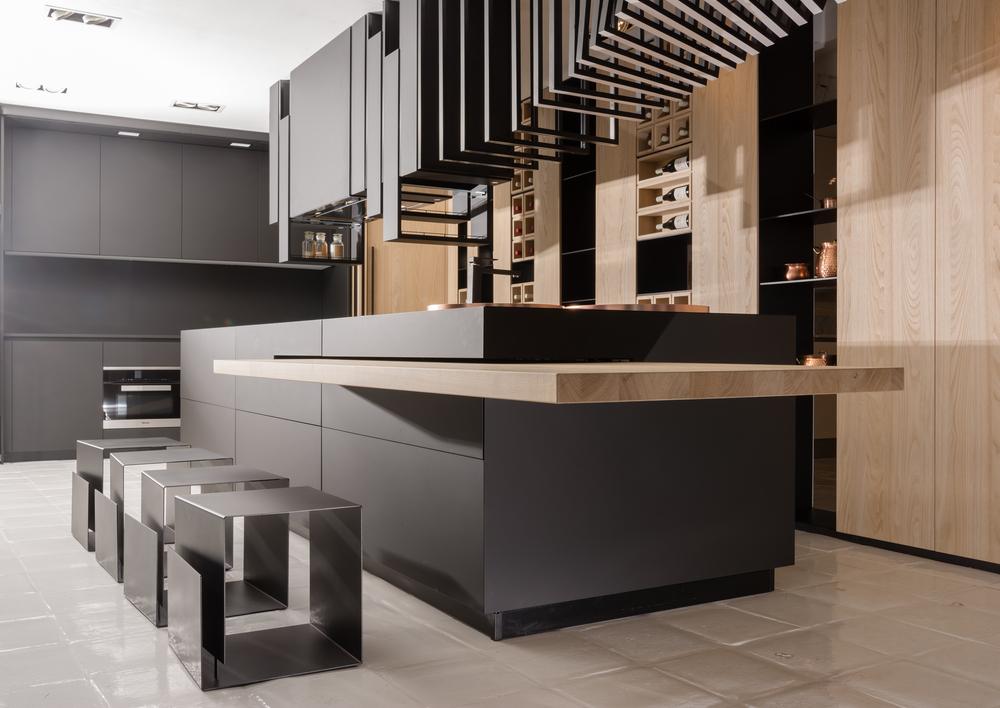 BATAVIA, Ill. -- Atlantic Plywood, a wholly owned subsidiary of Parksite, has expanded their product mix with the addition of Fenix. Created by Arpa Industriale and introduced in 2013, Fenix is defined by its characteristics such as an extreme matte finish that is anti-fingerprint and thermally repairable, thanks to its surface technology.
Inspired by Italian tradition, Fenix features 20 colors and represents an alternative to other materials. It can be used in kitchens, hospitality, healthcare, partition systems, reception areas and furniture.
"We are excited to be among the select distributors chosen to represent Fenix to all our customers and specifiers in the eastern U.S., including our newest locations in Atlanta and Charlotte. The soft touch, warm appearance, extreme durability, and thermo healing properties achieved with electron beam curing technology—truly make this an innovative and unique material" stated product category manager, Ken Zarrella.
Parksite acquired Atlantic Plywood Corp., a distributor of  industrial wood products and accessories in the Northeastern United States in January 2018.  See http://www.atlanticplywood.com


 


 
Have something to say? Share your thoughts with us in the comments below.