How to grow a small business
By Tim Coleman, SCE Unlimited
December 10, 2021 | 10:01 am CST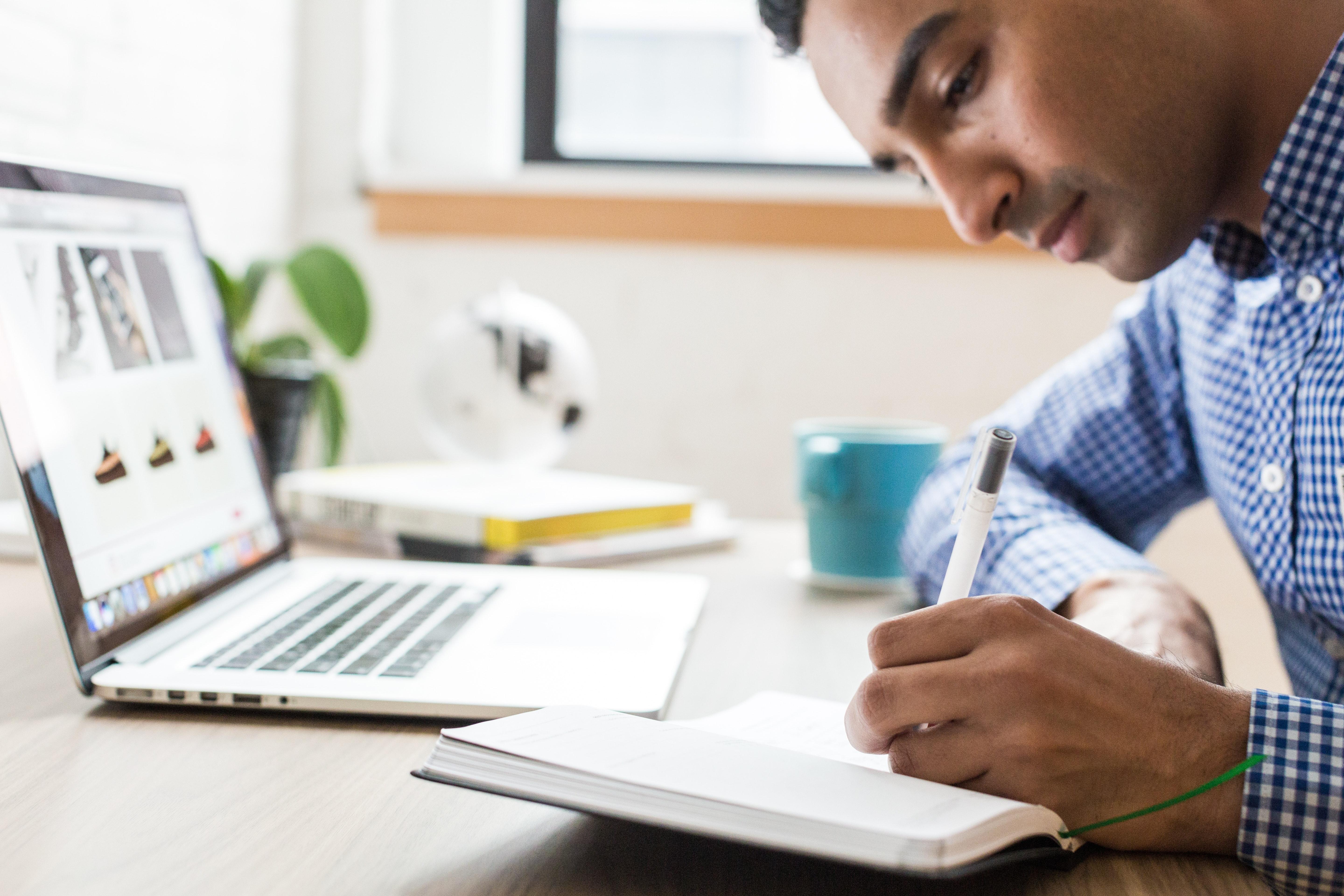 Photo By Pexels
In my last article, I laid out the advantages of what is considered a small business. This month I discuss growing your small business.
We have all heard the phrase "no pain, no gain." This is true for business growth, but I want to share some thoughts about how to avoid as much pain as possible.
Growth is defined by increased revenue, not necessarily increased profits. What happens to many small businesses is that they want to grow, they begin to make it happen, they work hard, and sell more, but growth requires more: more office staff, more installers, more trucks, more inventory, more computers, and more cash.
The challenge with growth is managing it.  
So, before you begin to make the conscious decision to grow your small business, you should answer the following questions:
How much do you want to sell in the first year of your growth?
What are you good at?
    a. If it is sales, then you will need to think about hiring installers and office staff. If it is being an installer, then you will need to hire a salesperson, and office staff, etc.
How much can one person sell?
How much can one person install?
How much can the office staff process? 
    a. Scheduling sales appointments
    b. Purchasing material
    c. Scheduling installations
    d. Accounts payable and accounts receivable
Then using the above answers, begin to develop "The Plan for Growth" using the If/Then model:
If you want to be at $1 million in sales in one year, and each installer can install $500,000 a year, then you'll need two installers.
Repeat the same If/Then for sales (and remember you can't do it all yourself).
When will you need more space?
    a. How much extra space? Do you need a showroom?
    a. Bigger? How much bigger?
Are you going to expand your product lines?
    a. Adding garage organization
    b. Adding wall beds
    c. Adding window blinds, shades, and shutters
What are your marketing expansion and advertising costs?
    a. Website
    b. Social media posting and updates
    c. Direct mail
    d. Home shows
    e. Google Ad Words and Facebook ads
    f. Home Advisor
    g. Parties, events, and open houses
Put all of this together in a spreadsheet so you can see the whole plan. Now, this is the critical piece, once you have it all laid out, you will need to figure out how much money will be necessary to make it all happen.
Calm and patience are going to be your greatest assets during this next phase — determining your budget will give you your timeline before you begin any expansion. If you calculate that you need $50,000 to grow your business to include additional marketing, employees, space, etc, then you should develop a savings plan to save that amount. If you can save $2,500 a month exclusively for your growth plan, then you will be able to begin your "Year of Growth" in 20 months.
Those next 20 months should be spent preparing. When you hire new employees, they will need training and direction with your updated systems, processes, price lists, computer software, etc.  Using your plan, it will be your job to have all of this done before anyone new arrives. Remember, McDonald's doesn't necessarily serve the best hamburger, but they do have the best business consistency. 
You should have everything completely laid out, so when you are ready you can easily delegate tasks.
Additionally, use your preparation time to line up vendors and begin to pay attention to people you know, including your clients for potential employees. Then, when you are ready to hire, you can get the word out quickly. Your expectation should be to accomplish your growth goal in one year. 
Why one year?
If you market before you are ready, who will go on the leads? You risk upsetting your clients.  
If you sell more than you can install, you risk upsetting your clients.
If you hire an installer but do not have the work for them, do you send them home, or worse lay them off?
If you buy a truck and do not have the work for it, your money is being wasted.
Growth takes cash. If you grow too slowly your costs are not being covered by increased sales, so you end up losing money. How long can you do that? I call this being "stuck in the middle." Condense your growth cycle to one year. If you have saved your money for this growth, and you are following your plan, you will come out of it intact on the other side. You may not make a lot more money your first year but remember what your goal was from the beginning. Sales, alone, are not enough. Growth involves the implementation of all plans. Done well, building your business properly will lead to prosperity.  
This is part two of a four-part series. Next month we will discuss how a larger business can make more money. I cannot emphasize enough that developing good processes and systems is crucial.  
 
Have something to say? Share your thoughts with us in the comments below.