Five trends to make living spaces more fashionable
March 15, 2023 | 11:18 am CDT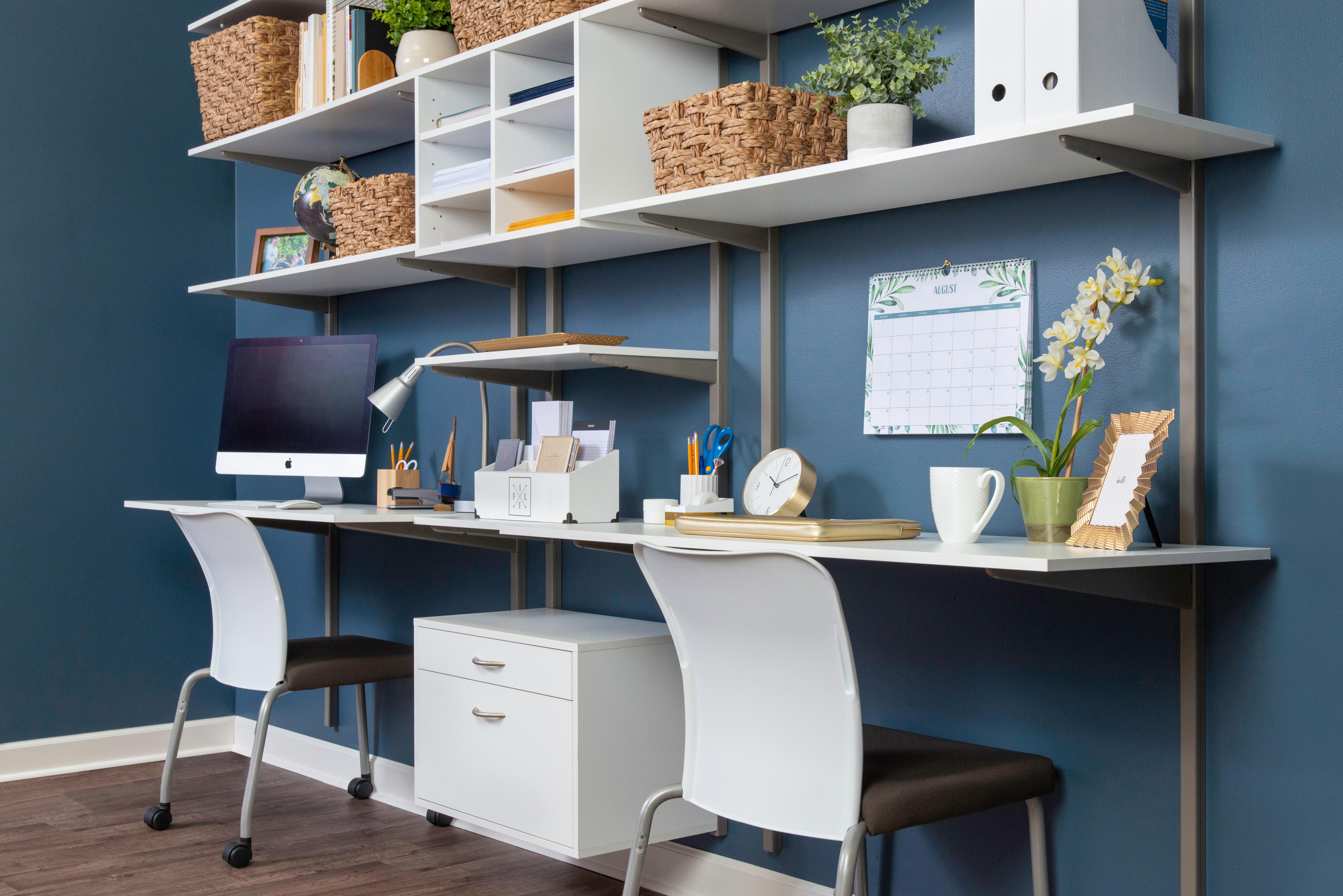 Photo By Organized Living
CINCINNATI, Ohio – Organized Living released tips to help homeowners better organize and declutter their homes. Following are five trends that can be applied to make personal living spaces fashionable and on-trend.
Modernize storage
Minimize the clutter and maximize space. Minimalism has been a concept people have been gravitating towards recently, especially post-COVID. Having spent more time at home, "stuff" has gotten out of hand, and they are heading toward a more minimalistic approach.
Multifunctional designs
When buying a home, walk-in closets have always been at the top of everyone's wish list. While that remains true, mindsets have shifted to wanting a walk-in closet that can be a "get-ready room." Forbes claims flex spaces are highly considered when designing a room to future-proof the area. Utilizing the space in large walk-in closets for multipurpose function is rising. Closets with vanities to do make-up, hair, and accessories have been the new way to consider walk-in closets.
The freedom of customization
Renovation and remodeling have become more popular while the housing market remains at an all-time high. Houzz shares that 55 percent of homeowners planned to renovate in 2022. Renovation usually stems from a lack of storage and space; freedomrail's adjustable storage could be the key to reducing future renovation plans. It combines endless adjustability and exceptional strength to guarantee a lifetime of use.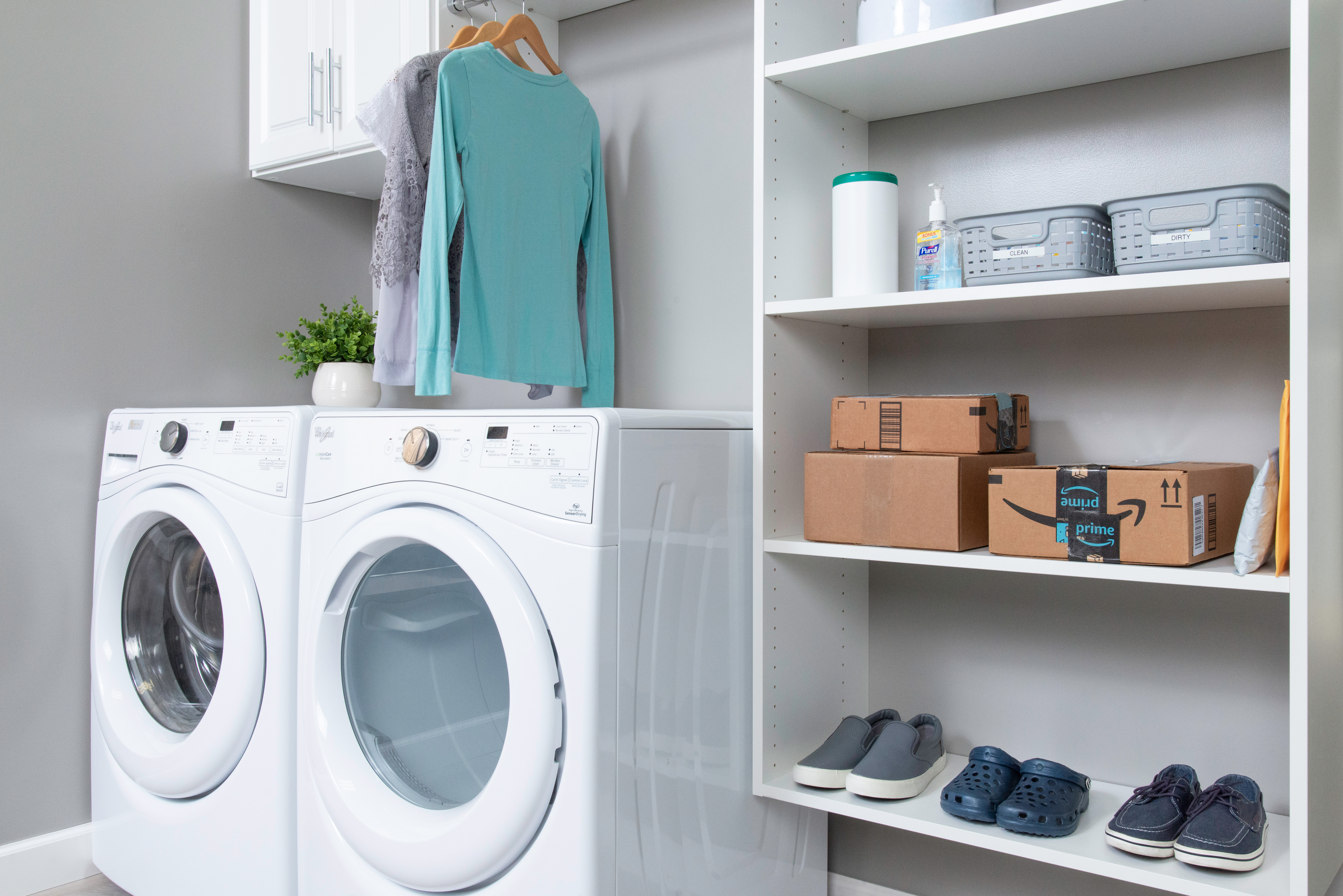 Open closet
Utilize an alcove or nook if you don't have ample closet space, and make it "open" without any doors. The out-of-sight, out-of-mind concept is all fun and games until laundry and other miscellaneous items take over the closet floor. Open closets can help keep things organized and tidy. This is an excellent alternative to remodeling and renovating.
Natural influences
Bring the outdoors inside. Nature-inspired, eco-friendly storage and organization designs are in. Pairing plants, wood shelves, and wicker bins with white and modern colors to bring natural tones into the home will set you apart.
Learn more at organizedliving.com.
Have something to say? Share your thoughts with us in the comments below.